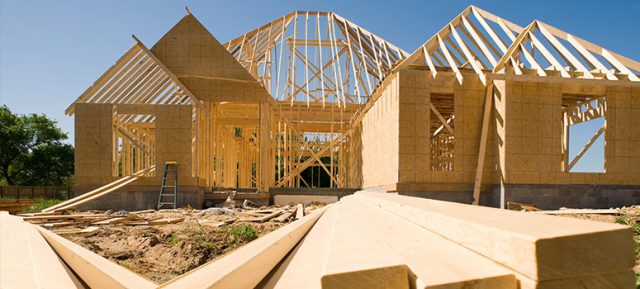 There is so much to consider when building or remodeling a home. The process involves multiple parts which makes it very easy to forget or overlook key aspects of the process. When everything in a blueprint is done correctly and works seamlessly together, a homeowner gains many advantages. In this guide, you'll discover three things that most designers usually overlook during a home construction project and why you should make sure that you don't.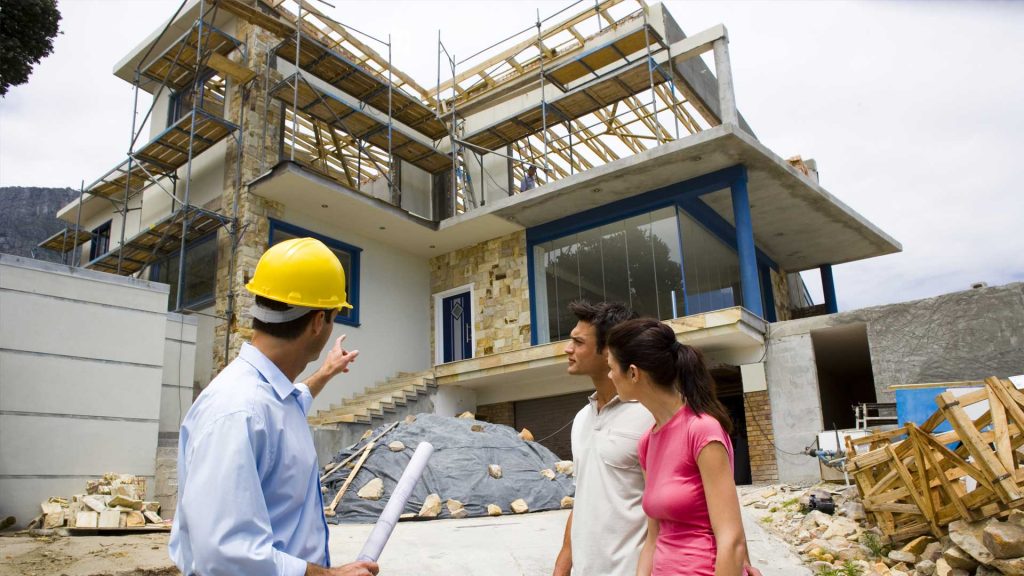 Whole Home Air Filtration System
A whole home air filtration system should be included in every blueprint for a home. This unit is very useful because it efficiently eliminates pollutants in and around the home. Because all brands have different hardware, air quality will vary. However, if you want to get rid of volatile organic compounds and microorganisms, a system that uses ultraviolet lamps or HEPA filters is worth considering.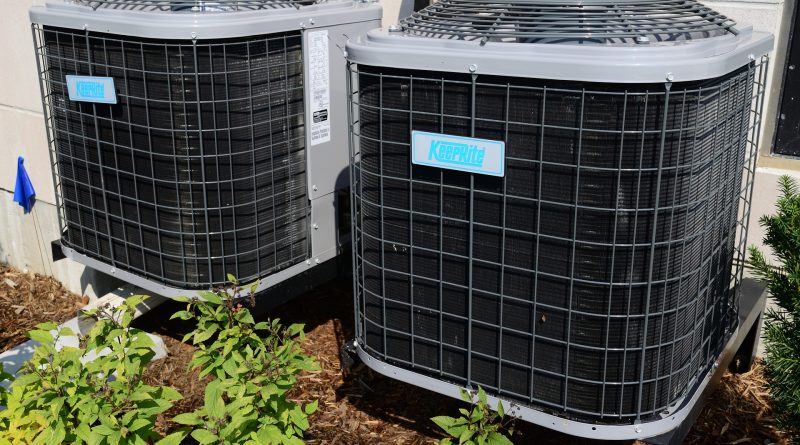 When compared to other filtration systems, a whole-home option provides better results. If you invest in a portable unit, it won't boost air quality throughout the home. Typically, a portable system can only eliminate contaminants in up to two rooms. To enhance the air quality everywhere, you'll have to buy multiple portable systems, and this can get expensive. A whole-home system is a more effective system because one unit can extract pollutants out of every space. To find more information on whole home air filtration system click here.
Energy-Efficient Solutions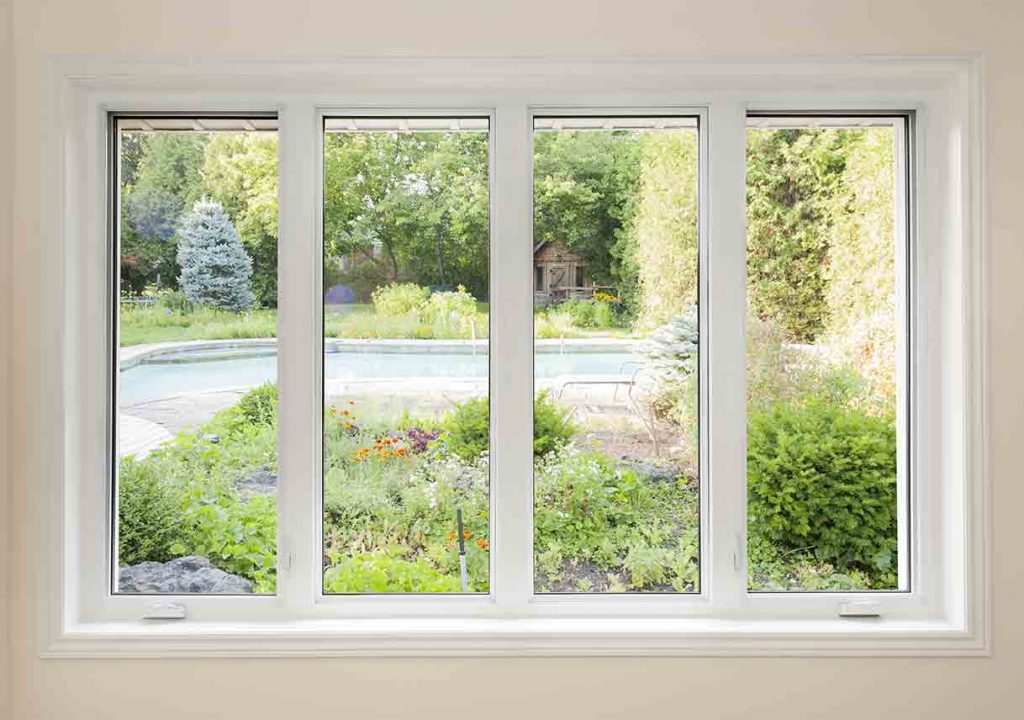 After homes are built, up to 30 percent of heat is lost through the windows. Air escapes when there are cracks around seams, and leaks occur shortly after the sealant along the edges of a window break. A solid defensive is the best way to prevent heat loss before a house is built, which is why you should focus your defensive plan around energy-efficient windows. These windows are better than regular options because they can dramatically reduce energy costs. To benefit from these savings, you must buy windows with a great ENERGY STAR rating.
Alternative energy sources are often overlooked during home building projects. Although standard electrical services from local energy companies are common, solar energy is now gaining momentum. This is why more people are incorporating layouts for panels on their roof. If you want to save money and help the environment using solar panels, you'll need to determine how much energy everyone will need. The smallest systems produce around 3.5 kilowatts, and they typically have up to 14 panels. Bigger systems have around 40 panels that generate 10 kilowatts; they're ideal for appliances that pull a lot of energy.
This is why more people are incorporating layouts for solar panels on their roof. This Old House does a great job breaking down some of the costs in their guide here.
Practical Kitchen Layouts
When some people design blueprints for the kitchen in a home, they never consider how simple concepts can impact daily preparation and cooking routines. Many practical layouts can boost efficiency in the kitchen. The most common options include
An L-shape layout
An island layout
A peninsula layout
These layouts make the process of maneuvering around the kitchen easier. If you pick an L-shaped layout, many people can move to different areas in the kitchen without bumping into one another. A peninsula design scheme takes an L-shape layout to the next level. This setup is a great option for multiple chefs who occupy a kitchen as it strategically transitions into an L-shape design. An island layout works best in a small kitchen with wide flooring. Typically, the island is placed in the center of the space a few feet away from the counters.