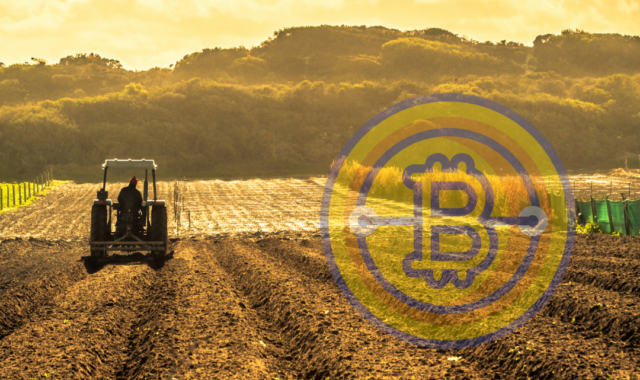 As the global market develops more and more, manufacturers are facing increasing challenges. Surviving in a market environment of a large number of competitors requires adaptation, but also monitoring of new technologies. Blockchain technology enables the development of systems that can meet the needs of today's market. Agricultural production has its own specifics that make it very different from any other form of production. Precisely because of these specifics, there are dangers and risks that can significantly jeopardize the business of any agricultural entity engaged in agricultural production. It is in the interest of manufacturers to build their own image on transparent business in order to gain the trust of consumers. The digital age is based on the development of technologies for the extremely fast transfer of large amounts of information. One of the newer forms of technology is blockchain, which finds application in many areas, including agriculture.
What is this technology?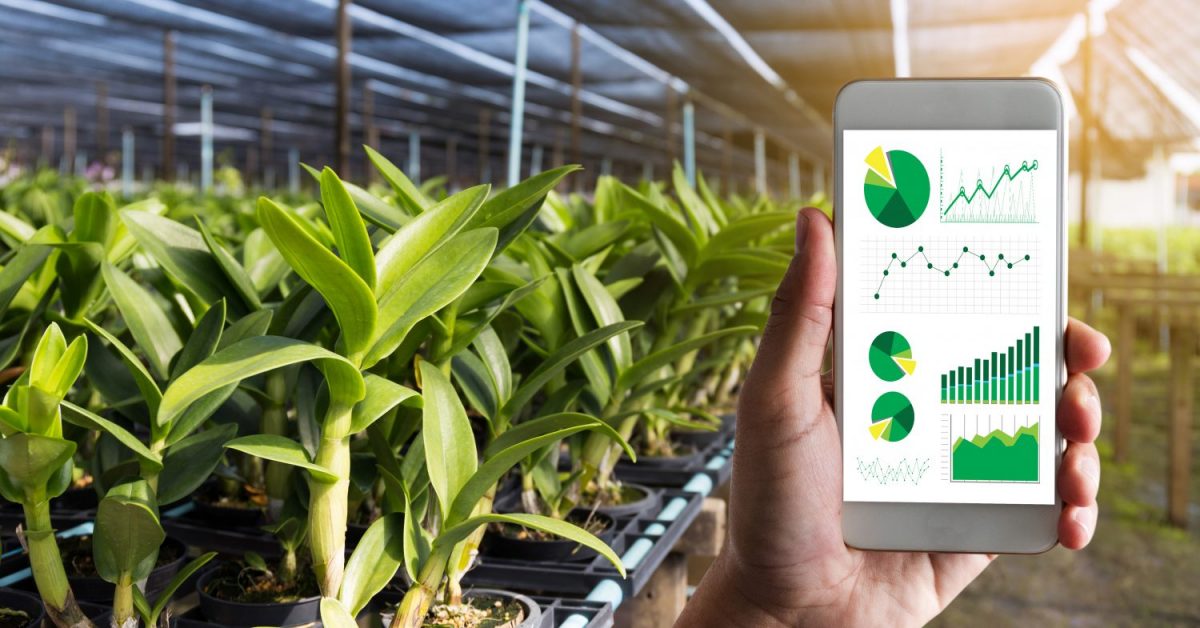 It is considered the main technological innovation of Bitcoin because it represents the evidence mechanism of all online transactions. Users can trust the public ledger system because it is based on a decentralized form of data storage around the world. The data is stored at many different decentralized nodes maintained by "mining accountants", unlike the current system where trust is established with a transaction partner, i.e. another person, or a third party, intermediary, such as a bank. It is literally an accounting system for doing business globally, which can include all forms of assets owned by all users around the world.
1. Solving issues in the distribution chain
According to a case study of grain quality monitoring on the business blockchain network, measuring grain quality is one of the key processes in the distribution chain, as difficulties such as destination delays or fraud occur in these processes. To solve these challenges, a blockchain-based on cryptography for more secure transactions is proposed, as well as smart contracts, i.e. smart contracts that can facilitate transaction management.
It was found out that the blockchain system covers the entire process of data collection and information management in the distribution chain of agricultural products. 
2. Financial transparency
Some argue how this technology can be used to reduce difficulties, costs in food value chains, and increase clarity by enabling the exact origin and path of products from farmers to consumers. In order to understand the possibilities of applying these technologies in the future, it is necessary to understand the concept of smart contracts. The idea and concept behind this were put forward by a scientist known for his research in the field of cryptography in the nineties. According to him, contracts like these are nothing else but computerized transaction protocol that executes the terms of the contract.  The general objectives of smart project contracting are to meet common contractual terms, such as payment terms, fees, confidentiality, and even project implementation, minimize exceptions, both malicious and accidental, and reduce the need for reliable intermediaries. Imagine how much time and effort would be saved with these…
3. Small farmers will no longer be in the shadow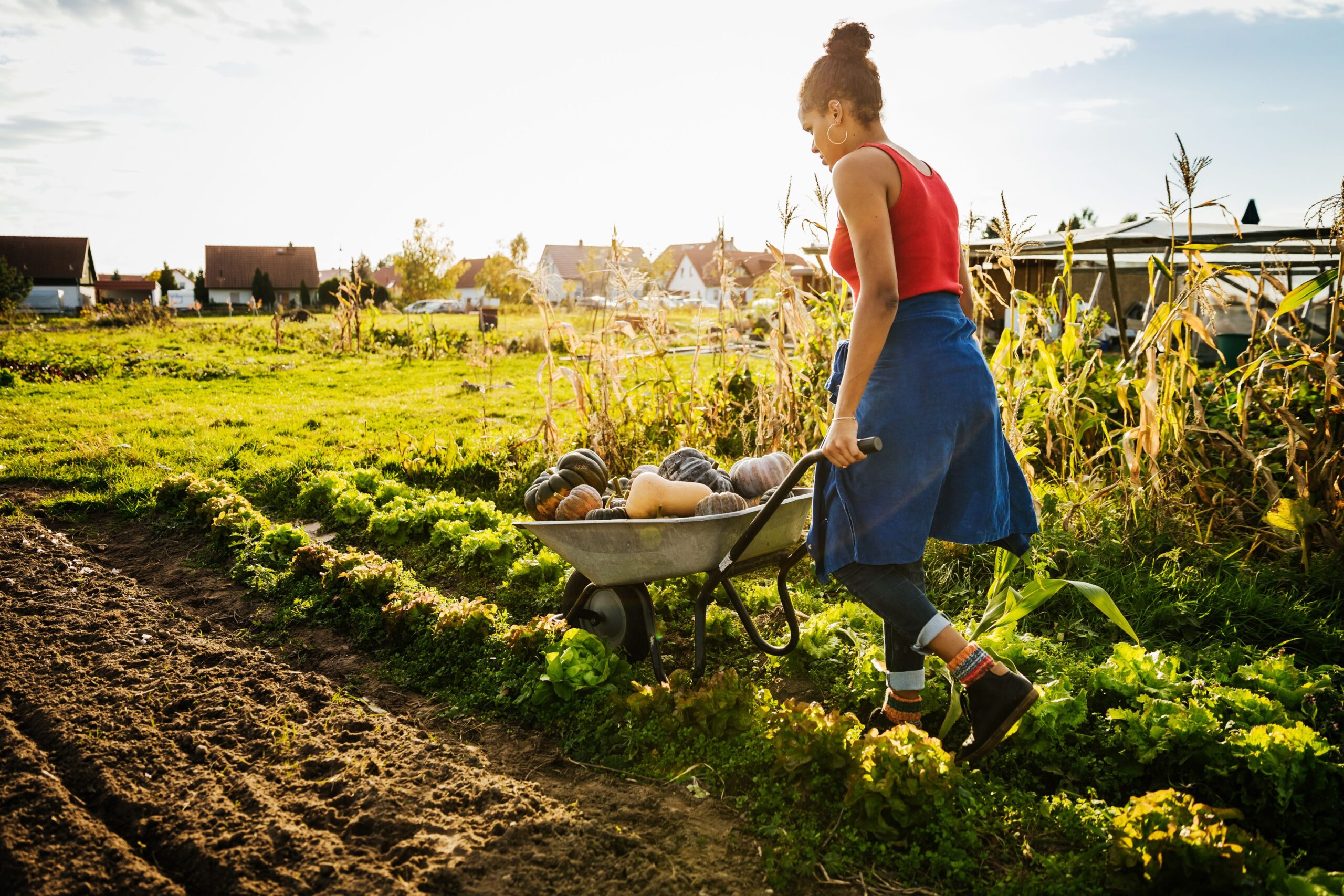 We have been witnessing how small farmers are slowly going bankrupt because huge enterprises have placed them in the shadow. However, there is hope that with blockchain, they will manage to survive. How? More and more people are starting to get interested in where their food comes from, enhancing the importance that the products are cultivated organically. Let's face it, such products are only found in small farming communities. As we've previously explained, this technology tends to store tons of information about the origin of products, therefore it is possible to trace down a piece of reliable information about how the product was cultivated. 
This technology was an inspiration for projects like Riper, who made it their goal that consumers are paying farmers first. Such projects are also oriented towards providing financial aid to farmers in need, and facilitating trade, all in order to this type of production alive.
4. Simpler and faster approach to payments
A lot of money tends to be spent on transactions, and some of them are very time-consuming. As a result, the farmers can wait for weeks, sometimes even months to get money. Blockchain in this context has the ability to simplify the whole payment thing, by offering a more convenient cost, and much faster payments to all who participate in this chain. How is this achieved? What has been practiced so far, was the development of specialized apps, that are offering safe, cheap, and super-fast money transfers. We've mentioned smart contracts, earlier, and how they work on minimizing potential mistakes that can occur on the way. This idea is exactly one of their benefits, and the first person to ever implement it in his farming business was an Australian farmer. So, even though it may sound like something happening in the future, in fact, it is just around the corner for many other farmers. 
5. More opportunities for family farms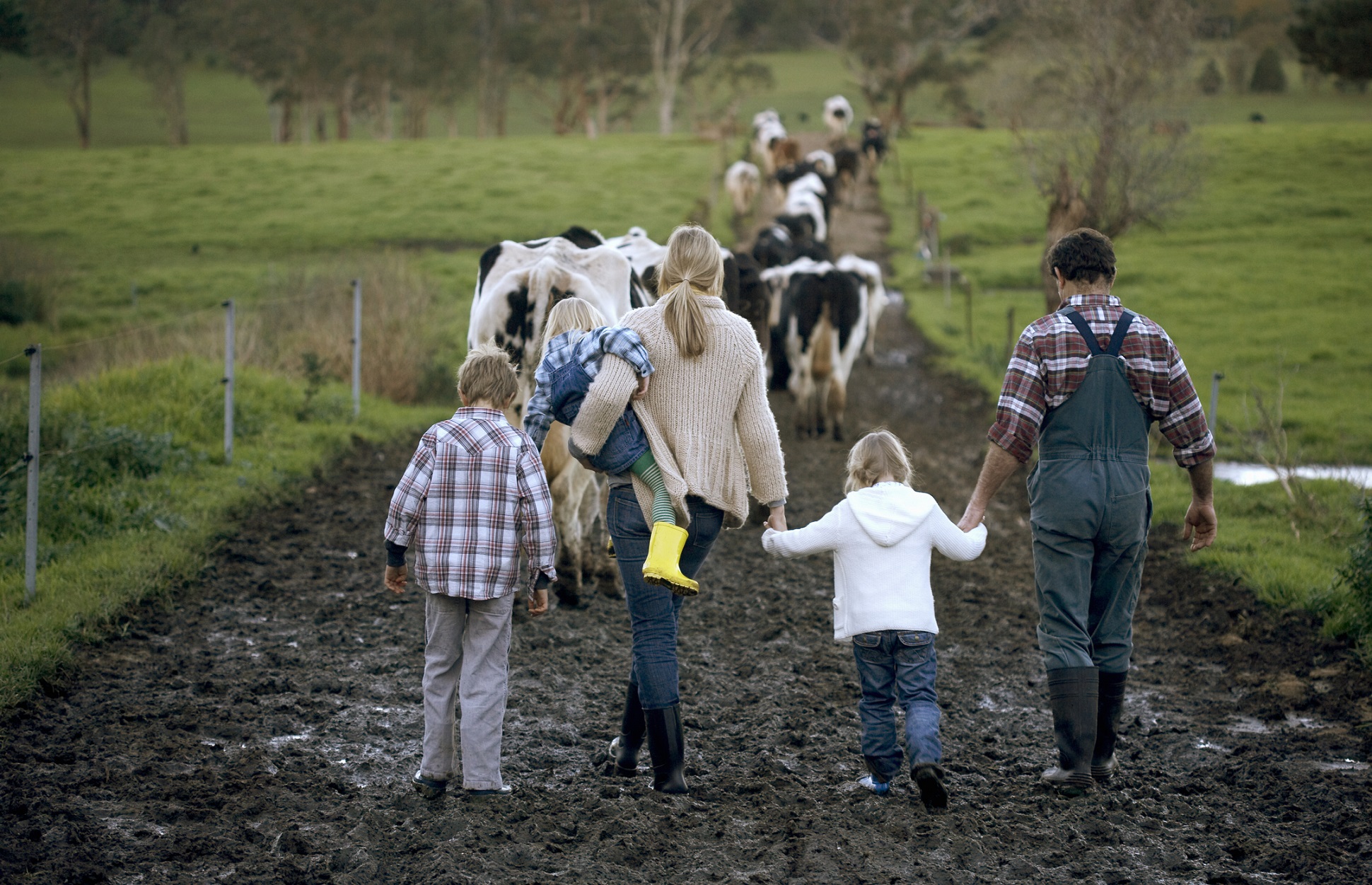 Family farms engaged in the production of agricultural crops that have a very short storage period, at the time of harvest have no choice but to agree to all conditions set before them by buyers, especially if they do not have refrigerators or do not have some form of processing their own products. Blockchain offers a solution to this problem because it is a decentralized system, so it removes the centralized collection of information and removes the advantage of buyers in the possession of information, and puts it in the function of all actors in the market system. This provides a greater opportunity to negotiate and puts producers on an equal footing with the purchaser.
All in all, it can be concluded that blockchain will not only simplify the whole management of trading agricultural goods but also remove injustice towards small, family farmers, large corporations have been doing. Moreover, it may serve as an incentive for people to start farming and make a living out of it.