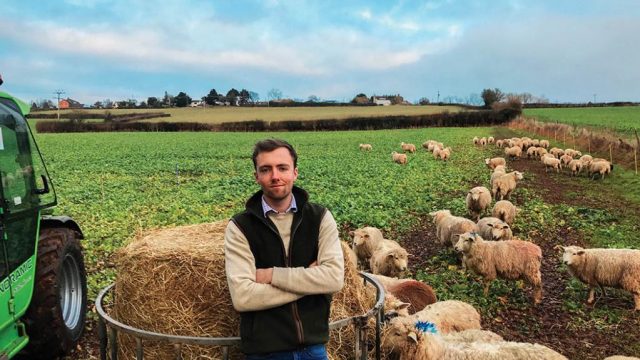 9 Simple Rules – You always want to become a farmer but you did not know where to begin. You always had a dream of developing a farm, where you can grow food for you and your community. This is not an easy task and besides the agriculture degree, you will need to have a degree in the economy in order to save the farm.
If you think that the farming career is for you continue with reading this article because we will write about 9 simple rules for starting your own farm. These rules might not be your ticket for success, but you will learn about basic paths from economy and agriculture.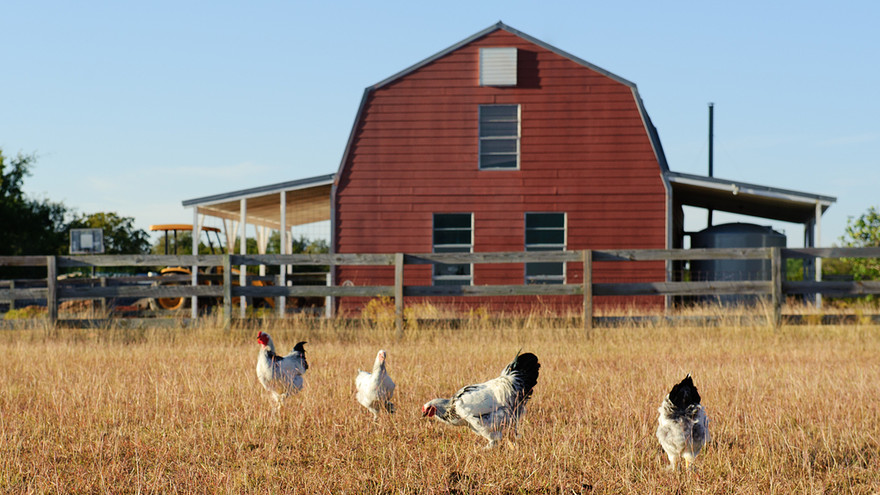 Rule number 9: Ask, Learn and then Share your Knowledge
Like in every other business you must educate yourself about the material; read everything you find interesting, learn about new technologies in agriculture, find a good teacher or farmer from the neighborhood. You must be prepared for everything you might meet on the developing path. In the end, you remember one thing, share your knowledge, be kind and generous and help people in the same starting point where you were at the beginning.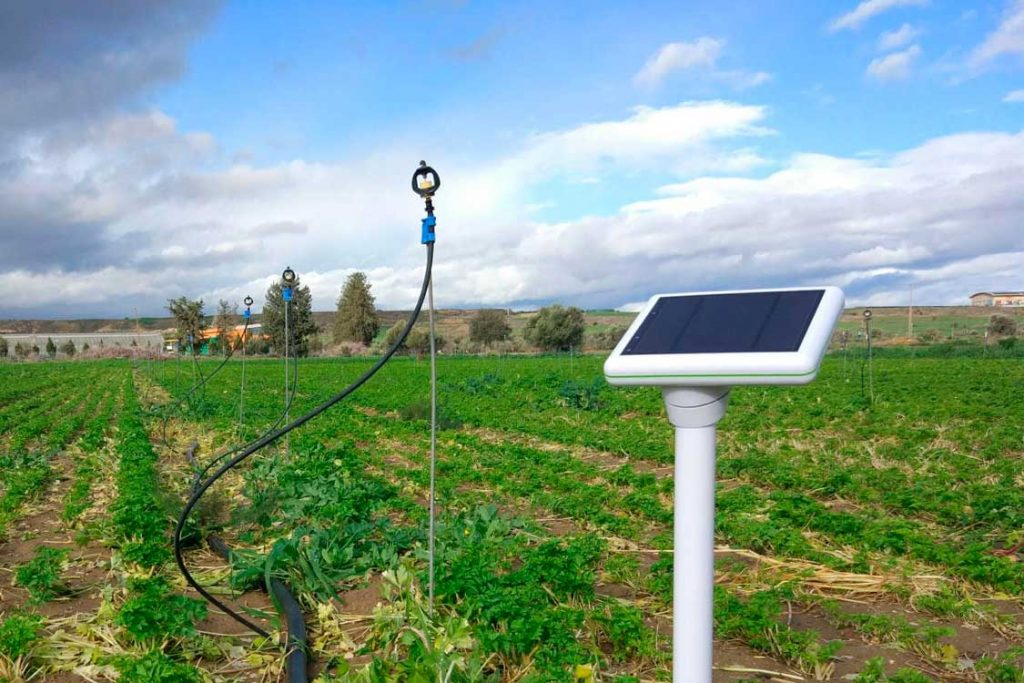 Rule number 8: Have a Sense of Humor
In the farming business, you depend on the weather, and in many cases, you will not able to manage everything you planned for the upcoming growing season. To stay positive, calm and clear head, you need to have a sense of humor, otherwise, you go crazy. In agriculture, nature can take over the control from you in any time. If you wont to be a farmer, you need to love that vocation.
Rule number 7: Don`t Worry About What Other People Think
You must believe in yourself and walk your path with a brave smile on your face because of million farmers- million opinions. Do not let the judging faces of your opponents create insecurity in your mind and heart. Just go by the path you carefully planned, and the effort will be worthwhile. If you worry what your neighboring farmers think of you, you would not get anywhere.
Rule number 6: Set Reasonable Goals
In the farming business setting the reasonable goals is very important and you must learn that. For example: at the beginning, it is enough to supply only your local market, do not be disappointed if you are not feeding the entire country. In the first years of business do not expect a large among of money, be happy to pay all the bills. Be kind to yourself and do not let to burnout. Set reasonable goals for the upcoming years and find your peace.
Rule number 5: Grow Your Passion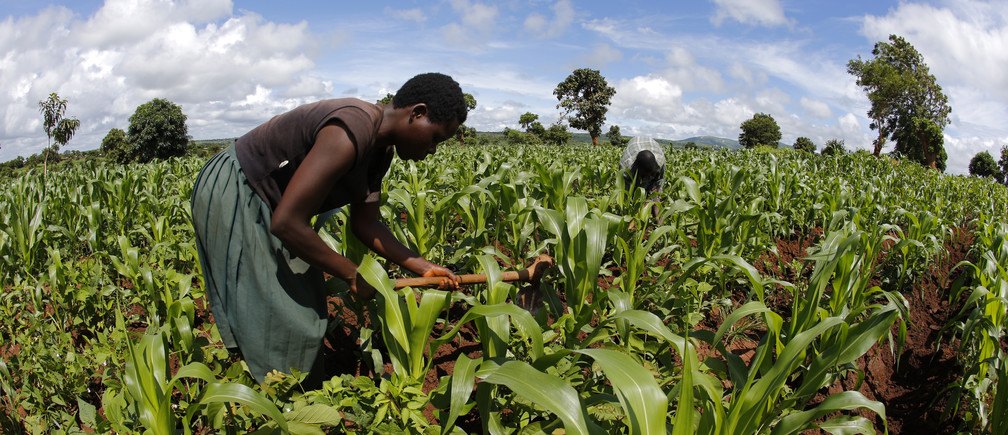 This is a very important rule in farming because you must love your job, and farming is a very hard job. It will be much easier if you grow something that you are passioned about. For example: if you like strawberries, grow them, do not waste your time with apples.
Rule number 4: Match the Land to Its Suited Use
When you are deciding what you will grow or raise, do not forget to match the land with the future inhabitants. Certain lands and landscapes are for certain animals and plants. You can not raise free-range ducks on pasture, they need to be near the water. Nature always gives you the best advice.
Rule number 3: Identify Your Market Before You Start Farming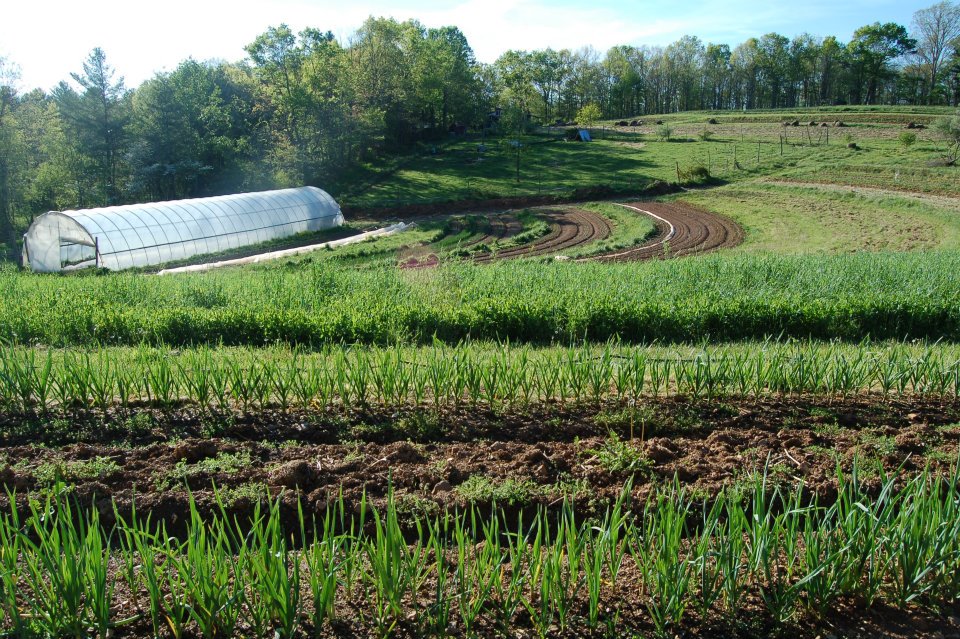 The first question you need to ask yourself is how will customers get to me and my product. How will they find you and your products? You must figure out where you are going to sell your farming products. Without appropriate sales channels, your business is doomed to a failure at the beginning. You need to have a marketing strategy prepared in advance.
Rule number 2: You Can Fail, Allow Yourself That Opportunity
Do not be fear of the failure, in the farming business, you will fail surely one time. It is okay to fail, do not spend your energy and time on that. Every failure can be a chance to a business victory tomorrow.
Rule number 1: Avoid Debt!
This is the most important rule because debts are the reason why so many farms were tanked over the years. Many of the farmers go away from their dreams because they could not pay their debt when they receive the calling from the bank.