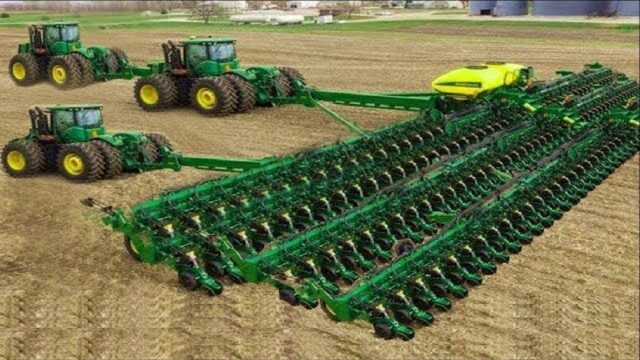 The ongoing coronavirus pandemic has prompted many people to consider moving out of the cities and quitting their current office jobs to start agriculture and farming in rural areas. Although it is a very smart move and one of the few occupations that certainly have a future and are a secure source of income even in the most difficult times such as 2023, it brings with it many other things. Initial investments are necessary and they can be really huge. When looking for land where you can start your farming livelihood, it's important to contact a trusted land specialist from Mossy Oak Properties to assist you.  Also you have to learn many different things about life on the farm, animals, plants and also to gain knowledge of equipment.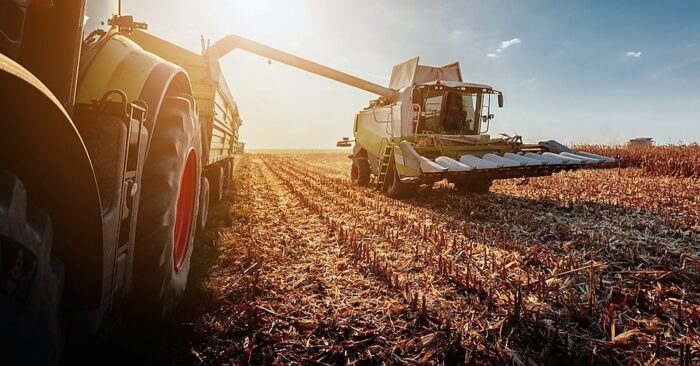 Even if you are a seasoned farmer, buying a new piece of farm equipment is something that requires thinking, planning and paying attention to every detail, as you already know. Most machines and other pieces of equipment are expensive and buying one should not be approached lightly because we can lose a lot of money if we make the wrong decision. So whether you are a beginner and someone planning your future in agriculture or an experienced farmer, the following are the things we think you must know about agriculture and farming equipment.
1.Types of equipment
If you are a complete beginner in this, you must first familiarize yourself with all the types of equipment that exist and that you will need to have a successful farm. The primary division we could make is into soil cultivation machines, planting machines, irrigation machines and harvesting machines. These are the 4 basic types of machines you will need, and of course the exact types depend on your budget, the size of the farm, what you grow and so on. In addition, you will need various other tools, mostly basic, something that every house should have, not just a farm.
Soil cultivation machines
This is all the equipment that is used to cultivate your soil before sowing. A plow is something that is necessary, and what else you will need depends on the quality and type of soil, but also other factors. These are attachments which you attach to the tractor and you should pay attention to them being durable because you will be doing heavy-duty jobs with them.
Planting machines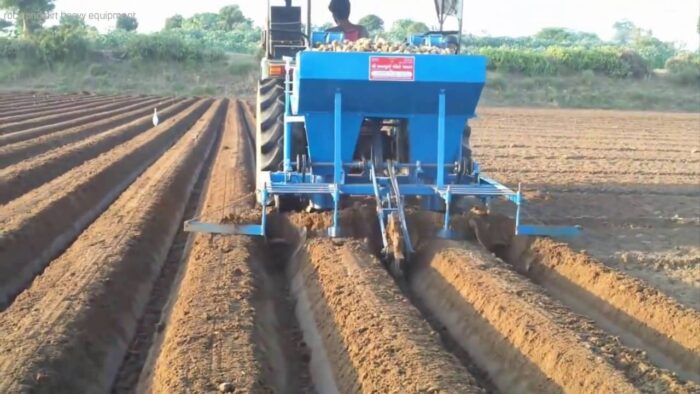 Planting machines are usually called seeders and they are used to plant plants. Before you buy seeders, you need to know what you are going to sow, because different seeds require different equipment. Also some seeders are more prone to wear so pay attention to that.
Irrigation machines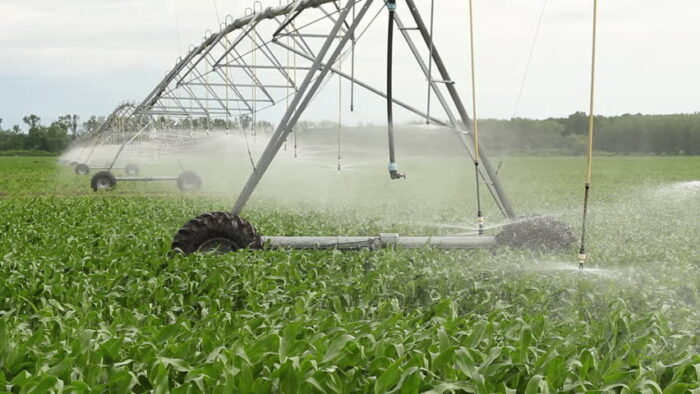 Without proper watering you will not have success in farming. There are old school irrigation machines which are actually the water tank that you drive around. But there are many other more advanced pieces of equipment that are significantly more expensive, but also necessary if you live in a place where a little rain falls.
Harvesting machines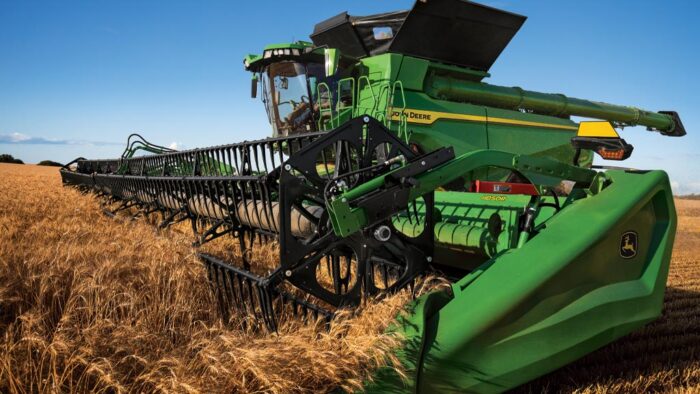 A combine harvester is something that is a must have. You can use most combines for different crops, although it can also reduce profits, so you should strike a balance between the price of the combine and the profit. Since the combine is necessary and is used only once, a maximum of twice a year, renting can be a good option.
Other tools
In addition to these machines, you will also need other basic tools to be able to repair something when it breaks down. You will also need clothes designed for this type of work to make you comfortable and safe.
2. Buying or renting
It is very likely that you will not have money for all the equipment after you buy the field and everything else needed to start farming. So you need to consider renting certain items and machines. We have already mentioned the combine as one thing you can rent and thus save significantly, and still get the best results. But there are other things like tractors, track loads and the like that you may need, and it will be too expensive for you to buy at that point. Then renting is a great choice because you will get the best machines, regularly serviced, at only a fraction of the price you would pay to buy. What can be rented, see at arnoldsrentalsct.com
What you shouldn't rent are things like plows and harrows, that's something you should buy because not many people are renting those things and if they do, they are usually quite weared out.
3. Maintain equipment regularly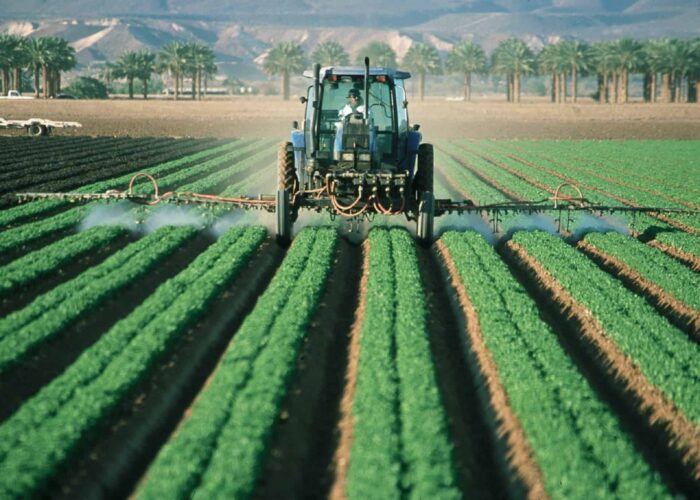 The most important thing is to maintain your equipment regularly, so that it lasts as long as possible. And to make all the equipment as efficient as the first time you bought it. Since you have invested a significant amount of money in a purchase, you must not allow yourself to have to fix something quickly or buy a new one, as this can get you into financial trouble. And all this equipment is used for dirty and hard work, so if you do not maintain it regularly, you will quickly notice signs of deterioration such as rust, damage and so on.
If you maintain it properly, then you will be able to sell it later and get back some of the money you spent on the purchase. And then you can use that money to buy an even better piece of equipment.
4. Think about your needs and long-term goals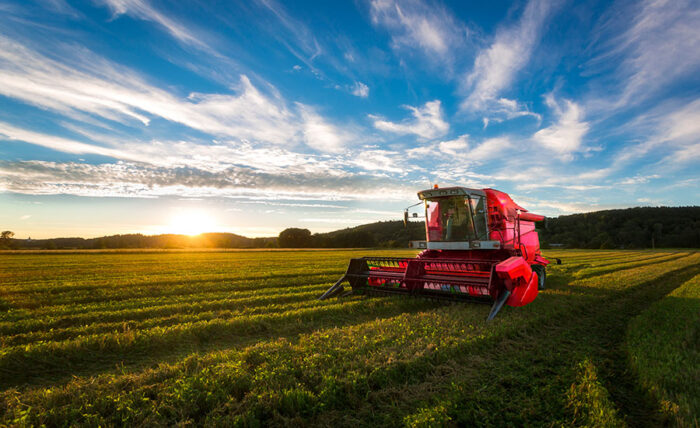 Farming is not something a man can do as a side hustle or make big money in a year. Farming is a long-term endeavor and that is why you have to plan constantly. Be realistic about your current needs and don't spend all your money or worse borrow to buy some piece of equipment you can rent. Or you don't need it at all right now, because your farm is small for now.
Also, think about what you want in the long run and buy according to those plans.
Conclusion:
You can't be a successful farmer if you don't know everything about equipment and don't have everything you need. So pay attention to everything we told you if you want to make a living out of agriculture.