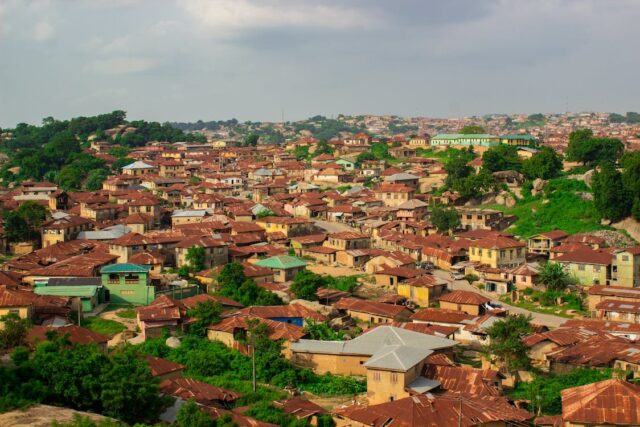 The thought of moving from an urban city to a rural area can be both exciting and overwhelming at the same time. Rural regions offer a slower pace of life but promise more space and are in proximity to nature. This setting can be ideal for those who are settling down or mostly work from home. Nonetheless, you will be required to adjust to a different lifestyle; this means proper planning and research ahead of time to ensure a smooth transition.
Many states in the USA offer incredibly beautiful rural areas. For instance, in Maryland, towns like Chestertown on the Eastern Shore offer quaint historic neighborhoods and access to beaches, while western Maryland towns like Mountain Lake Park provide mountain views and opportunities for outdoor recreation. The wide open spaces and tight-knit communities can be appealing for city dwellers seeking escape from the hustle and bustle.
A move from a larger city to a rural area means thoroughly examining what's important to you and creating a successful plan. Some diligence and organization at your end will also make the move smooth. Below are some key factors to consider when preparing for a big move from the city to the countryside.
1. Plan Where You Will Live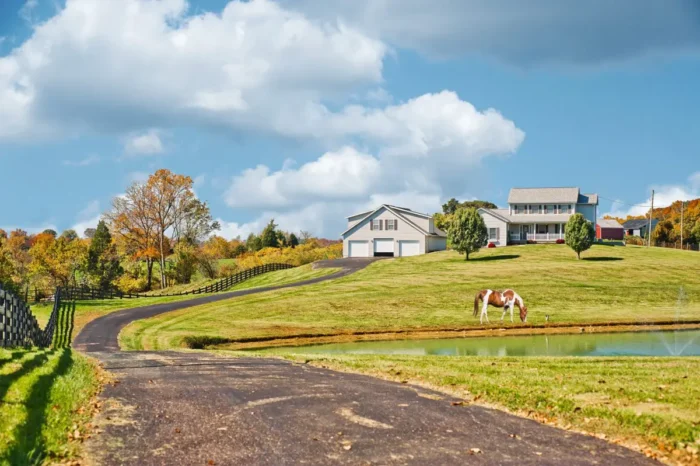 Housing options may be more limited in rural areas, so give yourself plenty of time to find the right home. Browsing online listings is a start, but also check community bulletin boards and talk to locals. Additionally, considering the intricacies and unique challenges of relocating to a rural area, it might be wise to enlist the help of a residential moving company experienced with such transitions. They can provide invaluable insights and reduce the stress of your move.
If buying, understand the market is likely slower. Consider renting when first moving to get a feel for different parts of town before purchasing. Know that rural homes and land often need more upkeep. Being flexible and open-minded about housing will make your move much easier.
2. Examine Your Motivations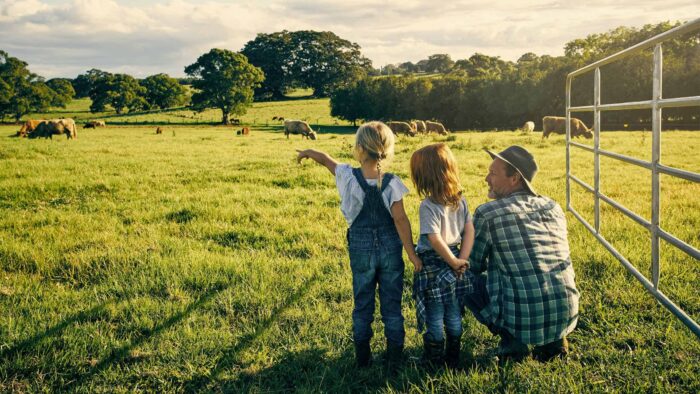 Before diving into the logistics, carefully consider what is drawing you to rural living. Are you in search of more peace? Are you hoping for a tighter-knit community? Want to be closer to outdoor recreation? Make sure to evaluate your motivations and determine if a rural lifestyle will realistically align with your goals.
Weigh the benefits and drawbacks compared to your current urban location. Getting clear on your reasons for moving will help you choose the right rural spot and set yourself up for happiness after your move.
3. Research Towns and Areas That Fit Your Needs
Rural areas vary greatly, so research is key to finding your ideal match. Consider factors like:
Proximity to amenities like healthcare, shops, and entertainment
Access to outdoor recreation options
Job opportunities in your field
The strength of the school system if you have a family
Affordability of real estate
Make a list of your must-haves and nice-to-haves. Travel to potential spots to get a feel for the lifestyle and see if it aligns with your goals. Talking to locals can provide invaluable insight.
4. Prepare for a Slower Pace of Life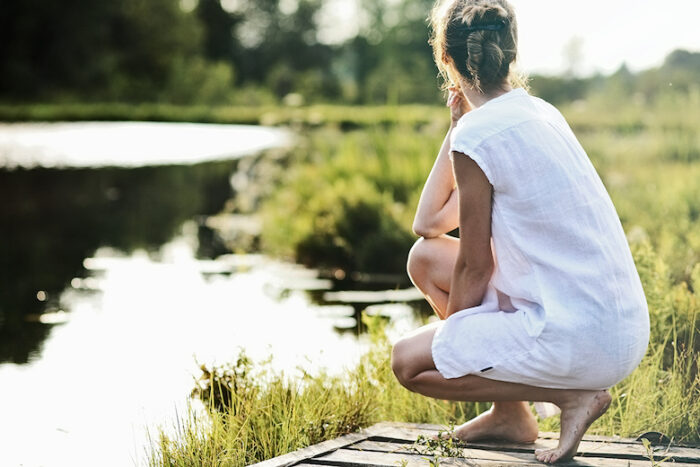 The relaxed pace of rural areas is a major draw for many, but it's wise to mentally prepare yourself for this shift. Life moves slower, businesses may have shorter hours, and there are fewer entertainment options in most rural areas. Ensure to find activities and community groups you can join so you don't feel isolated or bored. Embracing the slower pace can allow more time for passions like gardening, fishing, hiking, and connecting with neighbors.
5. Get Your Financial Ducks in a Row
Moving brings many expenses, so it's important to save up if possible. Crunch the numbers to understand the cost of living in your potential rural hometown. While real estate may be more affordable, other costs like gas, heating, internet service, and groceries may be higher. If your job allows remote work, understand how much you'll need to commute to an urban area. Review your budget and make sure this move makes financial sense.
6. Connect with Locals Before Moving
To set yourself up for success, connect with locals before your move. Join Facebook groups, visit farmer's markets, attend community events, and talk to people around town. This way, you might make friends, find housing, and learn about job opportunities. Understanding the culture of the town is invaluable. Some rural areas are quite insular, so making local connections is key.
7. Set Up Your Home Office Space
If your job allows remote work, setting up a functional home office is key. Ensure your home has reliable high-speed internet and test it extensively. Upgrade your Wi-Fi router and devices if needed. Make sure to have backup power sources in case of outages. Set up a designated workspace with quality video conferencing capabilities. Moving to the country provides more affordable real estate, so take advantage by creating the perfect home office.
8. Allow Time to Adjust to the Slower Pace
Finally, be patient as you transition to rural life. It will take time to establish a new routine, make friends, and learn the ins and outs of your new hometown. Immerse yourself in the community by volunteering and attending local events. Savor the little joys like stargazing and homegrown produce and drive through the countryside. Allow yourself to unwind and embrace the slower pace of life.
9. Understand the Infrastructure and Accessibility
Unlike urban areas, where amenities are often a stone's throw away, rural regions might not have immediate access to some essential facilities. Before making the move, research the nearest hospitals, emergency services, schools, grocery stores, and other vital services. If you have medical needs, ensure there are healthcare providers nearby that can cater to them. Think about road conditions, too, especially in adverse weather, as some rural areas can become challenging to navigate during heavy rain or snow.
Being informed about the local infrastructure and having a plan for accessibility can ensure you're never caught off guard.
Conclusion
Moving from the bustling city to the peace and simplicity of rural living can be life-changing. With proper planning and an open mindset, the transition can be joyful rather than jarring. Take time to examine your motivations, research target towns, get your finances in order, connect with locals, and find the perfect home. Understand that adjusting to the slower pace takes time. Preparation and flexibility are key. Moving to the country offers many beautiful opportunities to create a life aligned with your values. With an intentional approach, you'll be settling into your new rural community before you know it.