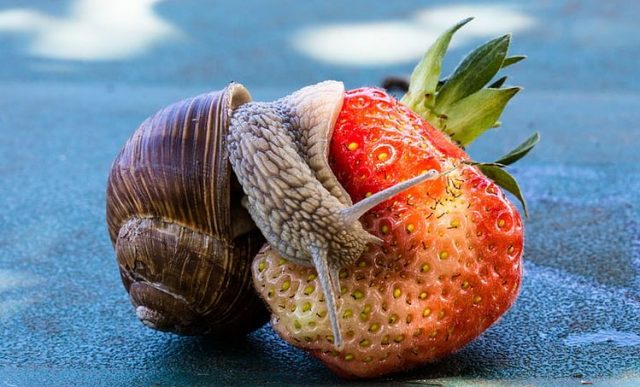 Do you want to get a more constant strawberry harvest and prevent fruit from rotting? You can do so using the spiraled garden bed design, and here's how exactly you're supposed to make one.
First, let us share LynseyGrosfield's experience with you: "This past spring, I found myself overwhelmed with strawberry runners. I also had in my possession a salvaged piece of concrete sewer piping and an abundance of rotting wood. The wheels in my head were turning. I knew from building an herb spiral that the concrete piping had a high ambient heat capacity, which can be used to create a warm microclimate for plants. I also knew from usinghügelkultur in the garden that rotting wood is an excellent, nutritious, moisture-retentive substrate, and the fungal mycelium that colonizes decaying wood also benefits bees." So, what do you think she decided to do?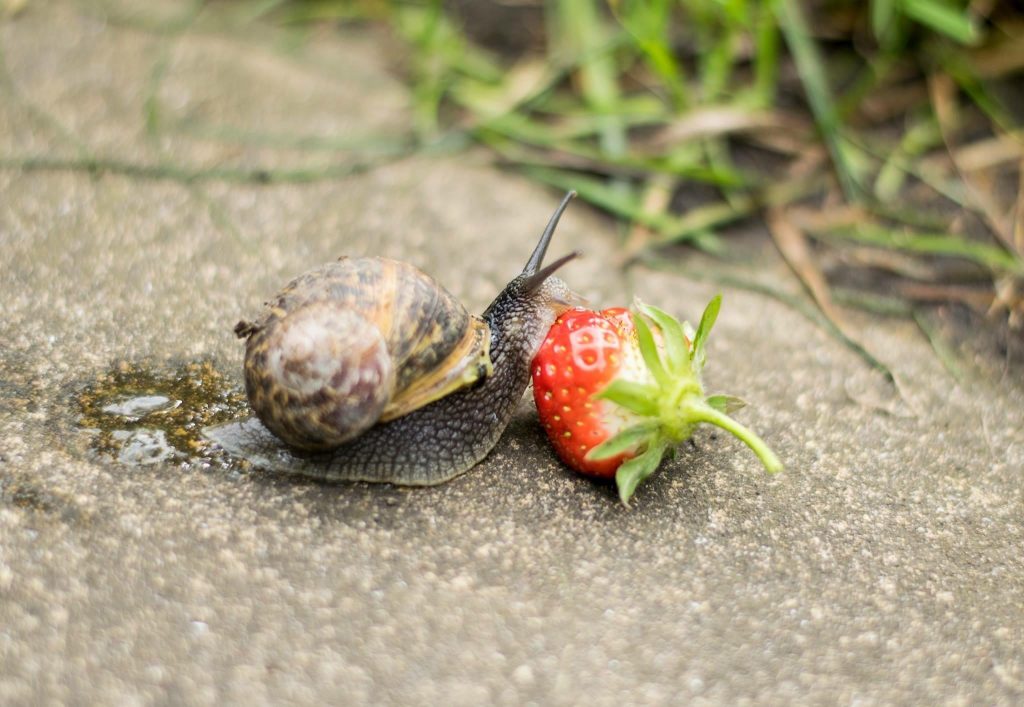 Well, she decided to improvise, but that eventually led to the amazing strawberry snail idea. She made a small, terraced garden which proved to be rather productive that year. The secret behind her success is that such a garden "provides excellent drainage, increases the plantable surface area by using vertical space, and allows the fruits to droop off the structure instead of coming into contact with the soil and rotting," according to Lynsey herself. The concrete in the center of the spiral is what helps accumulate the solar energy, which, in turn, helps strawberries ripen easier.
The great thing about this design is that, due to different sun exposure, ripening goes from the warmest, i.e., most exposed part to the least exposed one, which helps you get a more constant supply of fresh fruit.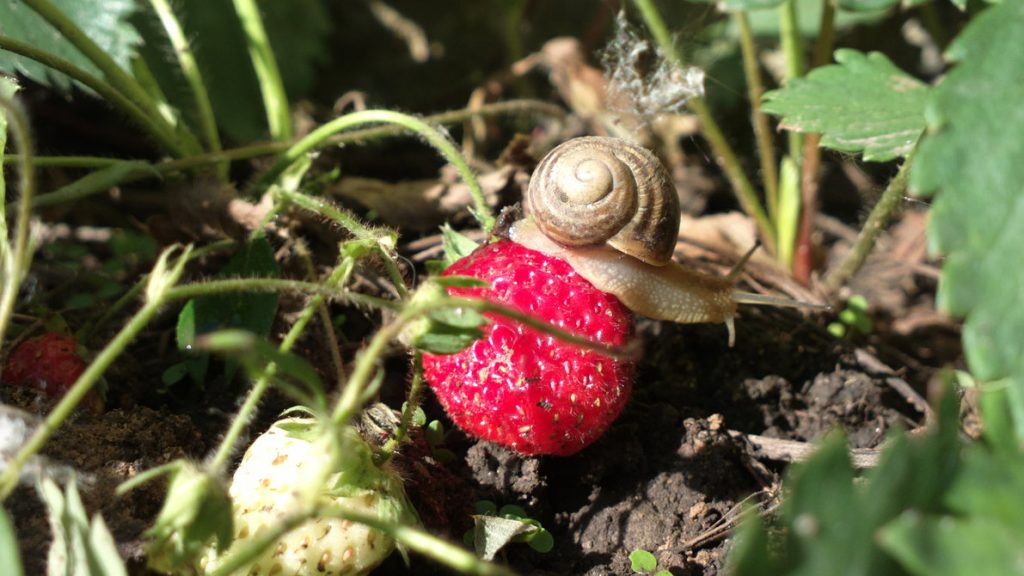 What do you need to make one yourself? Lynsey suggests piling up rocks or concrete for building the central pillar, which will enable excellent drainage. For terraces, you just need soil and horizontal logs. What do you get? An amazing garden that is part raised bed, part vertical garden, and part hügelkultur. We're sure you want to try it out, so why don't you?