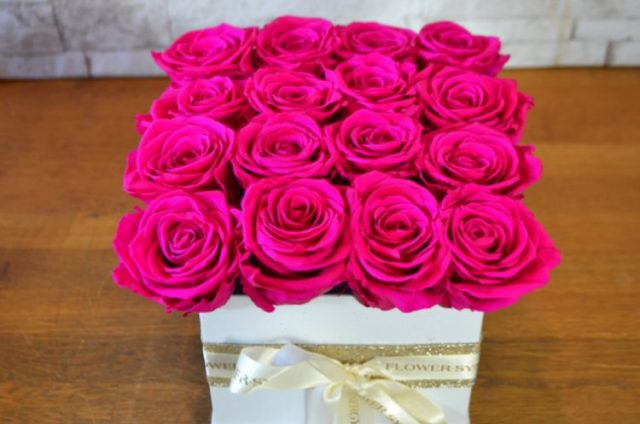 Showing affection can be difficult at times. Especially for introverts who are not that good in playing with words. Language is an important tool but when it comes to love, there is something that is even more essential and that is your gesture. Roses have been best friends of people who do not know how to express their feelings in words, whether they are feelings of love, friendship or any other expression; just the color of roses is enough to tell the other person what exactly your heart feels like. This gesture of showing someone that you care by gifting something as simple as roses is one thing which we never want to change.
However, a number of modifications will be of no harm to anyone. That is where long lasting roses enters the picture. While a single rose will always remain significant and no one is trying to replace that, it still makes us sad that the life of these naturally beautiful creatures is no more than two or three days. The amount of happiness that flowers provide your loved ones deserves much more than just being there for not even a whole week. Hence, the concept of luxury roses or one can say eternal roses is enticing enough for anyone to try them out and buy them at least once in their lives.
For those who have heard the term but just have a vague understanding of what luxury roses are and how do they last longer when compared with the normal flowers, here is a brief description: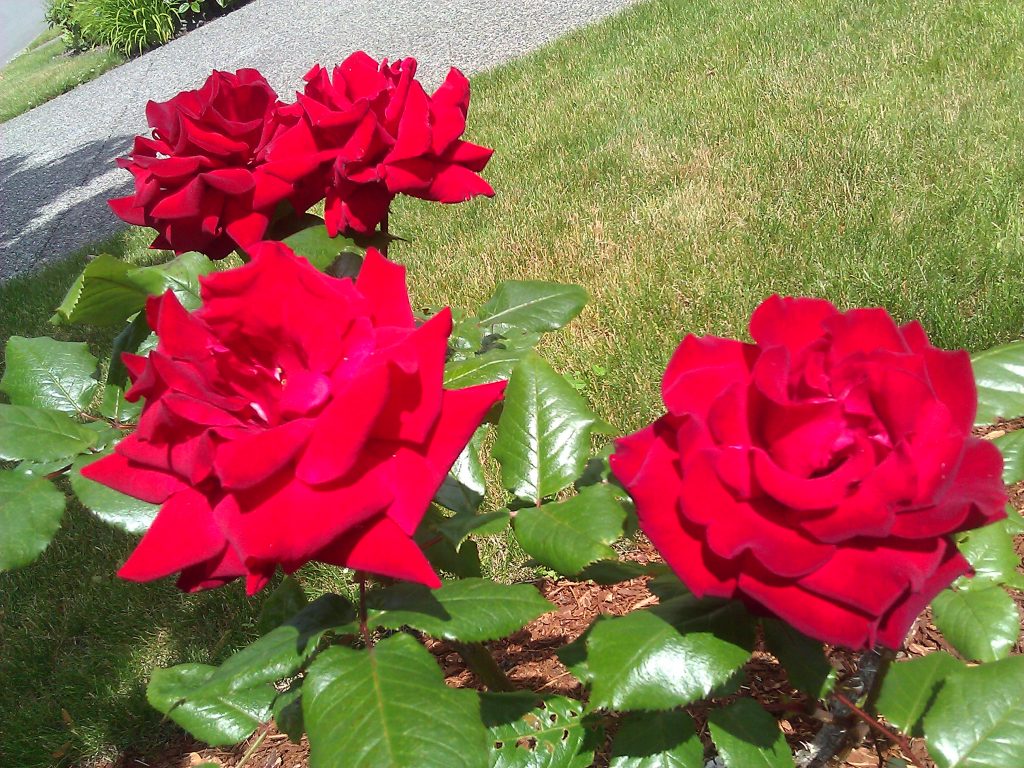 The everlasting roses are natural flowers that are grown in a way that they last for almost a year if you follow the guidelines. The process of producing these flowers takes place on the land of Ecuador and that too at a high altitude; a point which is considered to be nearest to sun from earth. This helps them in getting exposure to sunlight for almost 12 hours every day. They are nurtured and taken care of properly. Another thing which is noteworthy about the process is that they are harvested almost two weeks after the actual harvesting time for roses which helps them bloom.
These long lasting roses then go through a process which involves a chemical formula that helps them in being the way they are for almost a year. This is why it is necessary that when they arrive at your place, you make sure that you are not watering them, keeping them away from sunlight and under any circumstances are not taking them out of the box. The flowers need to be ion the some container for as long as they are adding beauty to your house, let them be there.
Since they cannot be taken out of the box, the box becomes an important aspect of the whole idea of roses that last for years. This is why there is a diverse range of boxes available from which you can cherry pick the one that goes with your interior and also satisfies your heart. Different sizes, different shapes and different ways in which the flowers are placed in these boxes make them an aesthetic figure that needs to be praised. Some of the categories of these collections include:
You can guess the shape of this type by its name. The way roses are placed in the cylindrical boxes gives them a look of a dome which cannot be more beautiful. The beauty of this type is in its variety. You can be as creative as you like and play with the color combinations. You can add a bunch of yellow roses with red and black. You can also opt for pearl touch roses or glamour roses which in the shape of dome are very compelling.
The fabric used to make these boxes is alluring enough for anyone to buy them and make them a part of their family. Available in all sizes and all colors, these cylindrical and rectangular boxes are just as beautiful as the flowers in it.
There is a whole collection dedicated to the pearl roses because they deserve it. This additional touch to the already beautiful roses is exactly what makes them so special. Not only do they last for almost a year, but also give a fresh look every morning.
The acrylic keepsake boxes are unique in every way possible. From coming in a closed box to having a different aura around them, they will tempt you in ways you never thought of. Additionally, they are great as a gift option.