If you are looking for a new hobby and love flowers, why not start your own small flower farm? This is a type of hobby that can eventually be turned into a part-time job and might earn you some money. Clearly, this all depends on the amount of time and assets you can invest. In the following article, we are going to discuss some main things you have to know.
First of all, you have to consider the available space you have. If you live in a house and have a spacious backyard at your disposal, great, you can start there. You might want to rearrange some things around in order to create an area that you will use for this purpose. If you have small children it might be a good idea to separate and protect that space with a low fence or something similar, just to make sure that your kids don't destroy the plants.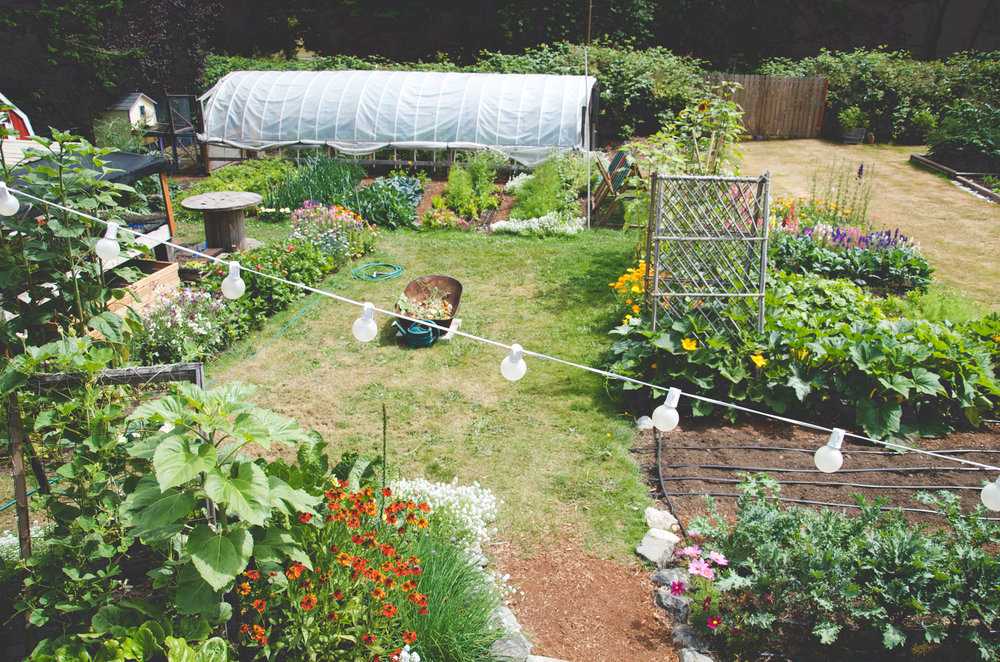 Furthermore, according to the area you can use, you have to decide what you want to grow. Some flowers demand special conditions so you should opt for those that can be mixed with others. Also, some require more space than others, so this is another thing to consider. Lastly, think about which are going to sell easily. Our advice is to start small. This is the best way to discover if this hobby is the right for you because it comes with many responsibilities. Visit here if you need some ideas on which flowers to pick.
Before you plant anything, you have to get the soil ready. This means that you should buy compost, but also invest in drip irrigation, and some tools such as temper hoe, wheel barrel, garden stakes, snippers, and so on. In addition, think of a cool place where you can keep the flowers before selling it. If you are just starting your little flower farm, there is no need to purchase a cooler. Instead, you can use a barn or a garage.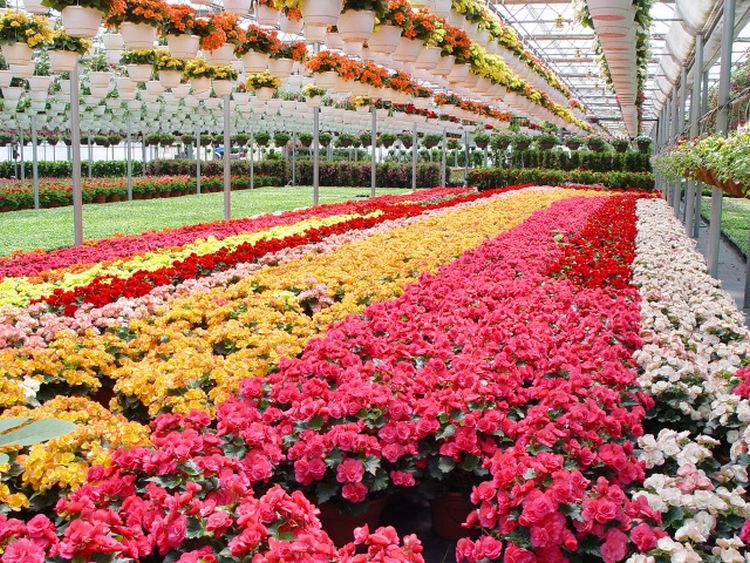 What's more, we have to discuss the expenses. Clearly, this depends on the size of your farm and the number of flowers you want to grow. We have already mentioned some basic tools, but you also have to buy seeds and plants. These fees may vary so you should do a small research before making this purchase. Keep in mind that if this is the first time you are planting flowers, you are probably going to kill some of them, so it might be a good idea to get some extra plants.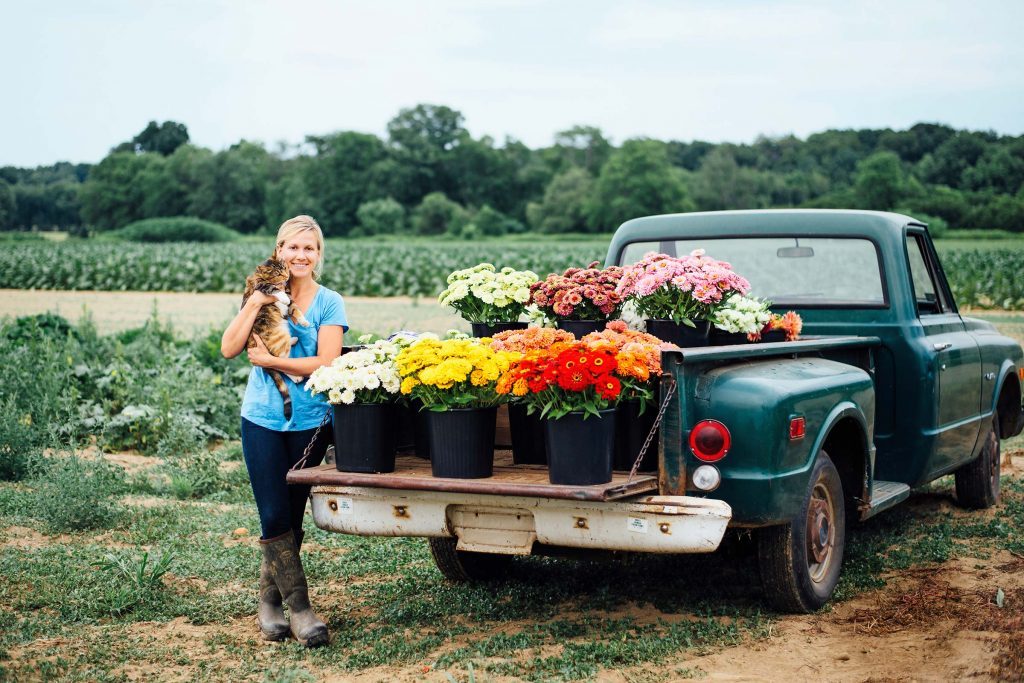 Finally, once you have grown all the flowers, it is time to sell them. At this stage, you have a few options. First of all, you can make your own arrangements and sell them at the local market. Use your creative skills and design bouquets that will sell themselves. Secondly, you can collaborate with a local florist. This is a great way to sell your product and know that they will be used to brighten someone's day. Lastly, you can open your own flower shop. Turn your love for gardening into a career, work on marketing strategies and run your own business.