No matter if you're a horticultural enthusiast or you just admire the beauty of the world, we can all say that we love flowers. The inner peace that comes from just sitting in the green garden and looking at the beautiful flowers and perfectly trimmed trees cannot be compared to anything else. It's amazing what nature has created and how perfect the colors are, how majestic every flower looks and how special the insects and birds are that come with every garden.
Every person wants to have their own little piece of paradise in their backyard, but not a lot of people can make that dream come true. This may be for various reasons, like not having a big enough backyard, or no backyard at all, or not wanting to spend too much money on gardening. Creativity might be an issue as well, but that part can be handled with a bit of professional help.
If you are interested in spending some time in those beautiful gardens and if you want to know more about the plants, flowers and the life that comes with all of that, there are a lot of public gardens you can visit all around the world.
Where are the most beautiful gardens located?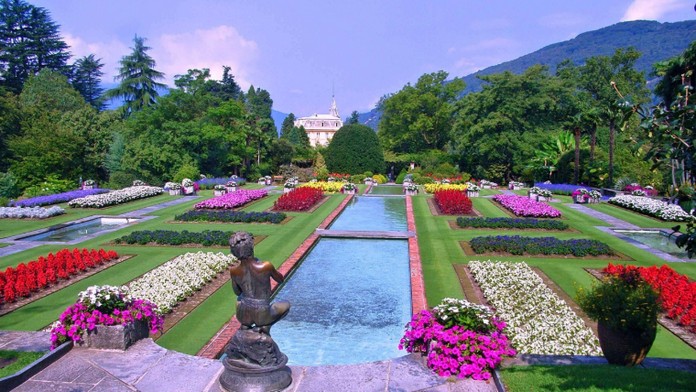 The combination of a subtropical climate, good temperature, stunning landscapes and huge villas, makes Italy one of the favorite destinations in Europe for people who are interested in gardens. In Italy, you can see a lot of great villas with majestic gardens, who's landscaping and design inspired garden designers for centuries. Today we can say that the Italian style of gardening is one of the most recognized styles.
When is the right time to visit the gardens?
The gardens on this list are not only for enthusiasts and people who know their flowers, but they are also some of the top tourist destinations in Italy. However, if you decide to visit some of the gardens, or hopefully, all of them, make sure to pick the right time. Spring and fall are usually the best times to visit the gardens, especially around the Italian lakes.
If you like heat, you can choose the summer to visit these places because even in the hot weather they have their charms. Before visiting, make sure to read about the gardens and find out when they are open.
Do not assume that all large gardens in Italy will be open any day and especially on the day you want to visit. Another thing you should pay attention to is to check in case they are doing some remodeling. For example, the 30 acres at the 18th-century Villa Pisani near Venice are renowned for the world's most puzzling hedge maze.
Here are some of the most beautiful gardens in Italy!
Arte Sella, Trentino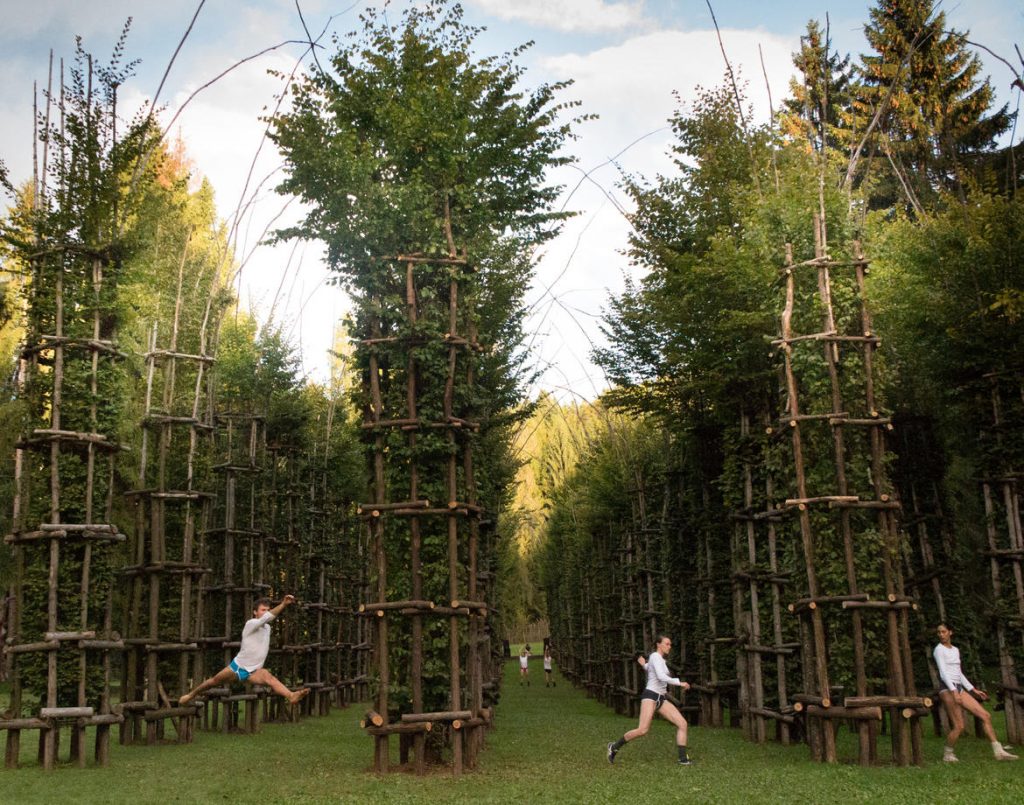 This place is a bit different than the typical gardens. Arte Stella is an art gallery in a park that is surrounded by mountains. The artworks that you can see here are made of natural materials and they are made in a way to interact with the natural surroundings. If you want to check out the whole garden, you should know that the entire route takes about five hours.
Giardino di Ninfa, Lazio
The story goes like this, Ninfa was once a busy medieval town, but it was abandoned after a malaria outbreak and a series of struggles for ownership. Around the 1900's, it was rediscovered and turned into a botanical garden. If you put Giardino di Ninfa on your list, you'll need to book a tour so all the guides can explain the magic and history behind this harden.
Today, the plants are entwined with the ruins and you can even go inside the castle. Be aware, the opening hours are limited to this garden and you may have some transport difficulties since it's tough to travel from Rome to Ninfa on public transport.
Castello Ruspoli, Lazio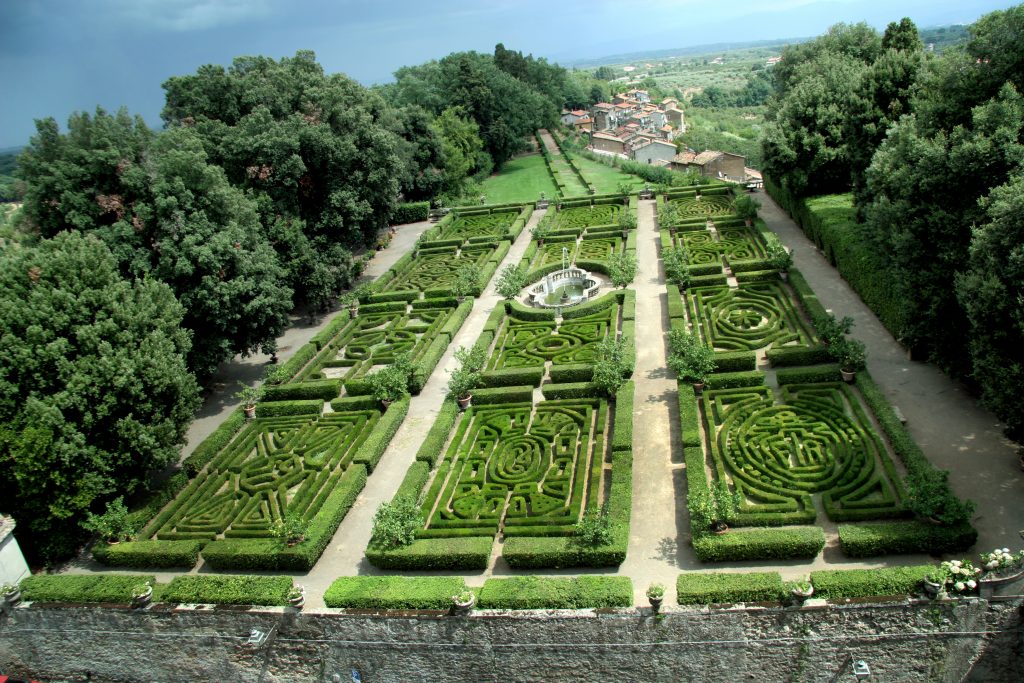 If you are staying in Rome, here is a place you can visit for a day trip. The magnificent Castello Ruspoli belongs to an ancient noble family, but you are allowed to explore this beautiful Renaissance garden. Here you can relax by the fountains and the plants and just breathe in all the beauty nature has to offer.
If you want to take some of this beautiful home, you can send flowers to your loved ones at home. There are a lot of places that offer this possibility – to send Italian flowers in a lot of different countries. One of them is https://www.floraqueen.com/, and with this shop, you can receive Italian flowers in 100 different countries worldwide.
Hanbury Botanic Gardens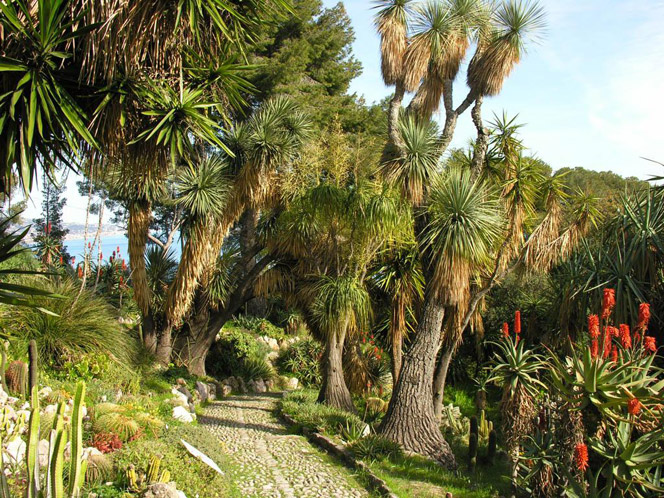 This botanic garden is owned by Genoa's university. Tourists here can see an incredible range of plants, as well as a Roman road, mosaic and one of the most unusual things is the bronze dragon in the garden. The spring is the best time to visit thing garden and enjoy its beauty.
Giardino Botanico Lama degli Ulivi, Puglia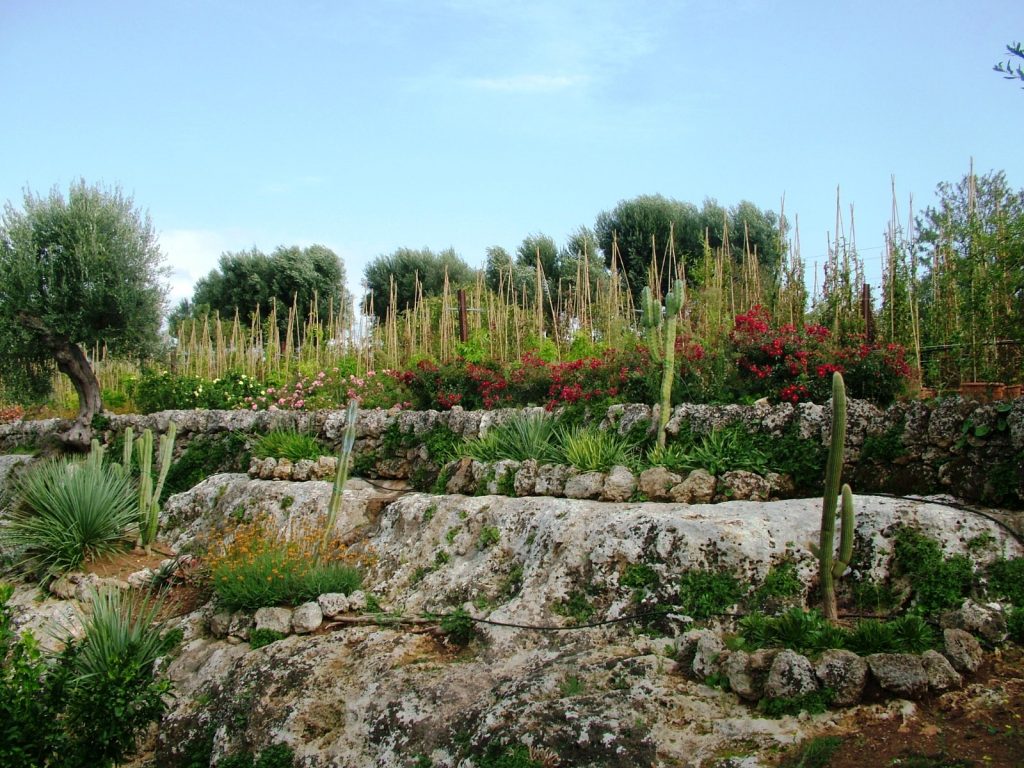 In this garden, you can see more than 2000 different plant species that are from all across the globe. So, if you're interested in botany and horticulture, this is definitely the place for you. It is located in the town of Monopoli and the centerpiece of this garden are the gnarled olive trees. Make sure to check the rock churches when you visit this magnificent place.
Giardini di Villa Monastero, Lake Como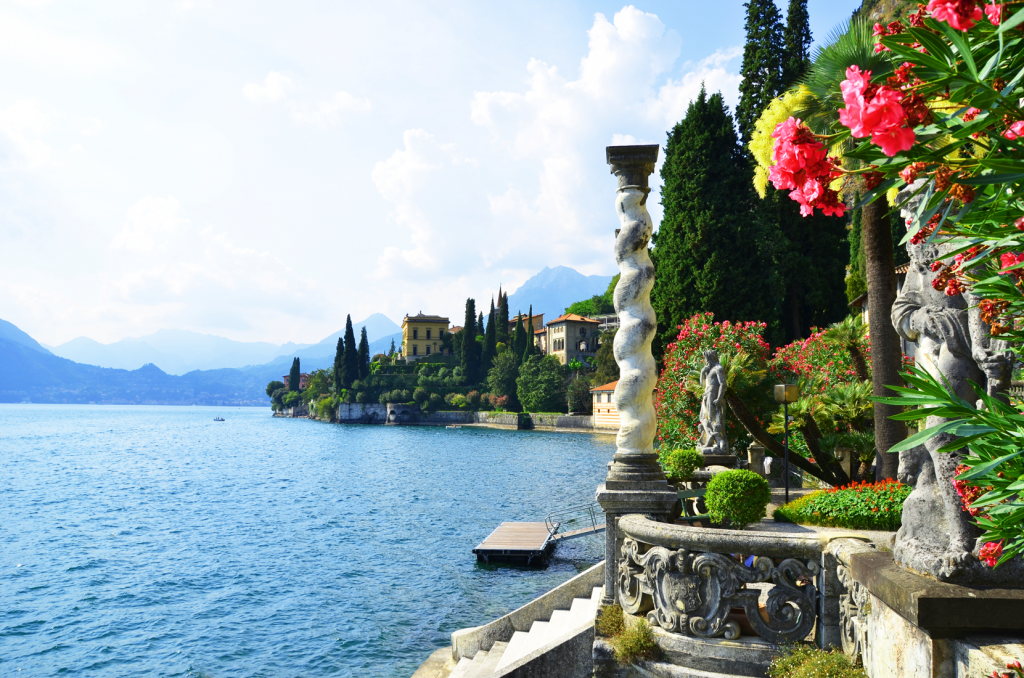 Giardini di Villa Monastero is the place to visit if you want to take breathtaking photos. For all the photographers and Instagram addicts, this garden will make you want to wander around the beautiful botanic parts for hours.
One fun fact, there are plants from almost every part of the world here. You can also enjoy the views over the lake and take photos that will help you save memory for decades to come.
There are too many beautiful gardens in Italy, apart from the 6 on this list, other gardens you must see are:
Villa d'Este Gardens at Tivoli
Villa Carlotta, Como
Medici Villas near Florence
Boboli Gardens, Florence
Villa Balbianello, Lenno
Giardino Giusti, Verona
Parco Giardino Sigurtà
Valsanzibio Gardens
Isola Bella and Isola Madre, Lake Maggiore
No matter which of these gardens you decide to visit, you're going to make the right choice and have an amazing time. Don't forget to get some flowers for home so you can enjoy the beauty of the gardens for at least a few extra weeks.