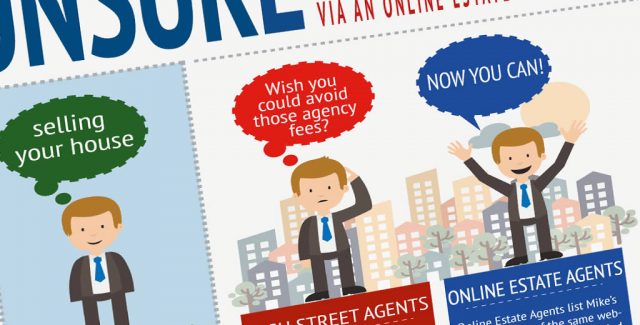 One of the decisions you will probably make if you have plans on upgrading the outdoor space at your home is to sell your house through a traditional high street estate agent or go for an online estate agent.
While there are many agents who offer houses for sale, it's more important you know the major difference between an online estate agent and a traditional high street estate agent when it comes to selling yours.
The answer to these three important questions should help guide your decision.
What's the price difference between an online agent and a high street agent?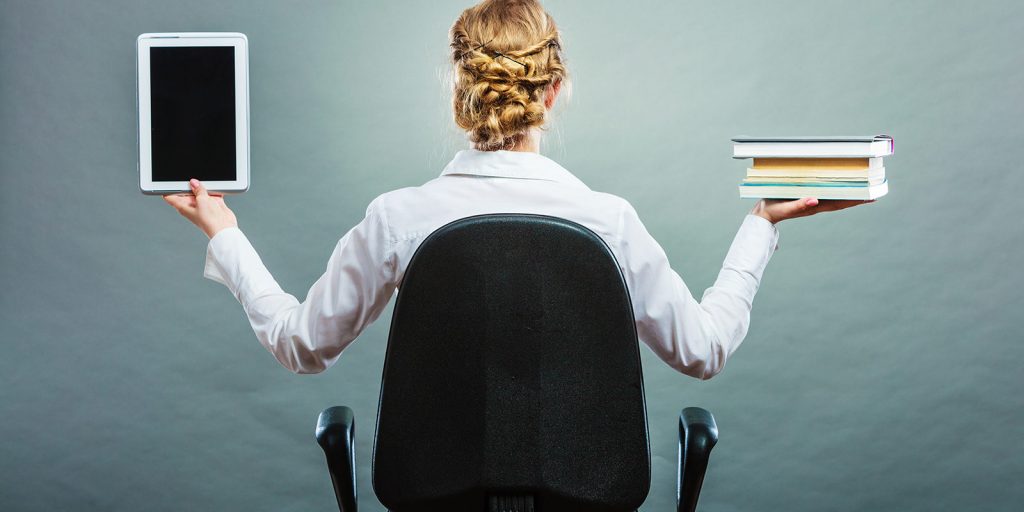 In the UK, the price varies from one estate agent to another, and the price can fall anywhere between 0.5% to 3% + VAT of the selling price of your home – selling your home this way is expensive, especially if you are parting ways with a property of high value.
On the other hand, online estate agents do not charge commission. Instead, they charge at a flat rate between £200 – £700 to sell a property and their fees are less due to fewer overheads.
How will my property be valued if I use an online estate agent?
A lot of online estate agent make use of tools and information they find online to create a valuation for your property. You can decide to use a hybrid estate agent if you want.
Hybrids are agent offering online services but have a local representative tasked at valuing the property, and also provide assistance till the transaction is complete.
You will discover that most of these hybrid estate agents claim to have offline or local representative all over the country. However, have at the back of your mind that some may use an agent covering a large geographical area to value your house, who have little knowledge about certain features in your actual area as well as the local property market.
While high street estate agents usually have better knowledge of the property market, most of these agents are either leaving or working in the area. Thus, you will get an accurate valuation of your property.
How much work will I do by myself if I use an online estate agent?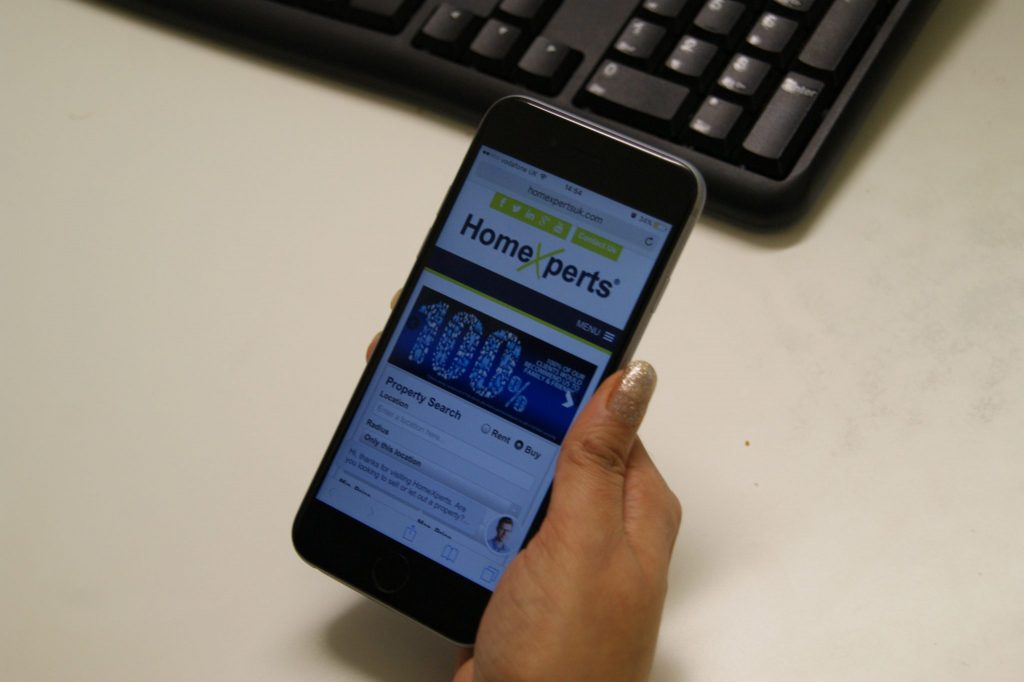 One of the major differences between a high street estate agent and an online agent is the amount of work or effort you have to put in.
When using some online estate agents, you will discover that you will have to do a lot of groundwork yourself.
You might be tasked with managing and responding to queries from potential buyers, making arrangements and conducting your own viewings, as well as negotiations with buyers who are interested.
It's also possible that you will deal with buyers who make unreasonable requests, and you can easily get confused if as a seller you are not familiar with the do's and don'ts. However, you can understand what you need to do as a seller with the help of an estate agent.
Estate agents can help you handle and mediate with buyers making unreasonable requests, especially when it has to do with price negotiations.
Final thoughts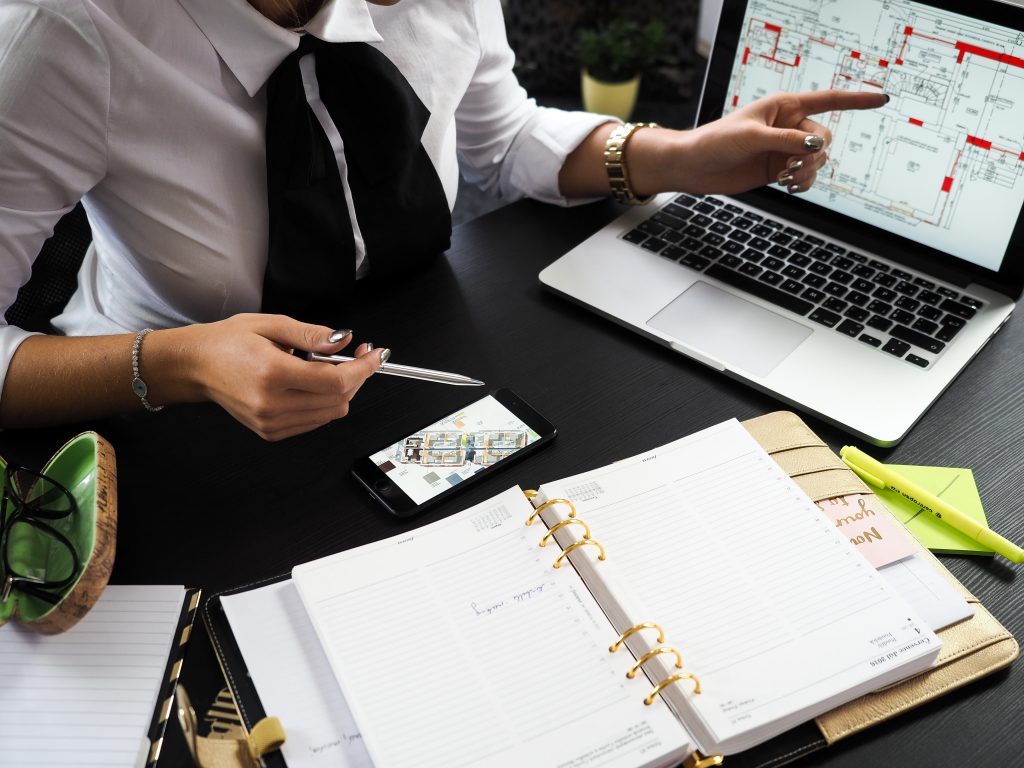 It will often come down to price vs level of service when deciding which route to go. While online agencies often have an attractive price, it's rare that they can compete with high street agents on service and knowledge level. Just be sure to do thorough research.