It might sound so easy to start a small farm business and raise chickens for selling. However, in order to go through the process successfully and raise good chicks for meat, you need to put some effort and follow certain steps to ensure success. We are here to help you and tell you which steps to stick to and you've got nothing to worry about.
Know the law
The first rule to abide by is to always know the law before you take any further steps. You need to look into your state and local laws regarding poultry sales, which will then help you determine your market. For instance, it is often required that chickens be processed in a USDA-approved facility, while in other states, you may be allowed to sell your chickens directly to restaurants. Thus, it is of utmost importance to check which laws apply to your state and to do so in time to be able to create your business plan.
Learn how to raise chickens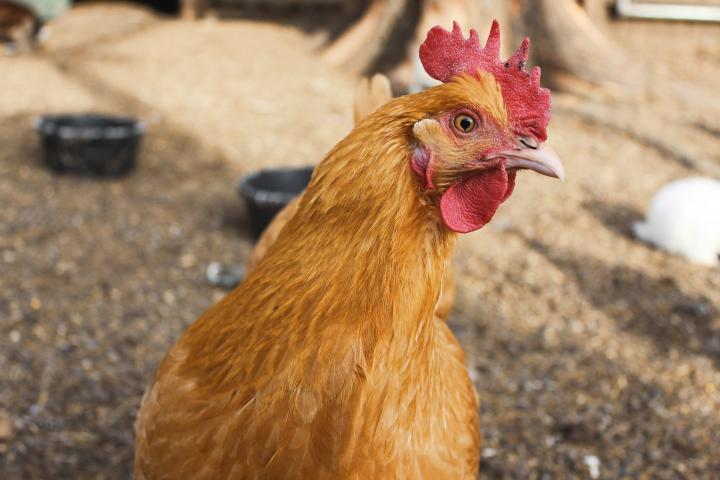 If you don't have any experience in the field, you need to learn what exactly you need to do to make sure you raise healthy chicks and protect them from illness and predators to avoid significant losses.
Know your market
In order to learn which market is the right one for you, you need to answer some questions, like Who are your local buyers? Will you sell to consumers directly from your farm, and if so, how will they know where to find you? Will you sell to restaurants? Once you figure these out, it will be easier to narrow the choice down.
Another thing to consider is whether you will sell conventional Cornish rocks, or you'll go for an heirloom breed. To make this decision, you need to know who the people who'll buy your chicken are and whether they'll care about the difference, or even know about it, to start with.
Write a business plan
Once you've chosen the market, it's time to write the rest of your business plan and then stick to it as you move on with the process. So, set some specific goals and then do what it takes to reach them one at a time. Here are some of the questions you should answer at this point: How many broilers will you raise for your first run? What is the market size? What equipment will you need for them: fencing, housing, waterers, and feeders? And then, set the capital. To do that, you need to know at least approximately about your costs, such as the equipment and the chicks alone, their food, medications, supplements, etc.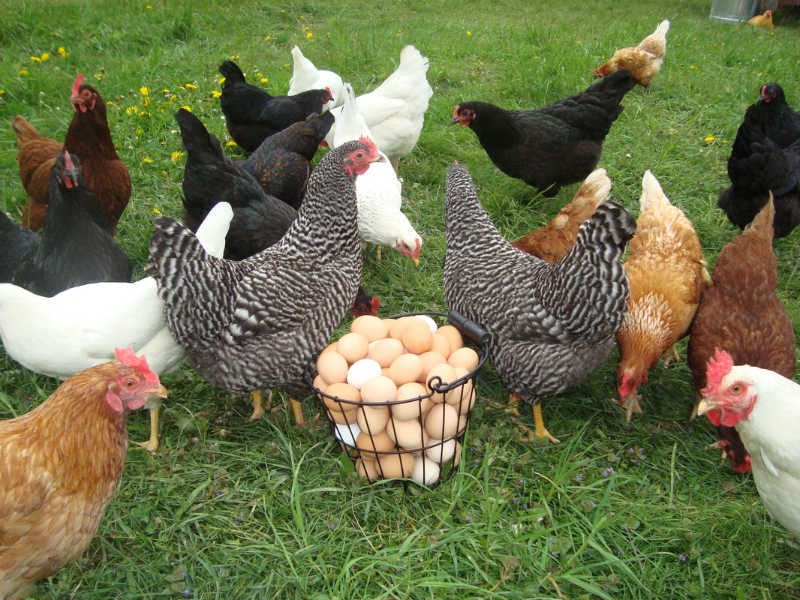 Raise your chickens
When you have your chicks, it's time to actually raise them. Keep in mind that they are particularly sensitive at an early age and they require constant care. You need to keep them warm, as well as to prevent early problems like pasting up and monitor for illnesses such as coccidiosis.
Process the chicks
As for the processing, you can choose between two options – to slaughter and process the chickens on your farm or have them processed at the slaughterhouse. The latter is the easier option, but don't forget that it can also be a bit more expensive. Some areas offer mobile slaughterhouses, in which case you have a "mobile poultry processing unit" come by your farm and process the chicks there for you.
Sell your chickens
When your birds are processed and packed in the freezer, it's time to start selling. You might have opted for the farmers market, selling to restaurants, or going direct to consumers – whatever the case, go back to your plan and take the next step to start to enjoy the fruit of your labor.
Reassess and reevaluate
Finally, when everything's done, take some time to reassess and reevaluate to see if there's anything in your plan that needs to be changed. At this point, you should answer some questions like Did your marketing plan work, or does it need to be retooled? Do you want to raise more or fewer birds next time? Did on-farm processing work for you, or will you hire out that job next time?
We hope that these tips will come in handy if you decide to take the plunge and start your chicken broiler business. Good luck!