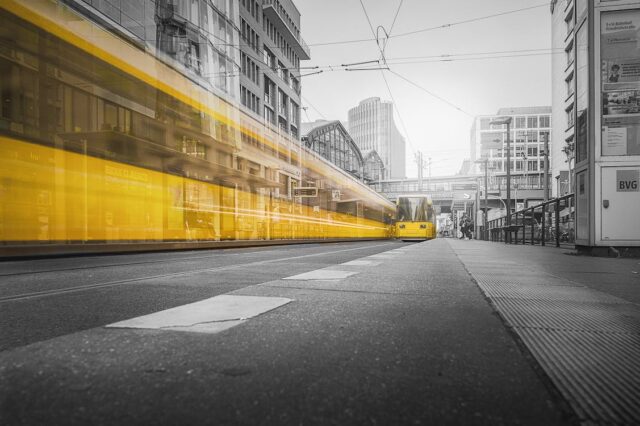 If you've lived in rural Kentucky all your life, the urban life of Louisville can seem worlds away despite the close proximity. Well, you wouldn't be wrong about that. The differences in urban and rural lifestyles can be quite drastic, so adjusting to such a long-distance move can be challenging.
The cost of living is higher, the residents live at a faster pace, and the communities are diverse. It can all seem quite different than the life you're used to, so we're here to help you transition. Keep reading to find 10 tips to help you navigate this shift with confidence and ease.
1. Embrace the Faster Pace of Urban Life
There's no doubt that city folk live at a much faster pace than those in rural areas. If you want to transition to your new life easily, you'll need to embrace the faster pace of urban life. The hustle and bustle of daily urban activities can initially seem overwhelming, but it's an integral part of the urban experience. Adaptability is key in this case, especially when it comes to the quicker rhythm of daily activities.
2. Adjust Your Budget for the Higher Cost of Living
City life can be pretty attractive, but it comes at a cost. Louisville residents pay a higher cost of living for various things, whether it's daily commute, groceries, housing, or dining out. That means you'll also need to adjust your budget for a higher quote from any Louisville movers helping you move. Typically, it costs $110 per hour to hire a moving company in the city. By carefully assessing these cost differences and adapting your budget accordingly, you can ensure financial stability in your new urban life while still enjoying all that Louisville has to offer.
3. Familiarize Yourself With Public Transportation Options
If you want to adjust to urban life, it's absolutely crucial to familiarize yourself with public transportation options. If you don't have a car, you'll be using these options on a daily basis, and they're quite different from the buses and taxis available in rural areas. Louisville has TARC, an intricate bus system that'll take you to any part of the city. Once you arrive, take some time to learn about the city's bus routes, schedules, and other transit systems. But if taking a bus isn't your thing, you can also use Uber or Lyft.
4. Research Different Neighborhoods for Housing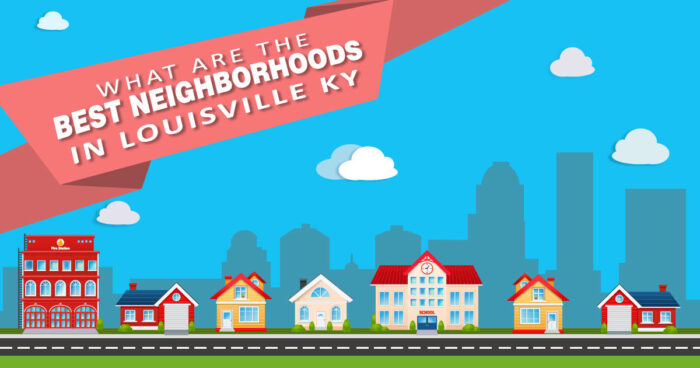 Conducting thorough housing research is another pivotal step that'll help you transition to your new life. Louisville has tons of different neighborhoods, each with its own appeal and benefits. When doing your research, don't forget to consider factors such as safety, proximity to your workplace and essential services, and the availability of amenities. That may include grocery stores, your favorite restaurants, clinics, pharmacies, and more. From vibrant downtown studios to quieter suburban homes, there's something for every type of person in the city of Louisville.
5. Learn Essential Urban Skills Like Parallel Parking
There are certain skills that are vital for you to succeed in urban life. For example, you'll need to hone your parallel parking skills since it's an essential part of city driving. If you don't have a car and you're not into taking the bus, it's also good to familiarize yourself with ride-sharing apps to enjoy convenient transportation. It's much cheaper than taking solo Uber or Lyft rides, so it will save you tons of money in the long run.
6. Ensure Reliable Internet and Mobile Services
Before you move to Louisville, make sure to get in touch with a reliable internet service provider in your area. You'll need steady and fast internet and mobile services every step of the way in urban life. Whether it's finding the nearest public restroom or checking the bus schedule, having reliable internet on your phone or other devices will help you more often than you think. Luckily, there are tons of reputable internet and mobile service providers in the city. Make sure to do your research and find one that suits your budget without compromising on quality.
7. Explore Local Cuisine and Culture
Louisville is home to a variety of delicious Southern cuisine and rich culture. Whether you're craving crispy fried chicken or a comforting peach cobbler, you'll find tons of eateries to satisfy your culinary needs wherever you go. It is best to visit farmer's markets and local festivals for a better culinary experience. Beyond food, Louisville's cultural scene is vibrant and diverse. Explore museums, attend art-related events, and catch a show at the theaters. There's always something to do for every kind of person, so you'll never be bored when enjoying the urban life of Louisville.
8. Engage With the Local Community Through Events and Clubs
Engaging with the city's community is a fantastic way to make your transition from rural life to urban life more fulfilling. Seek out social events, join clubs, and explore volunteering opportunities. This is the best way to meet new people and make connections that may even last a lifetime. Besides making friends, this exploration will also allow you to gain some valuable insights into the city's culture and ethos. That way, you'll feel more at home and adjust to the ins and outs of urban life much better.
9. Manage Noise and Find Privacy in the Bustling City
It's no secret that the city can be pretty noisy. At times, you may feel like there's no way for you to get away from it and enjoy some me-time. But there are actually a few ways for you to maintain privacy in a bustling city and enjoy some quiet moments the way you did back home. For example, you can invest in a pair of noise-canceling headphones or earplugs when needed.
10. Embrace Diversity and Different Cultures
Embracing diversity is a fundamental aspect of thriving in an urban environment like Louisville. You'll find a diverse range of cultures and people from different backgrounds when you're in the city. If you want to embrace this newfound diversity, we recommend visiting cultural festivals, events, and centers.
Conclusion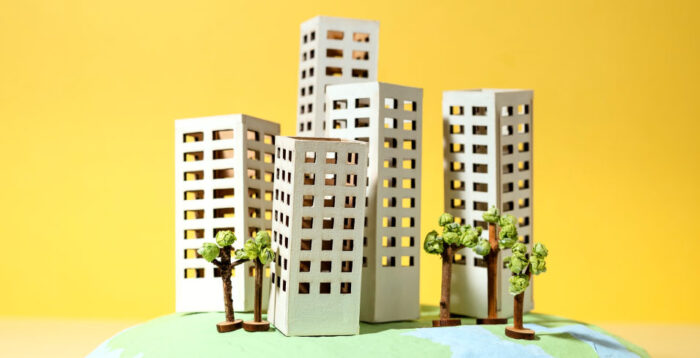 The transition from rural Kentucky to urban Louisville can be exciting and daunting at the same time. By following our tips, you can adapt to the faster pace of city life much easier. Louisville is waiting to welcome you with open arms and endless opportunities!