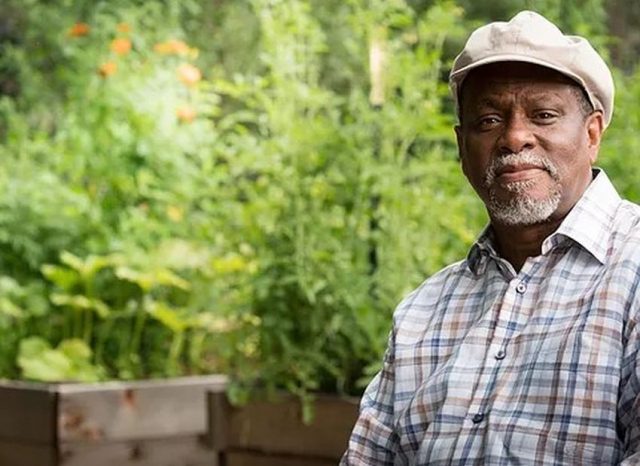 A lot of people believe that an urban farm starts with soil and seeds, and although this may be technically true, it begins with the connections established among people who have a desire to do something good. Are you ready to start your own farm? Take the advice below.
The atmosphere of Trust and Accessibility
A lot of people are wondering whether they should lock their farms and gardens or not. Rashid Nuri, who is an urban organic farmer and the agricultural educator who lived and worked in more than 30 countries, is not locking his urban farm. There is no fence at all, but despite that, he has gorgeous rows of kale, garlic, lettuce, Swiss chard, peppers, basil, tomatoes and much more.
When he was asked what he did about theft, Nuri said: "If people are hungry, I let them eat." This should be the first lesson for those who are getting into farming. Nuri addressed an important issue here – hunger and showed what kind of people farmers are – they are knowledgeable and compassionate.
Observe and Participate
If you want to develop and raise your farm to another level, you will always have to observe and learn new things. Once you have created a positive atmosphere, it will be much easier for you to connect to the other farmers and from each one, you will be able to learn so much. Urban farming techniques can be applied to the community gardens and the home gardens as well.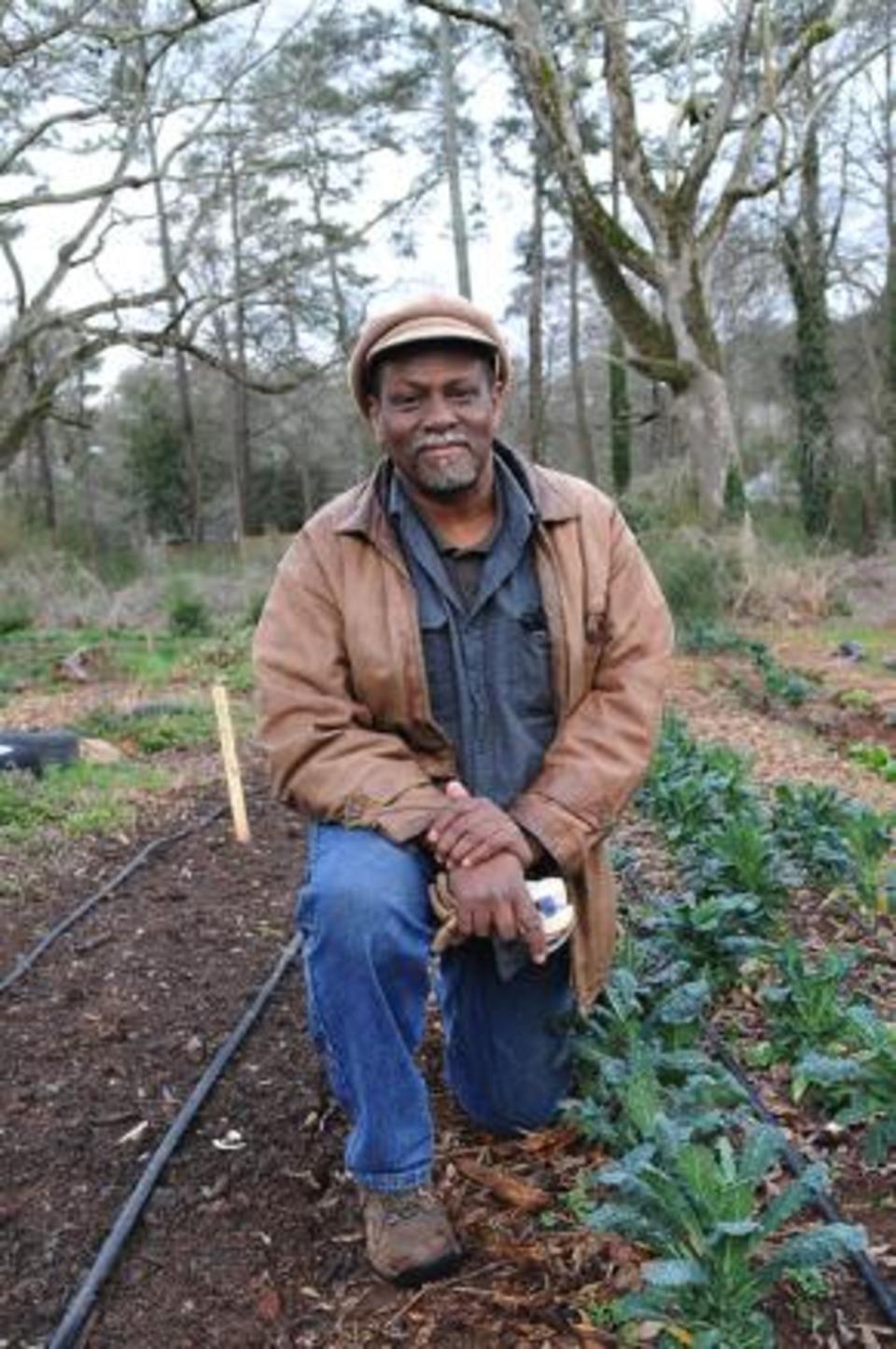 Be productive
Nuri has three urban farms that he works on. One of his farms was only one month old, and it already stretched on 8 acres with 50 25-foot raised beds, two small fields for row crops, a greenhouse, fruit trees, an herb and flower garden, a compost operation and the space for an office and farmer's market. All of this was there, after just one month of "gardening."
Nuri is working full time on such farms, and so far, he has received numerous grants that helped him develop the farms. It takes courage to start doing this full time, but you can always barter time and materials and start small. Keep in mind that you are not in a rush and develop as the time and the funds allow and sooner or later, you will be there.
Be a good neighbor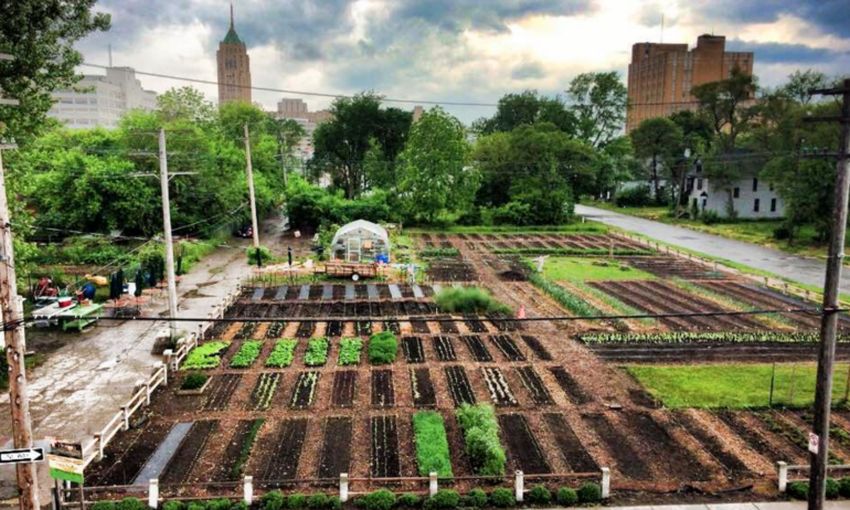 The last farm lesson may be the most interesting and the most important one. More and more people are willing to build their own farms and make their one gardens. It is a lot of work, and you need to address the concerns of neighbors and take that job seriously. For instance, Steve Miller is an urban farmer who demonstrated neighborly concern and thanks to that, he has the right to the farm nowadays. He was cultivating on 2 acres of land, but the county ruled that such crop production was illegal on his property. He hired a lawyer, Dough Dillard, who didn't have a difficult job of winning the case since all of the neighbors supported Miller.
"Steve Miller's farm is shielded from the street by fruit trees, other attractive vegetation, and fences," Dillard explains. "One of the additional conditions in the rezoning states that Miller will maintain this buffer between his farm and the neighborhood. The conditions also specify actions Miller was already taking, such as limiting his hours of operation, not creating any offensive odor, dust or noise impacts on surrounding properties, and making sure no water or fertilizer drained onto adjacent property. It's important to note that not one neighbor had complained about his farm because he was already being a good neighbor."
Follow the advice here, and you will have an excellent farm of your own!