Here are the top 5 of the richest farmers in the world.
5. Harry Stine
Harry Stine holds many titles – innovator, entrepreneur, businessman, – but the title he cares most about is him being is a farmer. He grew up on the family property in Dallas County, Iowa, Harry attended the Central Dallas High School and continued his education at McPherson College in Kansas. In 1964, he decided to become a part of his father's soybean cleaning business in Adel, Iowa.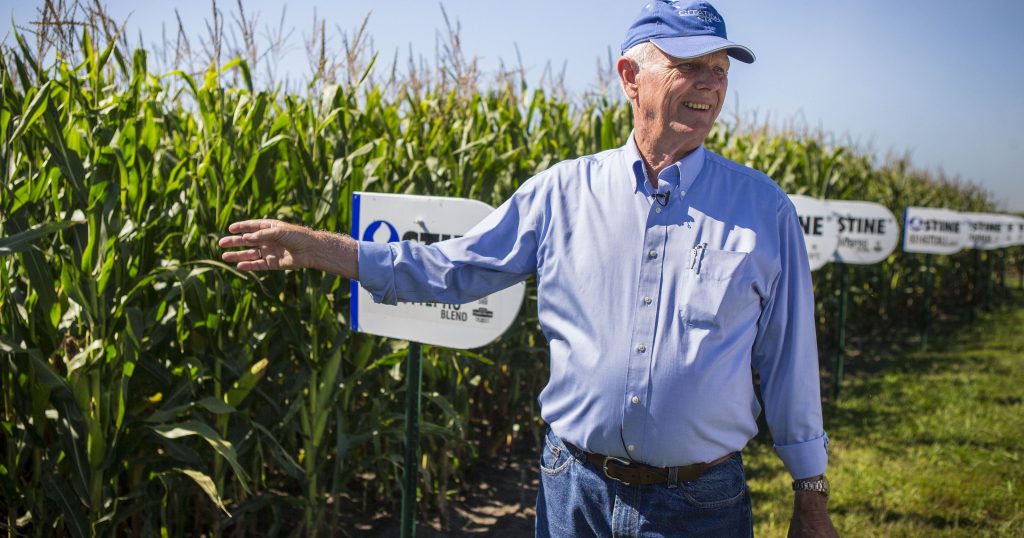 Harry first became interested in research and farming when he found some weird soybean plants in one of the fields he was working with. He realized that would offer him opportunities and could create a big profit. He learned that breeding, developing and growing newer, higher-yielding soybean varieties would have great value for his business and farmers. While yield checking the soybean lines, he realized what a conventional breeding program could do to the soybean industry and growers. His Net Worth is thought to be around $3.4 billion.
4. and 3. Stewart and Lynda Resnick
The husband and wife Stewart and Lynda Resnick hold the title of the biggest farmers of the US. But they do not like to flaunt this information, but rather try to keep it hidden. They first started their business back in 1978 when they bought a couple of orange groves in Kern County. They first started earning a good income from the Teleflora flower delivery service. To further their business they later purchased more farms when the drought hit during the 80s.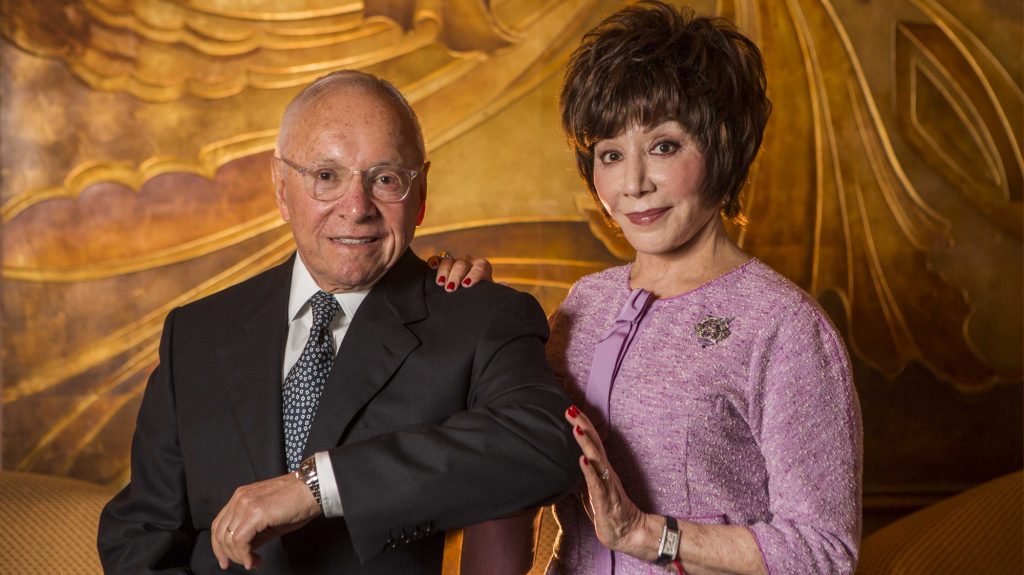 Their company—who was at that time called Paramount Farms, but have since then changed it and is now called the Wonderful Company—soon rose to be the biggest producer of pistachios and almonds in the world. Their multiple brands include Wonderful Pistachios, Halo clementines, Fiji Water, and Pom Wonderful and nearly one half of all Americans purchase one of their products, including Halos mandarin oranges, POM Wonderful, and Fiji Water. Their net worth is estimated at about $3.9 billion.
2. Liu Yonghao
Liu Yonghao is one of the wealthiest people of China and he is the head of the biggest agricultural company in China. Liu is the vice-chairman of China Minsheng Bank and chairman of the New Hope Group. In China, he is often called the richest chicken farmer, due to his humble start.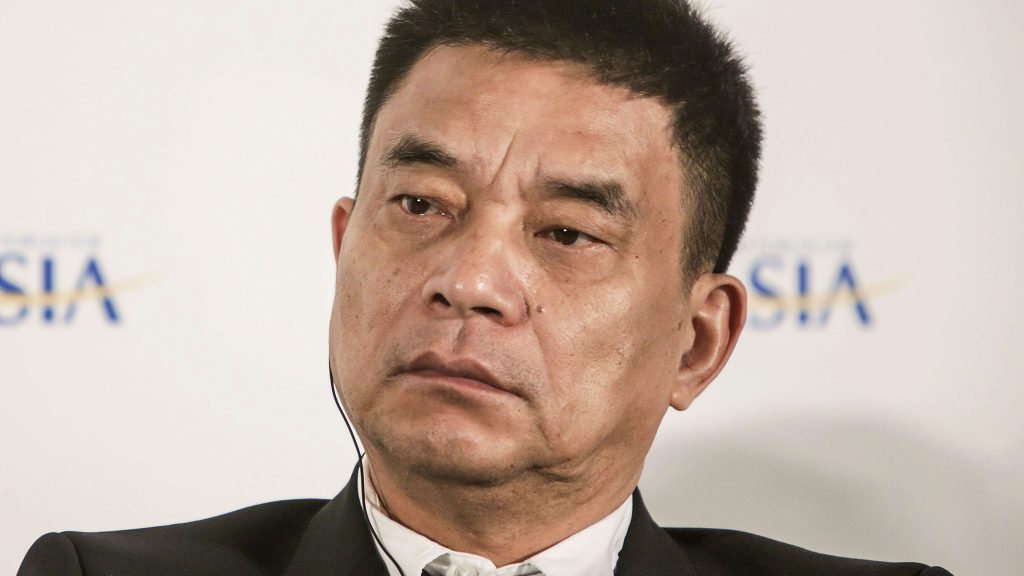 Mr. Liu, who is 59 years old, was once a technical school tutor but in 1982 he quit and began selling bicycles along with his three brothers. That is how he made $120 which was the start-up capital. They invested in breeding quails and chickens to sell to other farmers near their home in rural Sichuan province and soon expanded out into the animal-feed business.
When 1992 came around, their company, Hope Group, was one of the biggest animal-feed groups in China and one of the biggest non-government conglomerates in China. In the year 1996, the brothers divided their empire and branched into different businesses, with Mr. Liu building his part, renamed the New Hope Group, into one of the biggest agricultural business companies in the country. He also aided the creation of China Minsheng Bank, the only bank in the country since 1949 to be established without direct state ownership.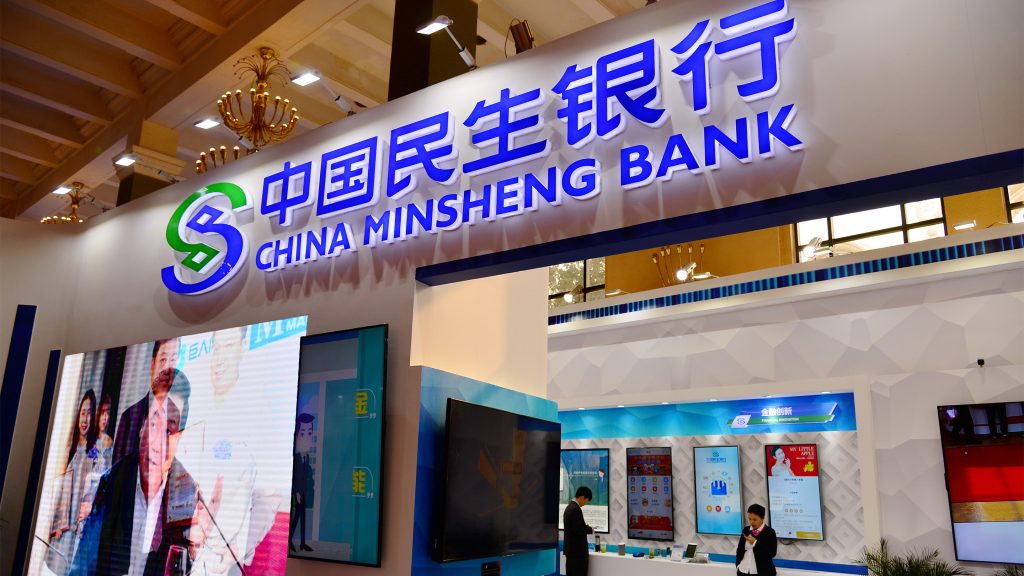 In the present, Mr. Liu holds around 7 percent of China Minsheng Bank's shares, and his New Hope Group retains big interests in animal feed, property, logistics and dairy products.
He is ranked by Forbes list among the 400 richest Chinese with an approximate wealth of $4.9 billion.
1. Liu Yongxing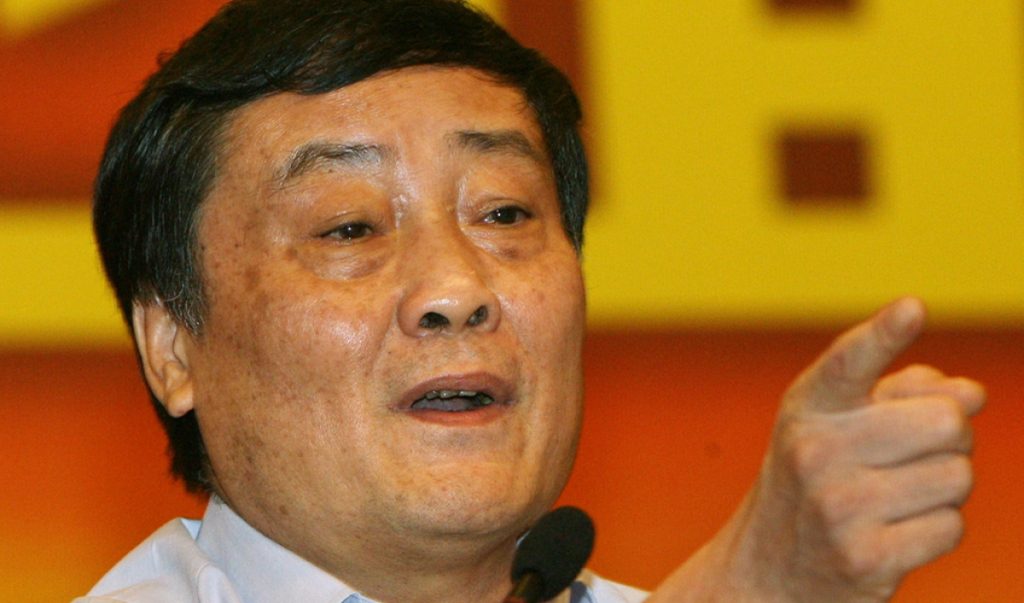 Liu Yongxing is the chairman of Hope Oriental Corporation and his net worth is about $13.5 billion in January 2018. He began selling chicken and quails in China along with his brother Liu Yonghao (number 2 on our list) before going into selling pig feeds.
In the present day, Liu is the chairman of East Hope Group, whose business interests are heavy industry, agriculture, and real estate.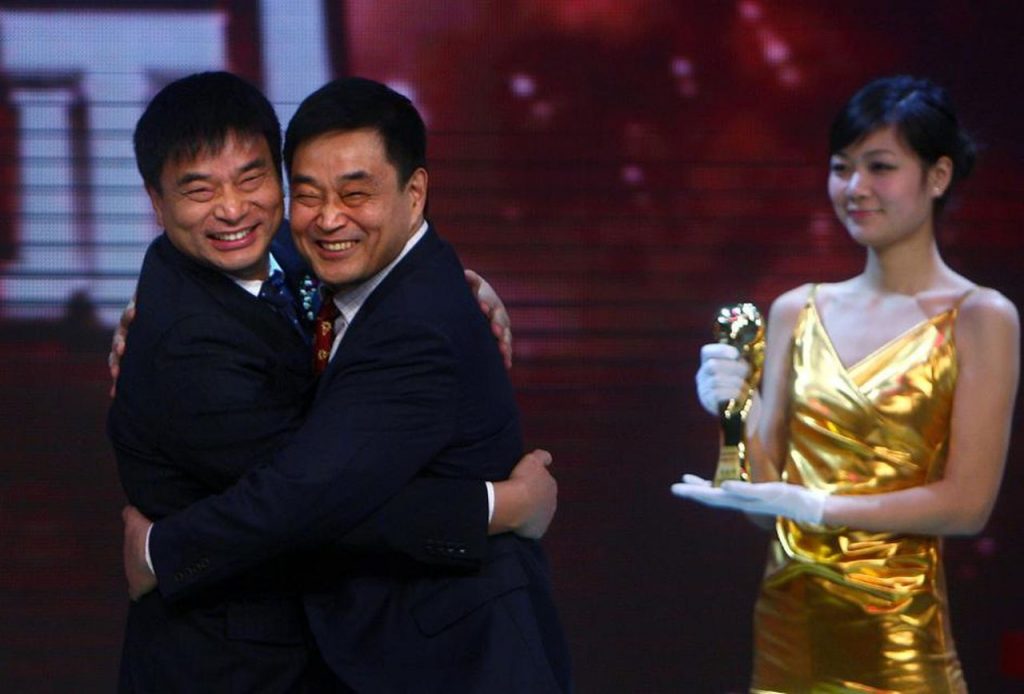 Mr. Liu started East Hope Group in the 90s after amicably going separate ways with his 3 brothers; the brothers launched agribusiness company Hope Group in the year 1982. After that, the East Hope Group of Liu Yongxing that have their headquarters in Shanghai has become one of the biggest privately owned industrial materials companies in China. The Yongxing's cooperation is giving around $1 billion in aluminum as well as power complex in Xinjiang. Additionally, it is trying out commercial real estate in the capital of Sichuan.