When exploring a new destination, you should consider visiting farmers markets, alongside palaces, churches, and museums. The farmer's markets are the ideal place for you to learn more about the local cuisine and try local produce. They are also a real feast for the eyes. Hence, we decided to share with you nine of the most eye-catching farmer's markets, which can be found around the world. They include artistic fruit displays and cathedral-like buildings. Keep reading to find out more.
1. Nice, France: Cours Saleya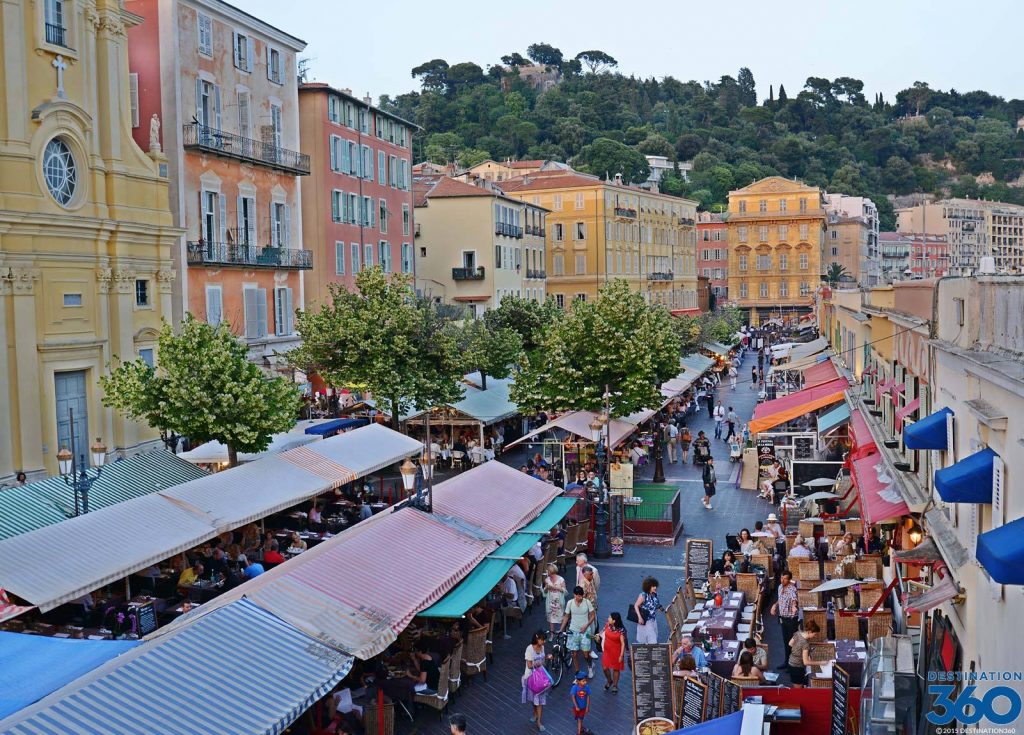 This farmers market is located in Nice and is famous for its striped awnings which complete the picturesque pastel-colored buildings lining the streets. The stalls at Cours Saleya offer a combo of fresh vegetables, fruit, and flowers. Visitors are offered free samples, which is a great marketing tactic. If you go there, don't miss the stall selling socca, which is a chickpea crepe that's a specialty of the region. The Cours Saleya market is open from Tuesday to Sunday from 6:00 am to 1:00 pm.
2. Barcelona, Spain: La Boqueria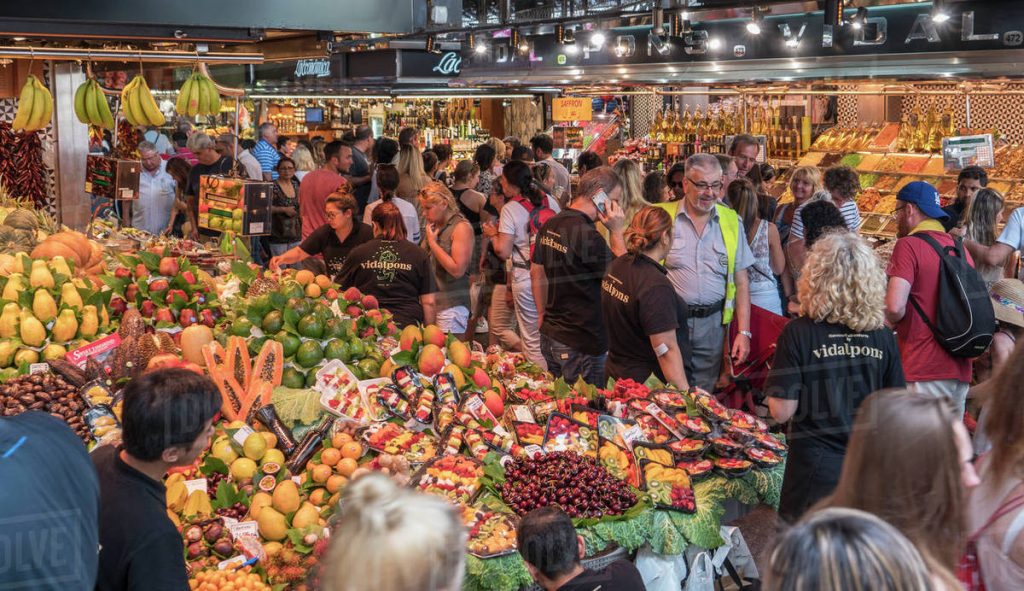 La Boqueria is one of the most famous farmer's markets in Barcelona and can be found just off Las Ramblas. There are over 300 stalls which offer local and international products, including fruit, vegetables, meat, sweets, cheese, and fish. Visit this farmers market from Monday to Saturday from 8:00 am to 8:30 pm and don't miss the bacallà salat, one of Catalonia's specialties.
3. Madison, Wisconsin, USA: Dane County Farmer's Market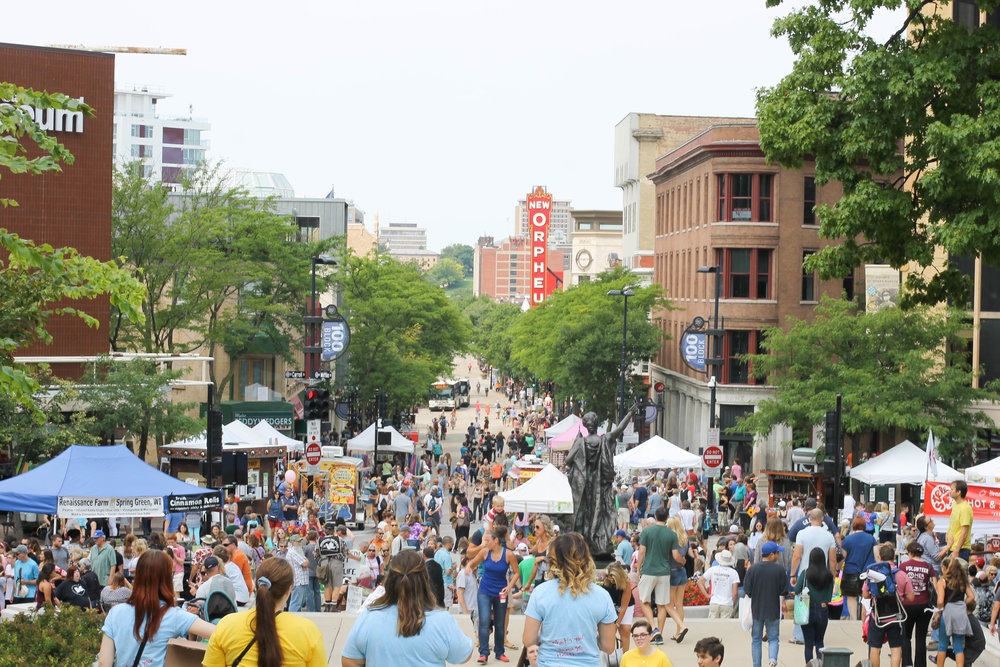 The Dane County Farmer's Market has been working for over four decades now and became the best producers-only farmers markets. This market was originally inspired by European open markets. You can find it surrounding the State Capitol rotunda and it works from April to November, on Saturdays from 6:15 am to 1:45 pm. The market is located in a grand domed building which has colorful stalls of food and flowers. Moreover, before heading there, check their website to learn what's fresh each week, from vegetables to meat to cider.
4. Edinburgh, Scotland: Edinburgh Farmer's Market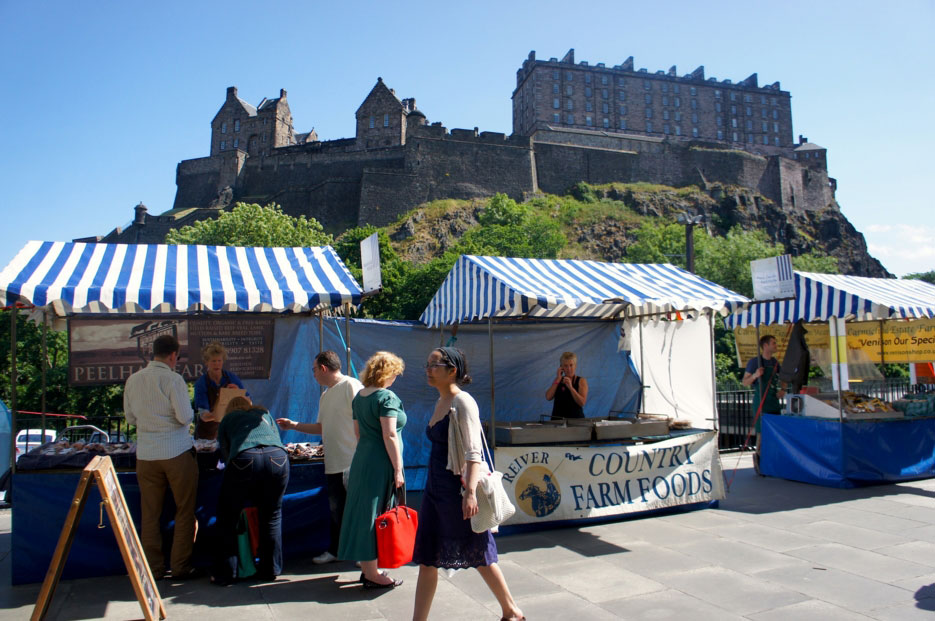 The Edinburgh Farmer's Market is located near the Edinburgh Castle. This is an award-winning farmer's market, which is one of the best farmers markets in the world by UK food TV personality Loyd Grossman. The stalls provide locally grown or reared products, including honey, lobster, and gourmet chips. The stallholders wear blue-and-white-striped uniforms and work even when it snows. You can visit this farmers market every Saturday from 9:00 am to 2:00 pm.
5. Rotterdam, Netherlands: Markthal
The wooden stalls, the striped awnings, and iron and glass structures are what make Markthal so spectacular. This market is situated in an ultra-modern building, which is a big arched gallery formed of luxury apartments. The ceiling of the gallery, which can be seen over the stalls, is decorated with an impressive mural called 'Horn of Plenty.' The stalls sell fresh food. You can visit this farmers market from Monday to Thursday and Saturdays from 10:00 am to 8:00 pm, on Fridays from 10:00 am to 9:00 pm, and on Sundays from 12:00 pm to 6:00 pm.
6. Valencia, Spain: Mercado Central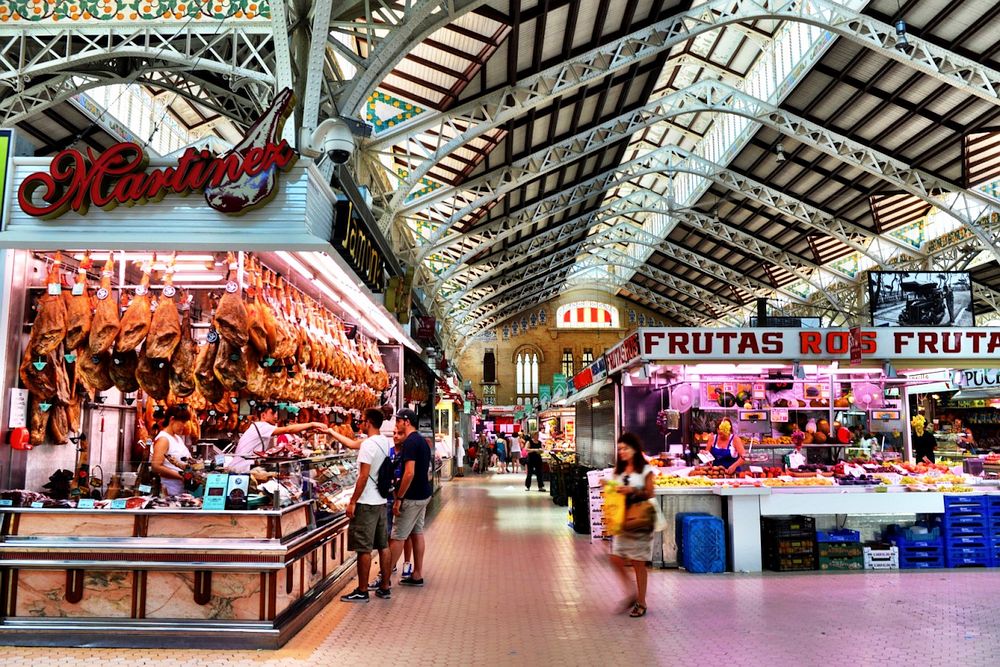 The Mercado Central farmers market is located in a metal and glass building housing and it's often considered as a cathedral of food. The façade of the building is in the art nouveau ecclesiastical-style and there are iron columns which support a wide arched roof inside. You can find fresh food on the stalls from Monday to Saturday from 7:00 am to 3:00 pm.
7. Venice, Italy: Rialto Markets
The Rialto Markets have been established in the 11th century and since then, they are home to shops, businesses, and markets. You can find these markets in the Rialto area of Venice. The stallholders sell brightly-colored and fresh products, which are grown in the nearby island of Sant'Erasmo. The Rialto Markets offer only products that are in season and you'll feel like you're in an open-air theatre while you shop there. You can visit the markets from Monday to Saturday from 7:30 am to 1:00 pm. Don't miss the fish market, which offers a special and fresh lagoon catch.
8. Belém, Brazil: Ver-o-Peso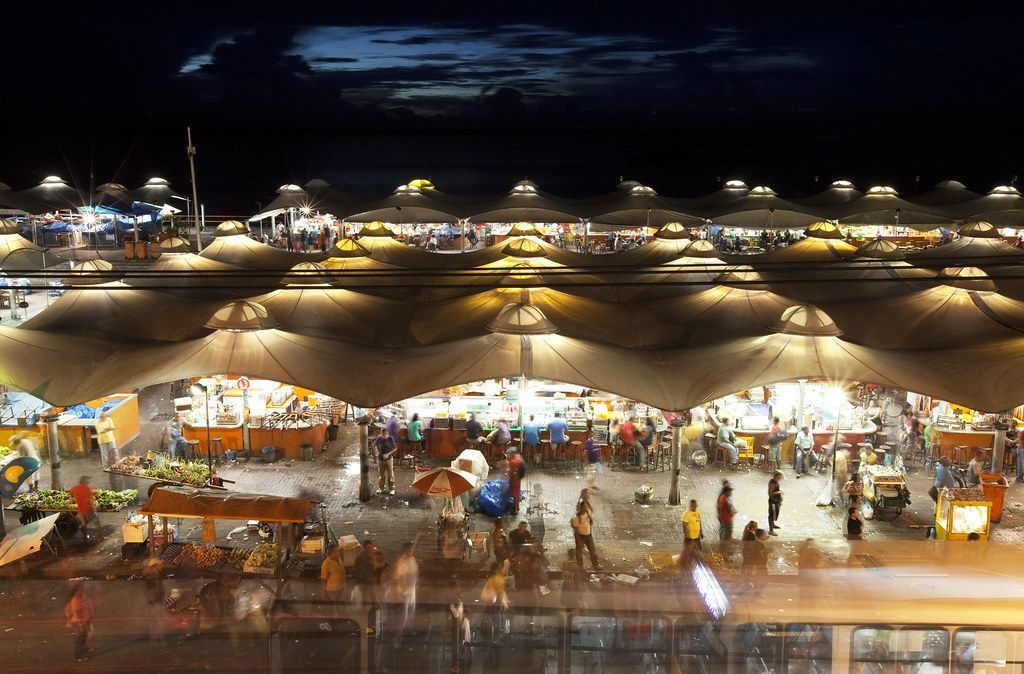 This is a Disney-like market which features arcaded white-framed windows around the outside, and four spires, one in each corner. The Victorian industrial architecture of the building was made in England but transported in Brazil. The stalls offer exotic-looking fruit and vegetables. It's very possible that you will see some of the fruits for the first time there. You shouldn't miss the acai berry stalls, which have a special area of the market. Likewise, you shouldn't miss maniçoba and fried pescada amarela. The Ver-o-Peso market is open every day from 6:00 am to 9:30 pm.
9. Seattle, Washington, USA: Pike Place Farmer's Market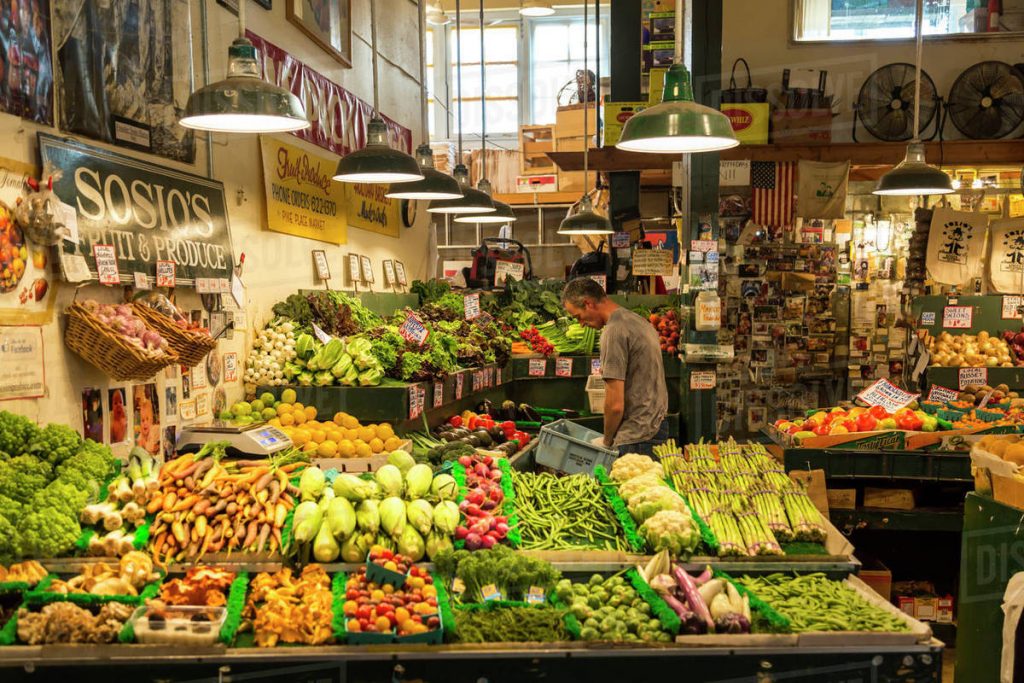 Pike Place is the oldest continuously operating farmer's market in the States. It was established in 1907 and currently features over 500 stalls, shops, and restaurants. The retro-style buildings have an iconic neon sign and clock dating back to 1927. You can find fresh fruit, vegetables, and meat on the stalls. When there, you shouldn't miss the Seattle favorite Beecher's mac and cheese, the fish market, and chocolate-covered Washington cherries. Visit this market from June to November, on Saturdays from 9:00 am to 5:00 pm.