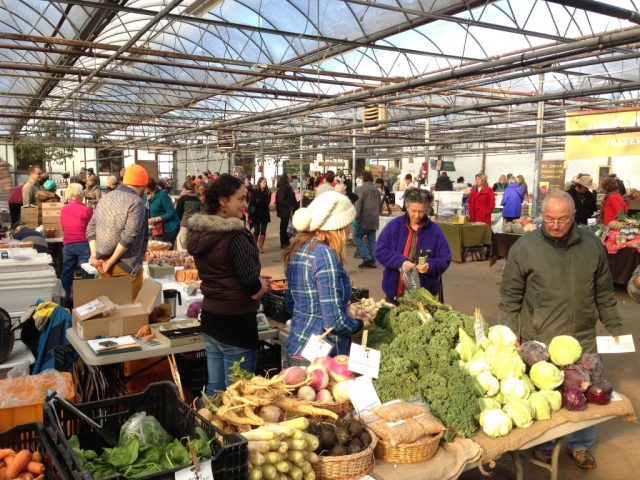 What's better than fresh products bought on a farmer's market? The best things that you can find on some farmer's markets are products like cheese, meats, fresh coffee, wine and cider, some baked goods and some people even sell crafts.
The thing with farmer's markets is that they are not open all year around. They start working in spring and they shut their doors around the start of the winter. But if you are lucky and you live in a specific state, there are farmers markets that are open through the winter.
There are many consumers and all of them would like to have access to locally produced goods, all year around. The USDA statistics show that from 2008 to 2009, the number of farmers markets increased 13 percent to 5,274 farmers markets nationwide. And from 2012 to 2013, that number increased 3.6 percent to more than 8,000 farmers markets. And the point of these statistics is that the demand for farmers markets is not going to decrease because of the cold winter weather, anytime soon.
Many farmers are trying to find some ways to extend their seasons. Some farmers found a way to offer a once or twice-a-month schedule when it's winter time, or at least until the end of that calendar year. Also, in some states, like in New York, there are more than 60 farmers markets all around the state, that are working at both indoor and outdoor locations.
When its winter time, many farmers are decorating their stands for the holidays and they are selling many things that can be amazing gifts for the holidays. And they are also selling products that are great additions for the holiday feasts, something that you can find at your local supermarkets.
But at winter farmers markets products are different than from the spring and summer markets. Animal products are something that you can find at winter farmers markets. Products like meat, eggs, cheese, honey, syrups and storage vegetables. Also, you can find many crafts in the winter markets.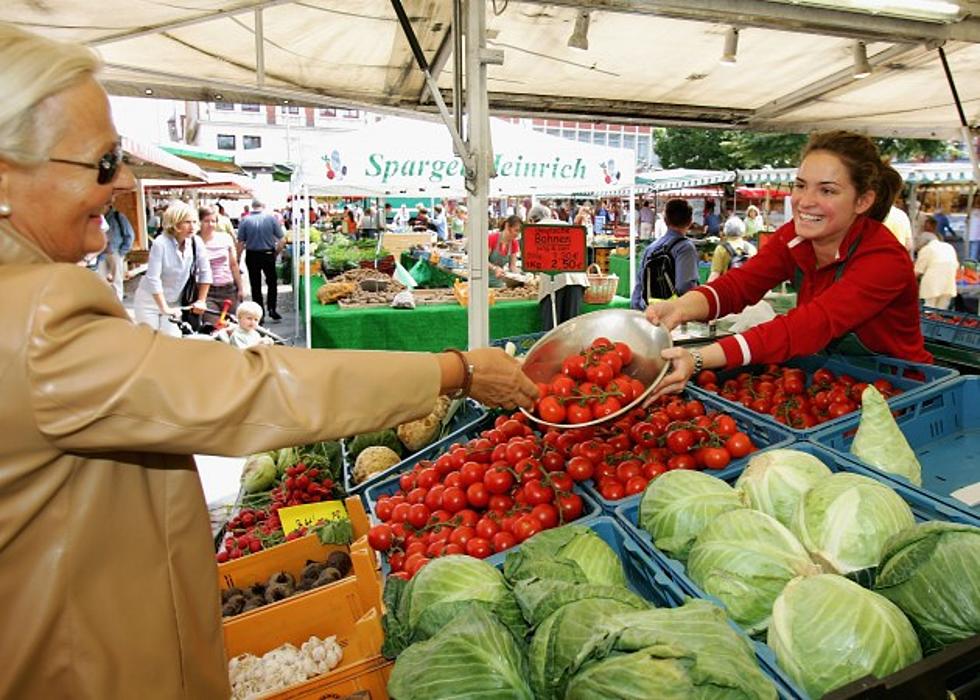 There is a winter farmers market in Fort Collins, Colorado, that started in 2006 with just one market in December. But it became so popular and it has expanded to 10 markets that are open from November to April. And there's a plan that this market will be the launching pad for a year-round, indoor, "European-style" market.
But there is also a solution for those that don't have a winter farmers market near them, and they don't like shopping in supermarkets. The solution is to simply plan everything ahead. If people don't have winter farmers markets, then need to start planning their winter in the summer. Buy as many goods in the fall and storage them in your basements or freezers. There are many things that can be bought at farmers markets that can be preserved through the winter.