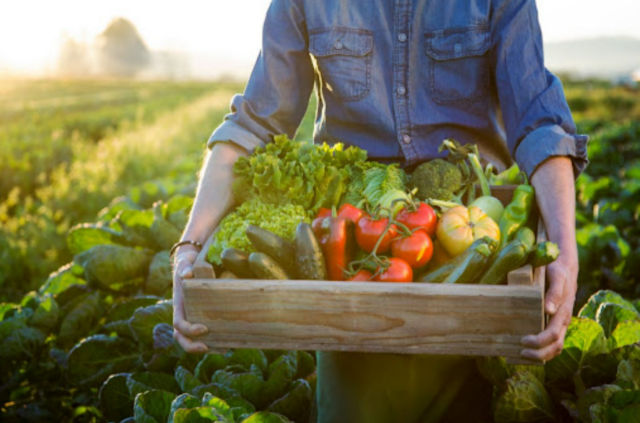 Community Supported Agriculture (CSA) has become an ideal way to get a regular supply of fresh farm produce. Even though it has been around for a while most people still don't have much information about it. That is why some people might have reservations about signin up for these kinds of progams. CSAs come with several benefits.
Here are the top reasons to sign up for a CSA
1. Freshly picked fruits for you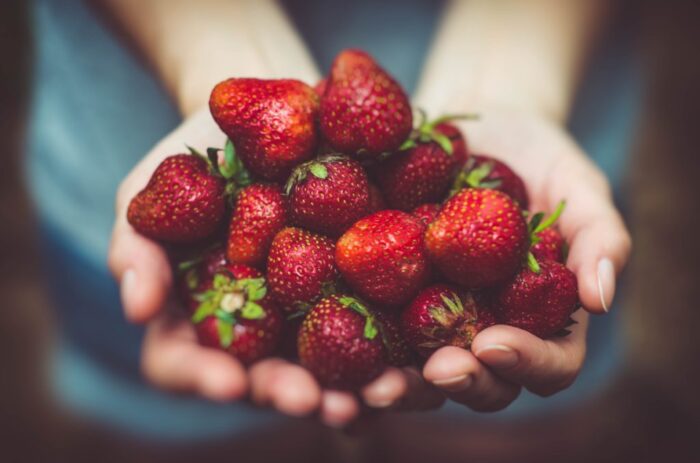 One of the leading reasons to sign up for a CSA plan is the access to the fruits that you would otherwise struggle to find elsewhere. While you can easily get a variety of fruits from a nearby supermarket, you are never too sure about their state. At times those fruits have been sitting on the shelves for a long time.
This is different from a CSA where the fruit is picked specifically for you. You can opt to receive the supply every week, month or as you wish depending on your need.
2. Prospects of better health
Better health is the other reason why most people sign up for a CSA. Fruits and vegetables have been touted as the most healthy of meals. A CSA plan not only allows you access to fruits and vegetables but also ensures they are fresh and of top quality.
CSA comes with a wide variety of fruits and vegetables. Some of them are rare produce items that you might not have tried before. The variety allows you to keep eating more without getting bored.
The other way CSA ensures healthy living is by encouraging you to cook more from home. Most homemade foods tend to be healthy compared to the snacks from outside eateries. By cooking yourself you determine the right amount of portions for your nutritional needs. You also control the additions of ingredients while ensuring health provisions.
3. Mutual benefit for a stronger local community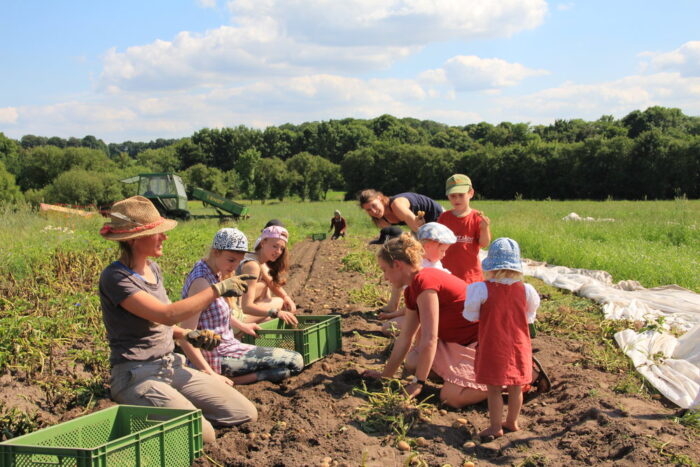 CSAs has been massively successful due to the gains for both the farmers and the supporters. When you subscribe to community supported agriculture, you pay upfront to the farmer in the belief you will get your supply at the right time. The farmer ensures they do everything right for you to receive your supply.
The arrangement impacts the community through security. A farmer who is not worried about spending more on marketing or failing to get a market will focus more on producing top quality output. You on the other hand will not have to worry about the quality of food you get or its availability.
4. Convenience
While visiting the store for your shopping can be fun for the first few days, it will seem tedious when you have to do it every day. It gets worse when you also have other chores or a job to attend to. Let the CSA come through for you.
You don't have to leave your house when you are part of a CSA plan. Most of the CSAs have a delivery service where all deliveries go to your doorstep. This is convenient as you can use the time you save to do other constructive work.
How to avoid wastage once you sign up for CSA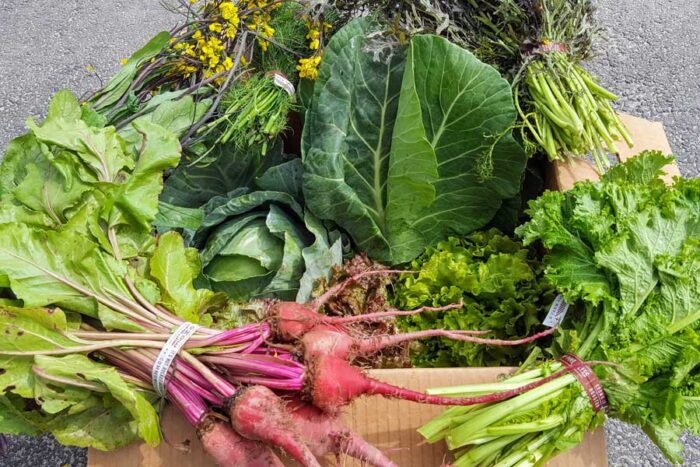 Signing up for CSA is one thing, ensuring the food doesn't go to waste is another. The thought of regular fresh fruits and vegetables supplied to the home is appealing to most people. You might think you won't have to go to the store anymore because of an endless supply of food. If you're not careful, however, you might end up with a food wastage problem.
When you are used to the small portions from grocery stores, it may surprise you that when you bring home a lot of produce, it ends up not getting used up in time and goes bad. This is not ideal from the standpoint of wasting food, money and also other people's energy.
Here are tips to help you avoid wastage
1. Only take what you need
One thing about buying food from a CSA is that they are more affordable. With the reduced prices, you can easily order too much that wasn't planned for. There is only so much you can eat, hence the supply ends up going bad.
For proper food supply quantities, understand your family's needs. Understand how often and how much of the vegetables and farm produce you eat. You can then better gauge the amount to order next time.
Also, it's normal that you might not know exactly what you need from the first supply. Instead of ordering too much to go to waste, start with less then increase the quantity if you realize you can handle more.
2. Deep freeze the excess supply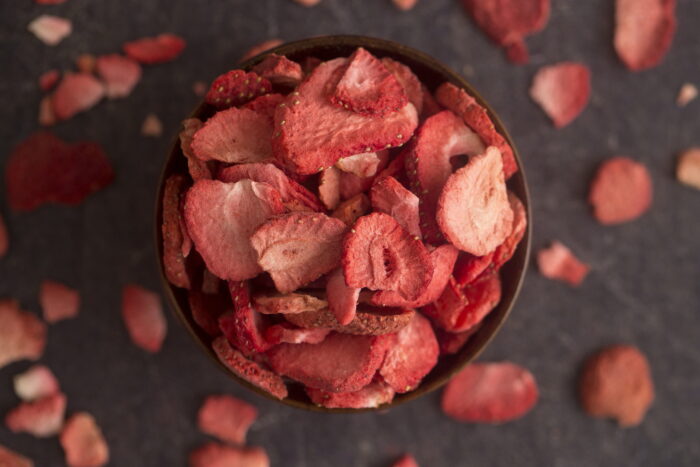 When you sign up for the CSA, it helps to also invest in a reliable freezer. No matter how much you think you can clear within a short while, sometimes you get caught up. With a freezer, you can always extend the lifespan of your supply.
Whenever you use the freezer to preserve food, keep it running at all times. Also, do not open it frequently. You want the least amount of air getting in as possible. If you suffer from blackouts then remove the food from the freezer quickly.
3. Try out different recipes
One of the reasons most people never try out different recipes is due to the limited food supply. However, with CSA you don't have to worry about running out of food ingredients. This allows you to have fun with your recipes.
Having the same type of meal all the time can become boring after a while. Trying out various recipes allows you to keep an exciting anticipation with your meals.
Bottom line
Signing up for CSA is an ideal way to ensure food security. Once you have signed up ensure you do not waste the food. These programs help you make better use of your money and is also great for creating a connected community with your local farmers. Click here to understand how to get started on a CSA program.