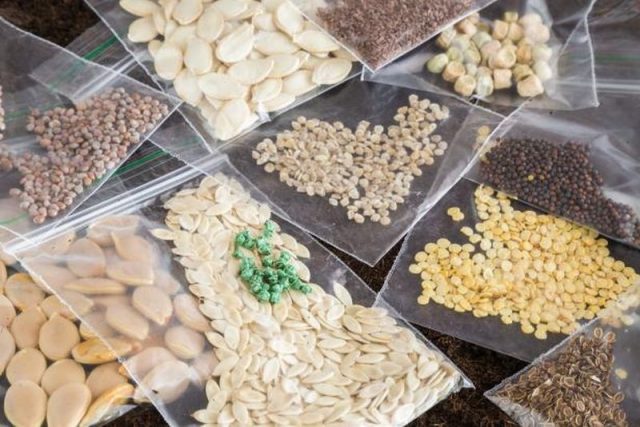 Now that winter is coming, you should think about saving seeds from some plants like tomatoes and beans to use them the following spring. So, before plucking the last piece of produce, remember that you can save your plants' seeds, which will prove to be useful for several reasons.
Not only will you save some money, as you will need to buy less seeds the next season, but, more importantly, you can enhance the "survival of the fittest." How exactly? Well, when you save seeds from the biggest fruit on the healthiest plants, you can contribute to that plant species evolution. Sounds great, don't you think?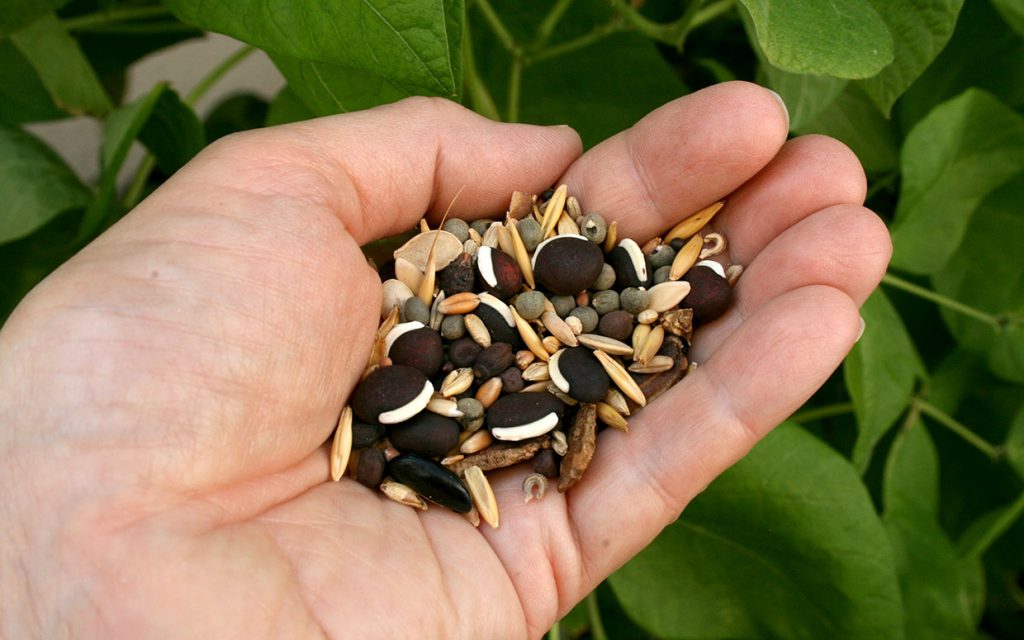 Furthermore, you will do a good thing for your own garden. Namely, it is a well known fact that seeds that are produced locally are best suited for survival when you plant them in the same soil where they were created in the first place. So, why not use the same soil and climate of your own garden to plant the seeds you have now the following season?
Now, the only questions is – how to save seeds? Here are some tips.
Choose only open-pollinated varieties of plants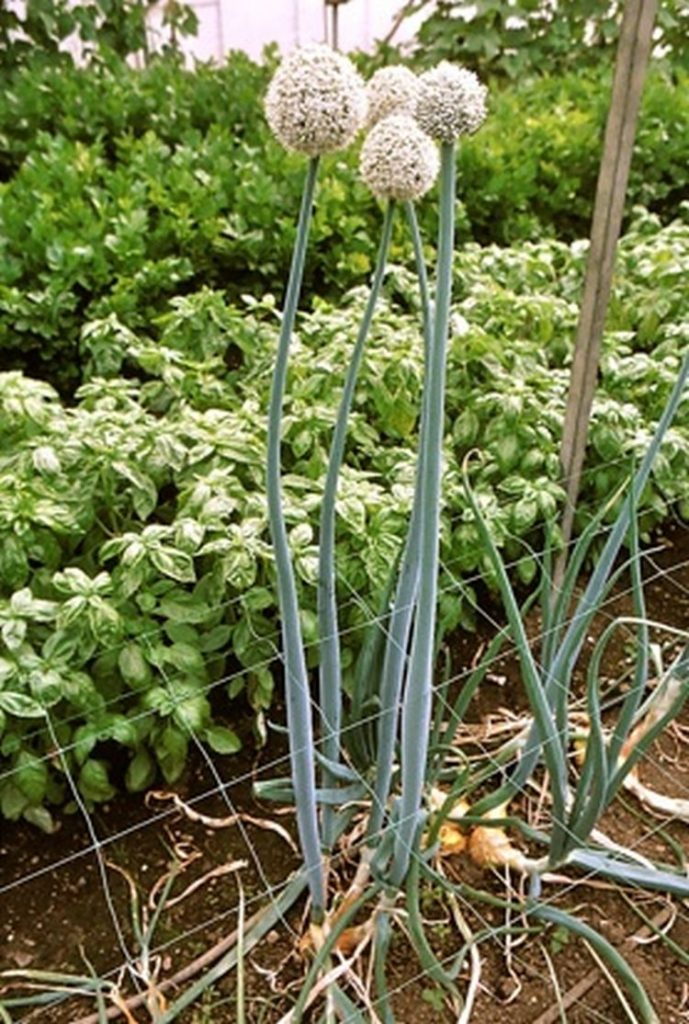 The first thing to keep in mind is that you should go for open-pollinated plants for two reasons. First of all, they are more adaptable to various conditions, and, second of all, they have a wider generic makeup. Say clear from hybrid plants as their second generation is likely to be weak.
Choose self-pollinating plants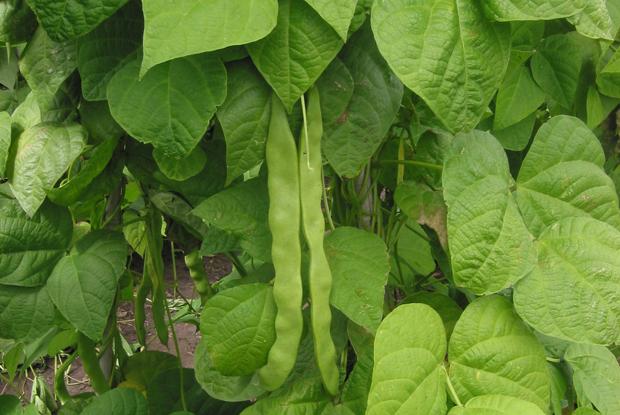 When we say self-pollinating plants, we refer to those that have male and female parts on the same flowers, i.e., stick to beans, peas, lettuce, tomatoes, peppers, and eggplants.
Grow ripe fruit
It is of utmost importance to pluck seeds only after the fruit has reached its ripest point. Depending on what seeds you want to save, it might be more or less difficult for you to do so. For instance, beans and peas are the easiest for collecting seeds, as you can get them from dried pods like shell beans.
Allow seeds to sit in the juice
Last but not least, do keep in mind that seeds are supposed to stay in the juice for several days if you want to make sure the gel coating that hinders germination is removed. The fermentation process might be somewhat smelly, so make sure you leave the container outside. When the scum forms on the surface, leave it like that for another day or two. Then remove the scum and lightly rinse the seeds. Dry them and place in a labeled envelope, which should be kept somewhere dry and cool.
We hope these tips will come in handy. Stick to them and save your plants' seeds for the upcoming season.