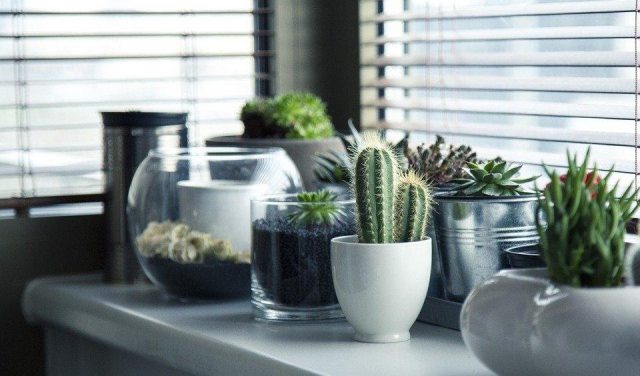 When you are decorating your home, you have a number of different styles to choose from. For those living on an urban farm, it can be nice to have a décor that reflects the outdoors. Of course, bringing the outside in isn't always easy, especially if you don't have a lot of experience when it comes to interior design.
The good news is that there are some excellent ways that you can adapt your décor to make it feel more natural. Below, we thought we would give you some of our best tips to help you bring the outside in when decorating your home.
Use Natural Materials
One of the best ways to bring the outside in when decorating your home is to use natural materials where you can. If you have a lot of metal and silver furniture, you aren't going to make your home look very natural. Some of the natural materials that work well when it comes to bringing the outside in include wood and wicker. Think about the materials that you use on the walls, on the floors and on the furniture. Choose a rustic dining table with matching chairs and a couch that is natural yet comfortable. This way, you'll pull off the look you're looking for.
Add Plants and Flowers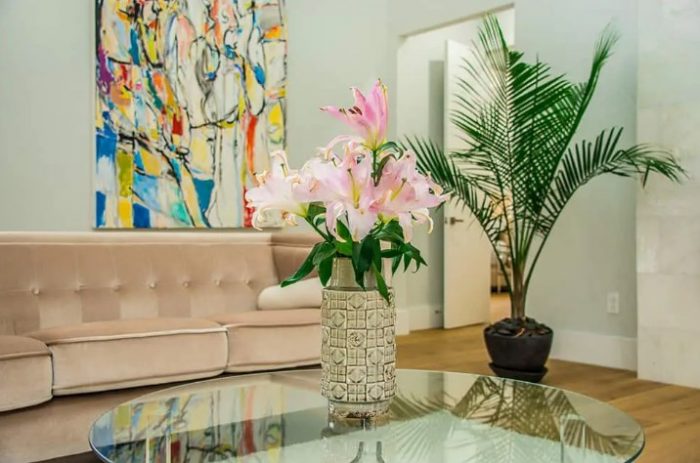 Everyone knows that a home that has some plants and flowers in each room looks more natural than others. Of course, there are some plants that don't work well indoors and so you need to do your research to figure out what will survive in your home. The last thing you want is to choose the wrong plants to find that they die quickly, and you need to start from scratch. Think about adding some flowers to your dining table, place a large vase on your kitchen windowsill and add some plants to your hallway. Soon, it'll feel as though you have brought the outside in.
Don't Forget Rustic Accessories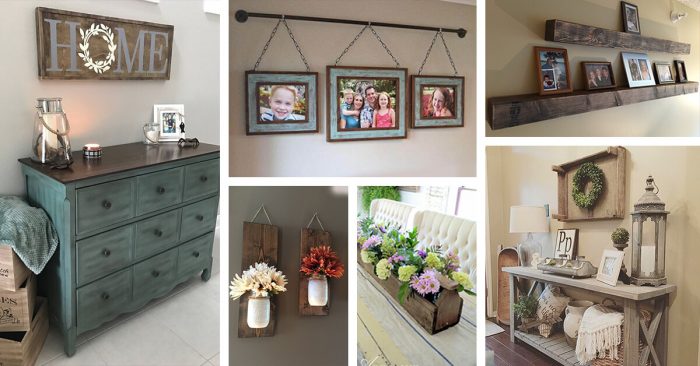 Accessories are very important when it comes to interior design. You can't just have furniture and a nice shade of paint on your walls as this won't make your home feel lived in. For this reason, you need to make sure that you are investing in accessories that can add to your home décor. If you are hoping to bring the outside in, rustic accessories can help with this. If you take a look at retailers like Penny Morrison, you'll find wicker table mats which add a rustic charm. You can also use rattan accessories for the perfect look, tree trunk coasters and so much more. This is really easy to pull off so don't forget about the all-important accessories.
Choose the Right Colour Scheme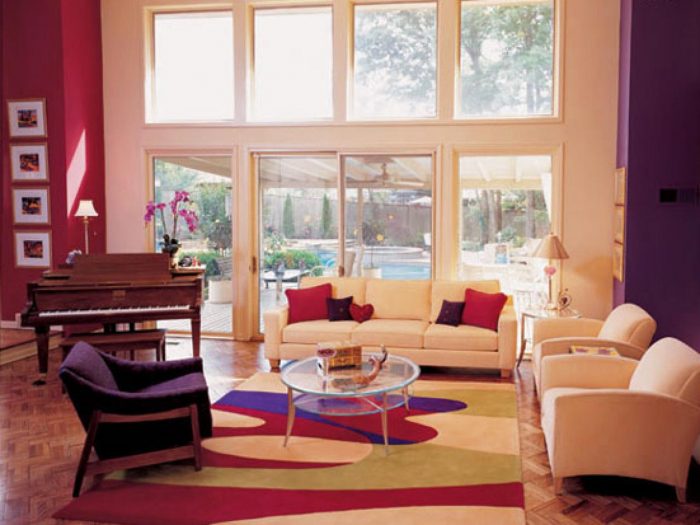 When choosing your colour scheme, you should try to choose more natural colours that remind you of the outdoors. For example, you can focus on blues, greens and even yellows. A home that is covered in white walls isn't going to help you achieve the desired look and feel. You can find plenty of guides on natural colours and how to mix them well online. Focus on nature and use these colours to bring your vision to light.
Natural Floors Work Best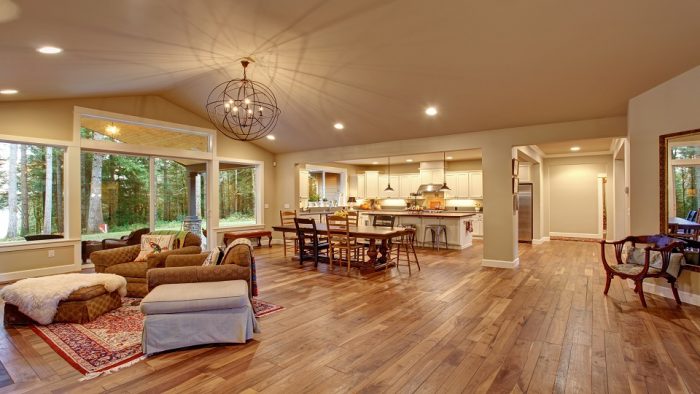 Carpet is a popular flooring choice for many for a number of different reasons. It can be cheap to purchase, easy to fit and comfortable to walk on during the day. However, carpet isn't very natural and so it doesn't tend to work well in homes that are a bit more rustic. If you want to be able to bring the outdoors in, you should look at some natural wooden floors for your home. Solid wood floors can be expensive and hard to install but there are other options. Yes, laminate floors aren't exactly natural, but you can find options that recreate the natural look for a fraction of the price. Make sure to think carefully about the flooring.
Focus on Natural Light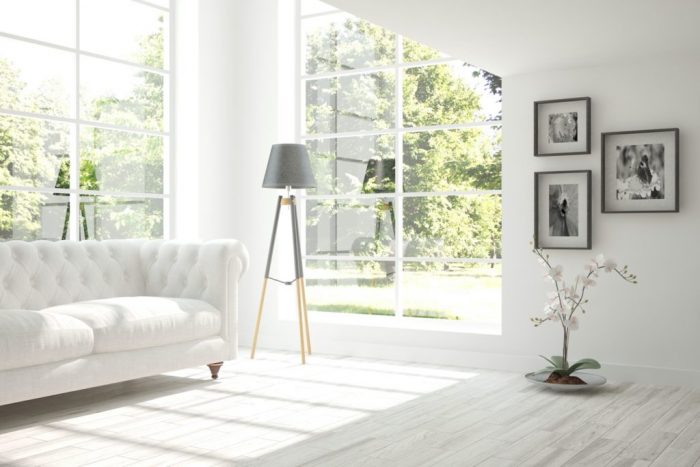 Another top tip that we have for those who are seeking a more natural décor is to focus on natural light. To do this, you need to make sure that you have windows that are facing the right way and that they are not blocked by furniture or heavy curtains. Natural light should be available during the day but at night, you'll need some back up artificial lighting. If you don't have windows in every room then this can be quite difficult to achieve but it isn't impossible. Take a look at your current lighting situation and remove any artificial lights that could be affecting the natural feel.
Consider A Beach Theme
Finally, you should note that bringing the outside in doesn't always have to refer to a leafy green home. In fact, many people prefer to bring the beach or the ocean into their home and this can be very effective. You can pick out some shells and add jars of sand to your home to create this look. Think about adding some blue walls to your décor and keeping windows open at all times.
The beach theme isn't for everyone, but it can look great in the right home. It is up to you to bring in your favourite part of nature.
Try These Tips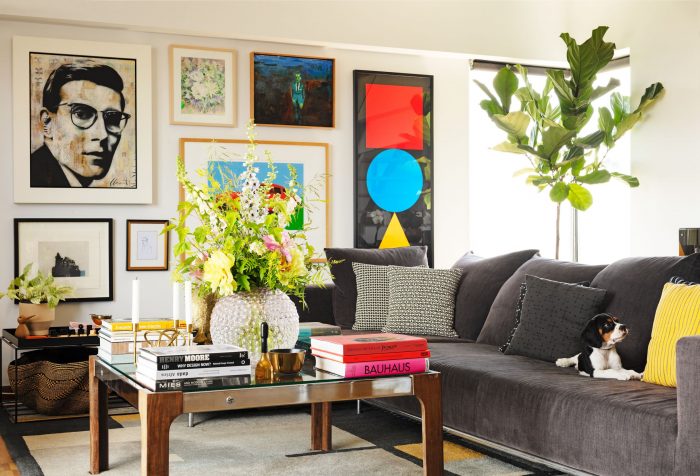 If you are hoping to redecorate your home and are looking for a rustic or natural vibe, you should take on board all of the tips that we have given you in this article. Think about the décor of the walls and the flooring and try to keep things as natural as possible. Plants and flowers are very important, but you need to be willing to look after them carefully if you are going to be bringing them into your home.
Focus on the right colour scheme and you might just get this right. Once you are finished with your project, you'll feel much more at one with nature.