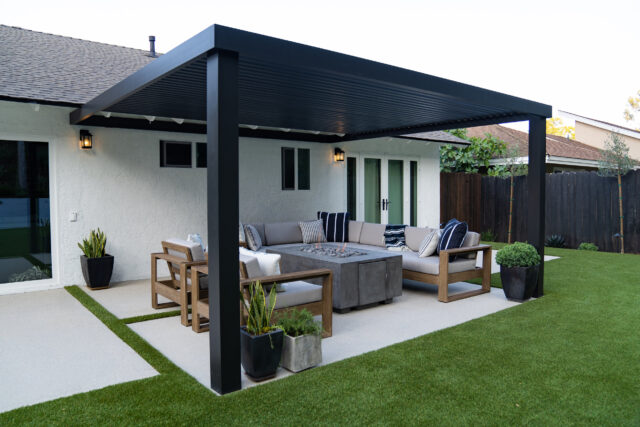 A beautiful garden and well-maintained patio can enhance the beauty of your house. With time, this place also requires certain repairs and maintenance. You may consider patio remodeling an expensive process. But you can also do it within your budget.
Whenever the patio is completely damaged and requires a lot of money to repair, you must renovate it entirely. The cost of the renovation will be the same as expensive repairs. You can contact patio remodeling professionals to remodel your outside house space effectively.
This write-up will teach you all the tips to save money while remodeling the patio. You can manage to make a beautiful space for sitting and relaxing with your family outside your house. It can be modern and stylish.
1.  Plan Things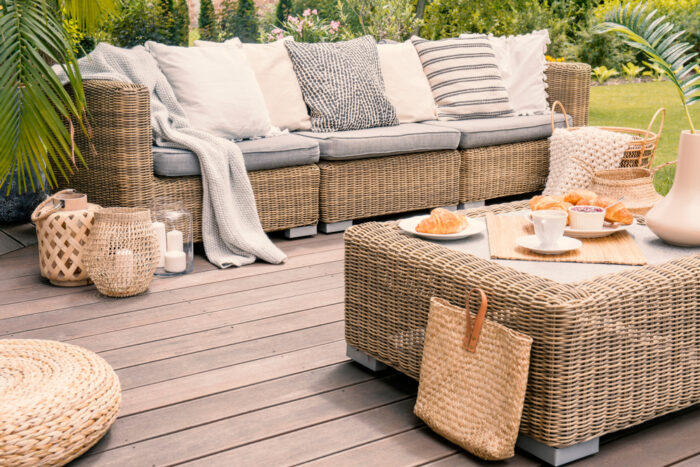 Before you consider renovating your house patio, it is necessary to plan things. Through different ways, you can design and decorate the patio on a budget. Planning takes time, but you can easily sort things out. You will know what needs to be done on the patio. Take your time to analyze the overall appearance of your house and decide the type of patio that matches properly.
You must list the things that need to be replaced in your garden and the materials you will use for the remodeling. Everything will be clear while processing all the tasks. Therefore, it is mandatory to do proper planning before starting the renovation.
2.  Plant Trees and Grow Grass
Your garden must look green and beautiful. Instead of emptying much space, you can plant trees to cover the soil. In this way, you will save money, decorate the nearby patio area, maintain privacy, and make your garden green.
You will feel fresh and connected to nature whenever you sit on the patio. It is a perfect contribution to the environment. But you need to water all the plants daily so that it grows into trees. You must cover soil areas by growing grass.
3.  Move Less Soil
Remodeling includes shifting things from one place to another. You need to move soil a bit in many situations to build the patio. You should try your best to move less soil. It reduces efforts and costs while renovating the place.
Thinking about other ideas for decorating and improving outer space is better without making massive changes. It is easy to change the appearance of your backyard by doing simple things. There is no need to move soil for significant changes.
4.  Buy Inexpensive Building Materials
If the patio in your backyard is damaged, you need to reconstruct it. But instead of buying expensive materials, you can get something affordable. But you must not compromise the material quality anyway.
You need to explore more options to find inexpensive building materials. You can also negotiate the deal with the seller when you buy something in bulk. Along with patio material, you require other things like the fence, wall accessories, etc.
5.  Reuse Existing Materials
You must have items or materials in your garden that can be reused after renovation. You can save money by not purchasing new decorative items or furniture. You can place them in a different way.
You must pick all the necessary items before remodeling and put them aside. When the entire renovation is done, you can place existing materials and items on the patio. You will stay within your budget if you know how to reuse existing things in your backyard.
6.  Never Cross Your Budget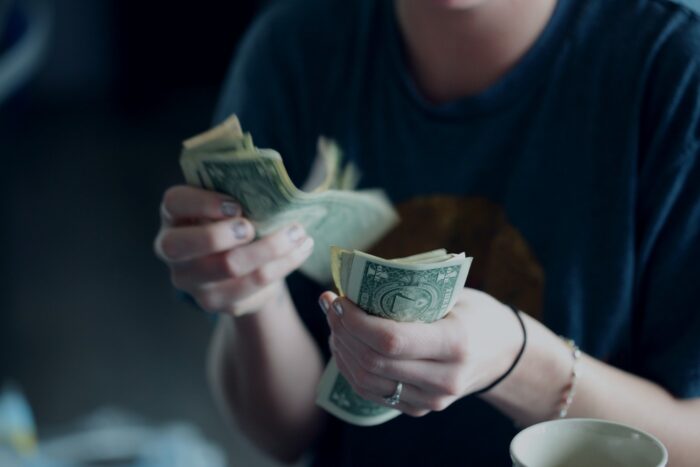 While planning for the patio remodeling, you must set up your budget. It is important to spend money within that budget. Creating a list of things that need to be done in the backyard is necessary. You must calculate the expenses and determine whether it fits into your budget.
If it exceeds, then you must ignore expensive renovation ideas. If you cross your budget, you will regret it later as you will spend all your savings. It is okay if you exceed a little bit that you can afford.
7.  Add Lights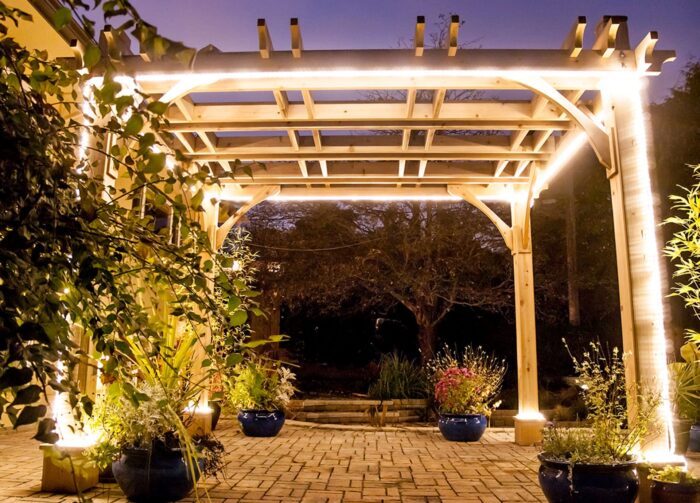 If you want to remodel the patio in a budget-friendly manner, you must work on little details. There is no use in ripping and constructing everything. You can change the lighting of the backyard and make it appear completely different.
You can add stylish and modern lights to the patio. It should be customized so you can change the lighting on different occasions. Changing lights is a budget-friendly option, and you must consider it.
8.  Never Rush
The remodeling process for your patio is not easy, as it requires proper planning. You cannot rush every time and expect the process to be completed within a few days. You must be patient enough to deal with everything with a calm mind. Initially, you will plan everything, but later, you need to change your renovation ideas.
You should never make decisions in a hurry, as they can be wrong and exceed your budget. It is necessary to think about every renovation idea and how much money you will spend on it. You must understand whether it is worth spending money on your remodeling ideas. You must calm your mind and make all the decisions without any rush.
The Bottom Line
Renovating a patio can be an expensive process. But you can also do it on a budget with proper planning. You must follow all the mentioned tips and keep things slow. Initially, you must plan things by creating a list of things that needs to be done in the backyard. There is no need to make massive changes and spend too much money.
With simple, unique, and budget-friendly ideas, you can change the appearance of the patio entirely. Therefore, you must focus on your ideas and look for solutions to do everything within your budget. These tips are helpful enough for every homeowner who wants to remodel the house patio and save money by keeping everything within budget.