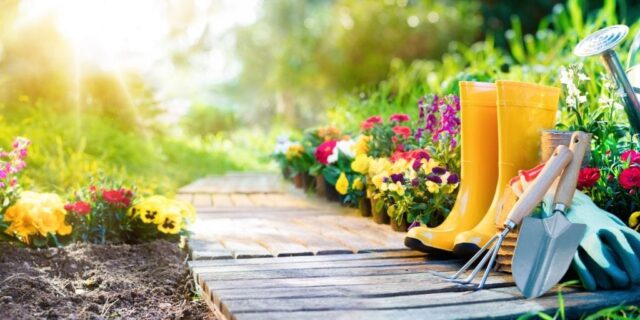 Plants are one of the best things on this planet. To be realistic, if they did not exist, our life here would be impossible, because they are our source of food, medicine and of course the most important thing and that is clean air without which we could not last long.
Many people dedicate their lives to their study, of the types of plants that exist, their characteristics, and how to maintain and grow them. There are many manuals and books that can help the common man to turn his love and hobby for plants into reality.
We have heard many times about the importance that these creations have had since the creation of mankind, and that importance is nurtured to this day. Just think of the garden in which Adam and Eve were created and how it became important to the human race. Many have tried to recreate this flower garden according to Bible stories where many plants are mentioned. This garden is a dream of everyone who is a plant lover and wants to achieve peace of mind because that is exactly what this garden can offer you.
Countless people have tried to recreate this divine garden, but few have succeeded. If you are one of those who want to enjoy this beautiful view and experience that zen moment while spending time in it, then we recommend you to stay with us until the very end because we have a lot of tips that we have prepared for you. If we have your attention we can start with them immediately.
1. You need to know which plants are of crucial importance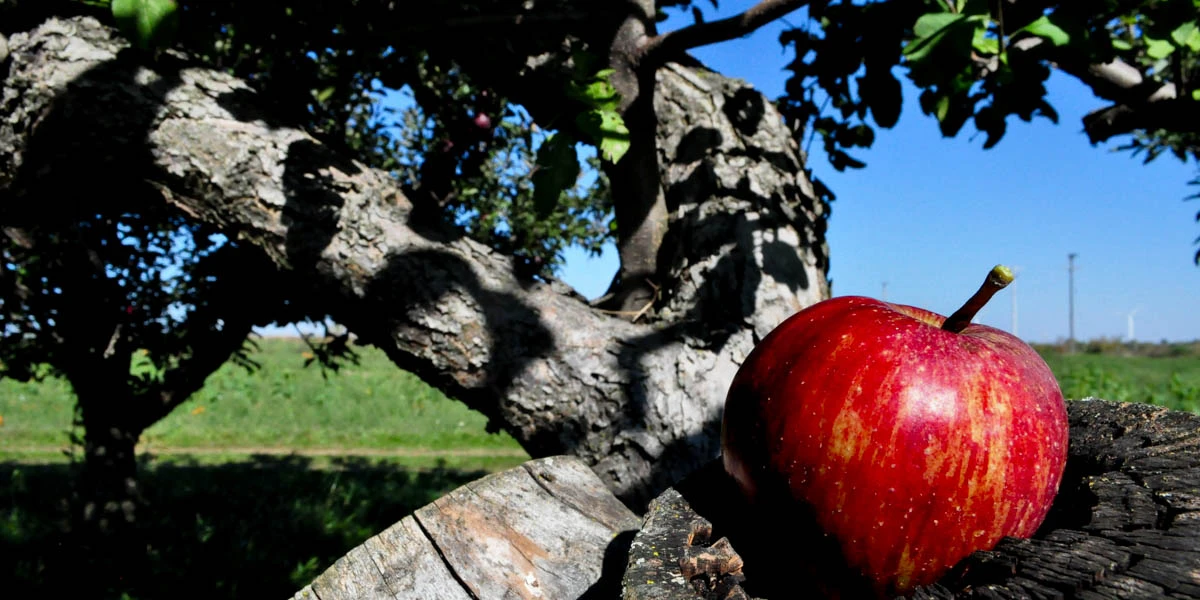 As mentioned earlier, in the legends there are a number of horticultural plants that are of great importance and are part of the Garden of Eden. To start this small project you first need to know what are the important fruits, trees, plants, and flowers that are part of these stories. We can share some of them so that you have some idea of ​​the direction in which you should move when creating this garden. As one of the most important trees is the apple tree, but of course, we can mention the walnut tree and the pine tree, the grapevine is also part of this historic garden. Among the flowers, as part of those that are mentioned and we must not neglect are roses, lilies, and tulips. The seeds are also very important so keep in mind the flax seeds, wheat, almonds, pistachios, and so on. Also worth mentioning are aloe, lotus flower, and herbs such as mint, coriander, or rosemary.
2. Selection of plants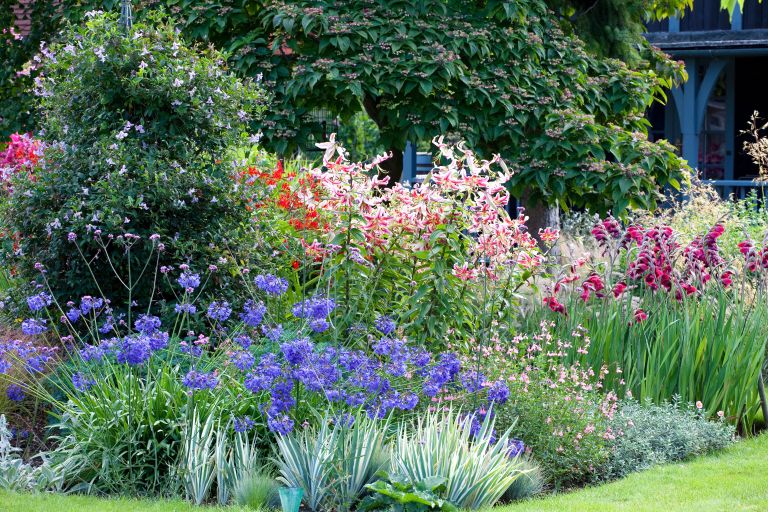 When it comes to choosing the plants that will be part of this garden, you must be extremely careful. All the above plants, trees, and flowers require special climatic conditions to survive, ie not to be in a situation to see them dried and extinct. So be extremely careful when choosing which one to grow in your Bible garden. We recommend that you purchase a horticultural or botanical book that describes the conditions that these plants need to survive. But not only that, but it also describes in detail the ways to take care of them. There are flowers that must be watered daily, trees that need to be pruned at certain times, plants that need to be placed in indirect contact with the sun, and the like.
3. A place to rest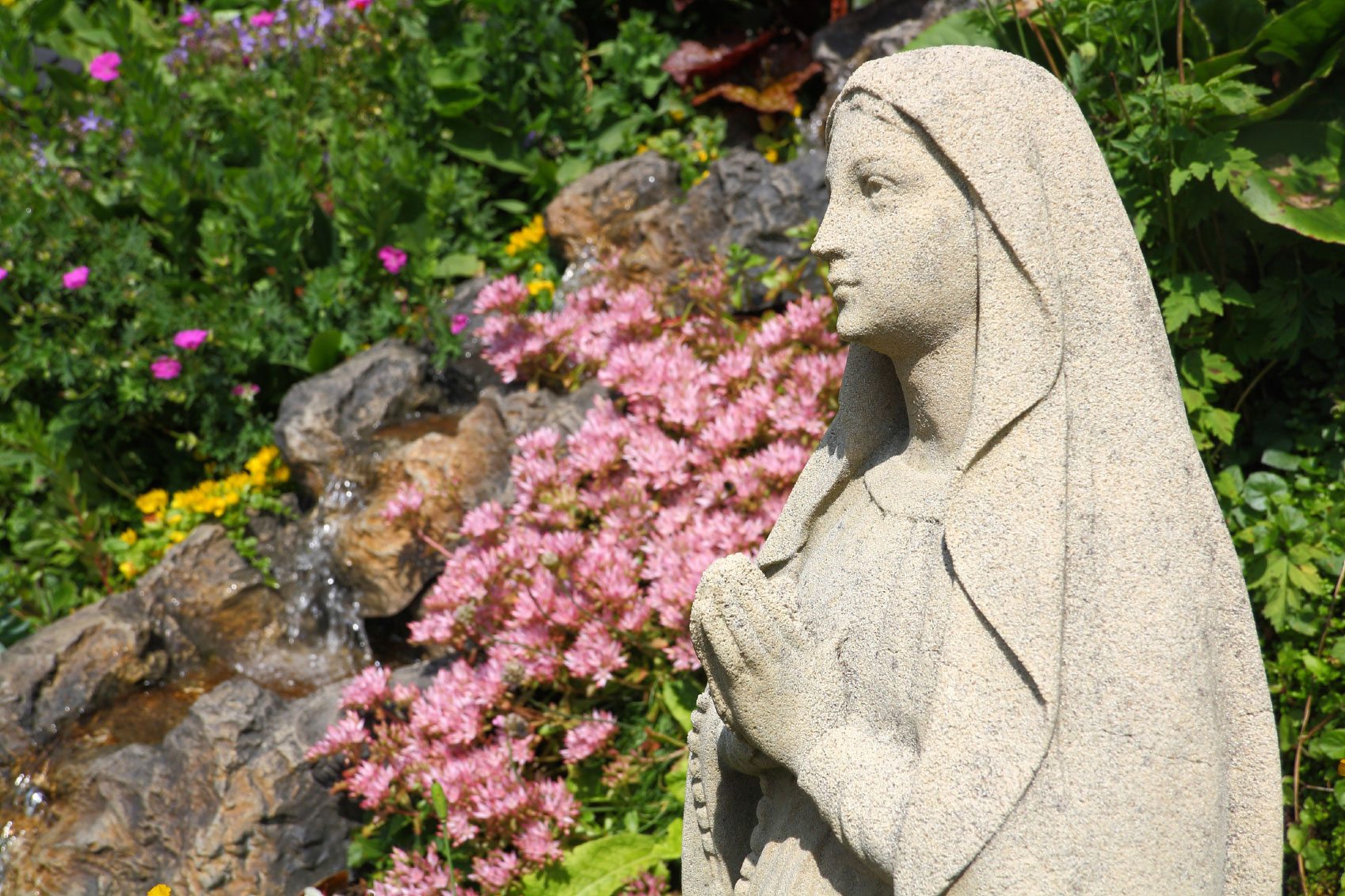 This garden would not be complete if you do not have a suitable place where you can relax during the day and enjoy its beauty. First of all, you must have suitable paths that will be paved and you will be able to move on them without harming the plants. Next, you need rest benches where you can enjoy your afternoon rest while admiring the view in front of you. It would be desirable for these benches to be placed under the trees that you will plant, because in the future when they grow, the trees will provide you with great shade on hot days. If your wallet allows this, you could place a smaller or larger fountain in the middle of the garden. The water that is the source of life would flow here and the sound of the fountain would complement the complete ambiance of the divine garden.
4. Final touch
A final suggestion or tip, which is no less important than the previous ones, is to complete the whole look with this last detail. These are small figures or statues that would fit perfectly with the look of the garden. Our suggestion is to lean towards the choice of figurines of angels or if you are thinking about statues, a great choice would be if you choose a statue with the image of the Lady of Miracles or the Lady of Grace. If you are wondering where you can get such statuettes to finish the look of the Bible garden, we suggest you do it at Holyart. On this website, you can expect a huge selection of these types of figurines and statues, some of which are handmade by nuns. Note that you can also choose what material you want them to be made of, so you can choose whether they will be wooden, metal, marble, porcelain, stone, fiberglass, PVC, and so on. We must point out the fact that part of everything is hand-painted and a lot of effort is put into its appearance. No matter which of the statues you choose for your garden, it will fit perfectly into the final look.
We hope that these few tips that we have shared with you will be of great help in realizing your plan for creating a divine Bible garden. The most difficult part of all this is just deciding on starting the construction of such a masterpiece, and further, all the decisions and processes are quite simple.
We can only wish you too much luck in this work and enjoy the flowering of the plants and the complete look of the flower garden.