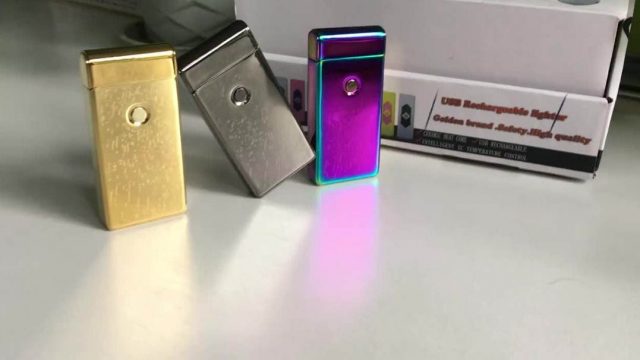 When it comes to new technology gadgets, plasma lighters are the new fad. They're definitely different from regular lighters because there's no flame. Plasma lighters use closely placed electrodes which in turn ionizes the air between them and produces plasma. These nifty little gadgets are also windproof and are very safe for use, but just like normal lighters, you shouldn't hand them to your kids. Now we'll give you a list of the best ones you can get.
SaberlightSparq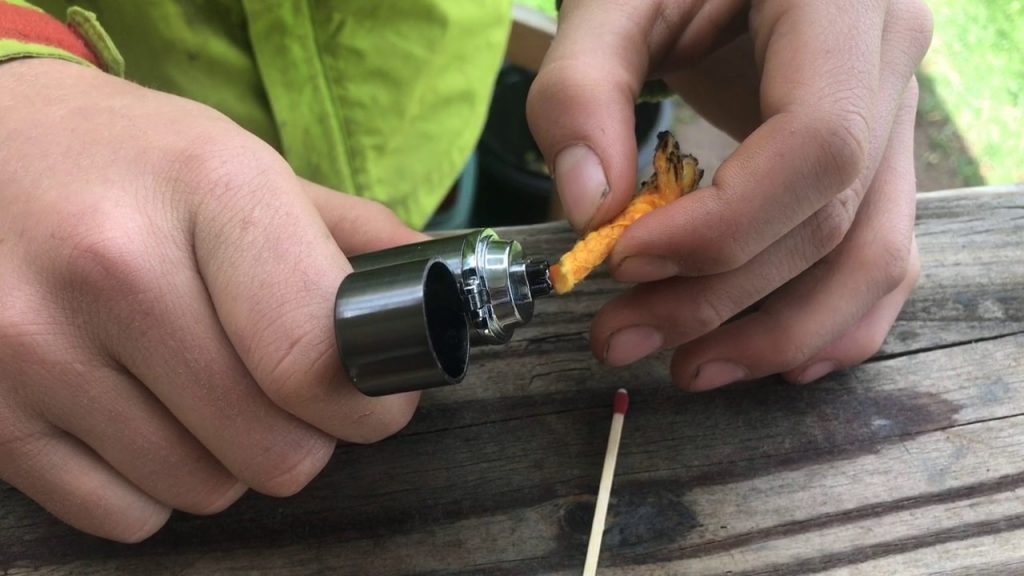 If you've ever watched Star Wars you'll know what the "Saber" part is referencing to, but if you haven't, you have us to tell you. It's the cylindrical design and the way it's held, very similar to a lightsaber, but enough about that. This plasma lighter will win you over with its sleek design, good quality to price ratio and dual arc.
Eternity Double Arc Lighter
The main features of this plasma lighter are its dual arc, the things you get in the package and the low price. It has an ordinary design, very similar to the well-known Zippo. It has a very fancy packaging which also gives you a mini-brush for cleaning, a USB cable for charging and you can put all that into a small string pouch, which makes for a really cool gift.
TriGear Elite Series Lighter
This a very conveniently designed lighter, lightweight, easy to carry and fit into a pocket. It has a single arc, but it gives you a bigger gap between the electrodes. It is eco-friendly and easily rechargeable. To make use of the lighter all you have to do is open the top and press the button, easy and simple.
Ralix Electronic Lighter
This piece is thought to be one of the best plasma lighters available on the market right now. It is mainly used for lighting candles and is windproof. Considering it is a single-arc plasma lighter you cannot get a better deal at this price. It has a very simple design with its flip-flop head and has a bigger arc so you can use it for larger items unlike some other lighters in this price range. You charge it with a USB cable, and you'll know when it is charged because of an LED notification light on it.
Tesla Coil Plasma Lighters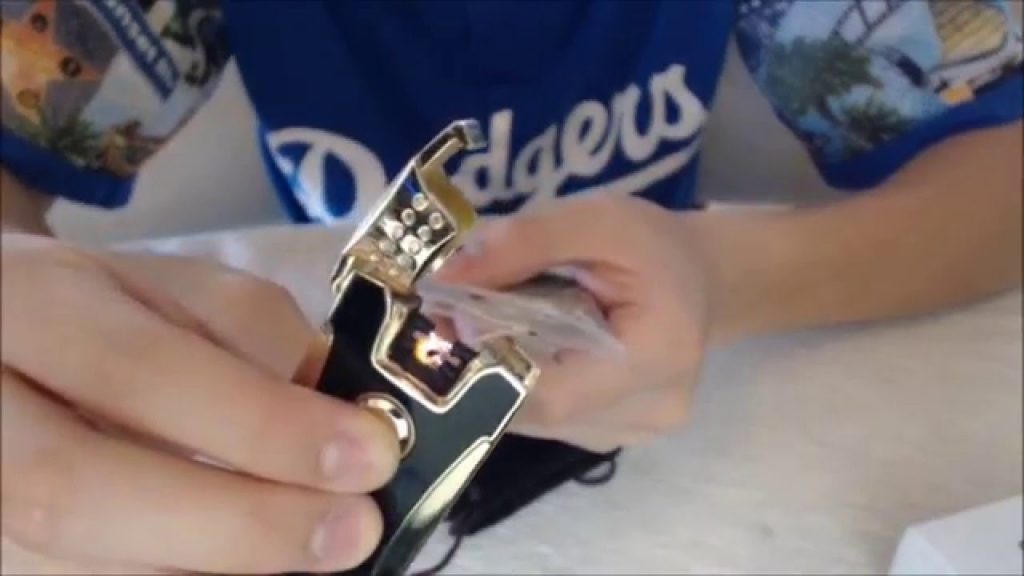 Even though it has a single-arc design, this lighter has made it into our best plasma lighters list and with a good reason. This piece comes from Tesla, and it offers a lot for its low price. The gap between the electrodes is bigger than usual which allows it to produce a longer arc and fit larger items. It has a safety feature which doesn't let the arcs fire up unless the head of the lighter is fully open. It weighs only 3oz, and you can easily recharge it. And a full charge, for which you need about one hour, can last you around 200-300 clicks, a pretty great deal if we might say.
You can learn how to start a fire with flint and steel on BugOutBill.