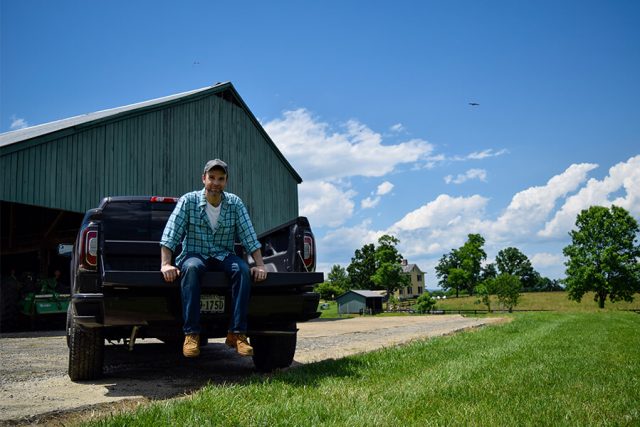 Are you thinking of selling your car or truck? Maybe you simply don't use it as much as you used to or you want to get a new one. It can be difficult to find the buyer especially if you don't live in a densely populated city. Keep reading this text to learn everything you need to before starting the search for the next owner of the vehicle and also where to look for them.
The very first thing you have to do is to gather all the documentation of your car. This includes so-called pink slip i.e. car's title (you cannot sell the vehicle without it) and general documents about the car's history such as year, make and model, information about you as an owner, the contract you signed with the previous owner or dealer.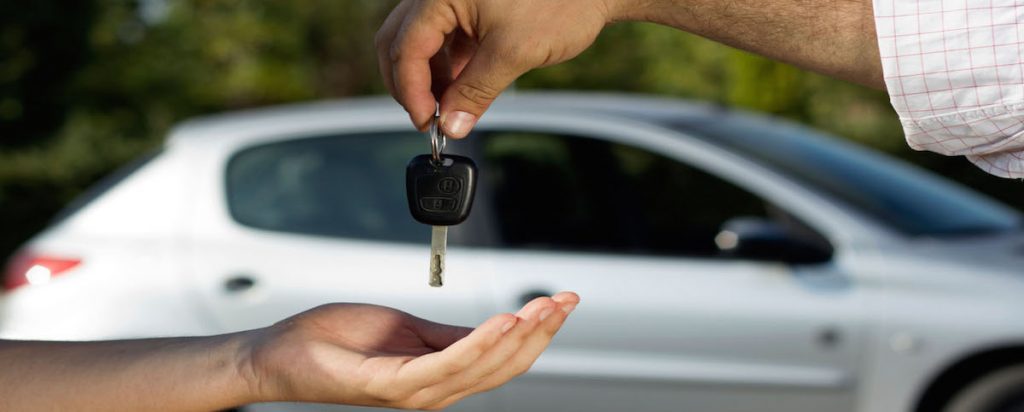 Secondly, you have to set an asking price, and you cannot do that without estimating the value of it, which you can do with the help of PriceMyCar.com.au team. But before contacting them, you should drive your car to mechanics. He will do a thorough inspection of it, and tell you if there are any problems that need to be solved or any parts to be repaired or changed. In order to get a higher amount of money for it, you should do as many repairs as you can afford to. Don't forget to keep all receipts to show to potential buyers what has been repaired.
Setting the price and having your car checked could be more difficult for those who live on a farm than if you are in a city. The reason is that no matter the vehicle, there will not be that many people who are interested because they just don't want to travel for a while to get the car unless it is a special edition model. That can mean that you need to set up a price which is lower than what you might sell it for in a city, to attract more attention.
Furthermore, there is one step you should complete before advertising your car, and that is to meticulously clean it. This seems like an obvious thing to do, but still, many sellers skip this step. Nothing is more appealing than a clean, waxed and freshly vacuumed vehicle.
Let's discuss advertising i.e. finding the buyer. First of all, you have to be patient, because selling a car can last for months even a whole year. So, as mentioned above, if you live on a farm or a small town, you have a few options ahead of you. Firstly, you should advertise it locally. Print some flyers and spread them around town. Put them in a local grocery store, barbers shop, maybe even some popular diner or a bar. This way you may find someone you trust and won't have any sort of problems with.
Always start spreading the word, mouth-to-mouth because there is a chance that someone who knows you can buy the vehicle, or they will recommend somebody else. In that aspect, living on a farm pays off, because you can be certain that the vehicle will go to the right hands.
Moreover, if you think this won't work, move on to the largest cities in your area. You can also try to find the buyer by putting out flyers, and you should definitely go to some fair where you will have the opportunity to meet a large number of people and inform them about your car's features.
Lastly, if this fails too, you should try to sell it online. There are many websites and platform you can sign up to and create an ad. The most important thing is to put it as much detailed information about the vehicle as you can, as well as a few photographs of it. Not only will it be easier for the potential buyers to find your ad, but you will gain their trust which is important because there are many frauds online.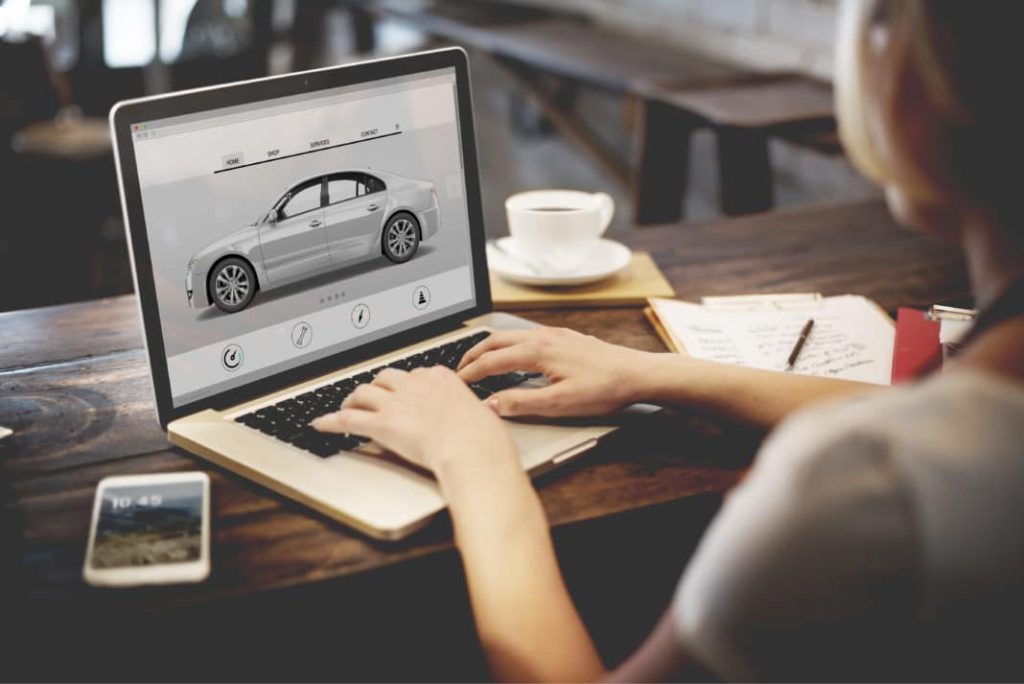 Selling your vehicle online is the best choice if you live on a farm. You can reach a lot of people by posting an add on several websites. Also, you can use this strategy parallel to some other strategies and span good results.
All in all, these are some advice on how to sell your car efficiently. Try them all, and as mentioned above be persistent.