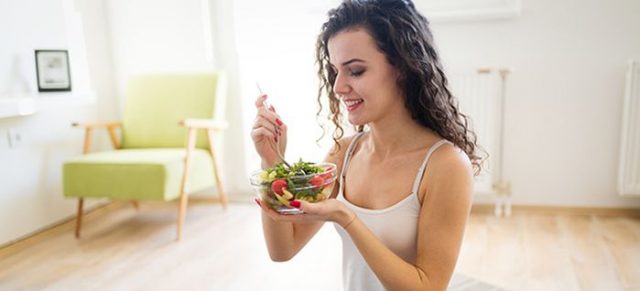 Effective diet pills – is there anything at all? Can anyone guarantee your success? Maybe you tried some pills a few years ago, maybe a few weeks ago you heard about some new ones that hit the market. You may be planning to start losing weight today because you have come across a diet pills ad in a new issue of your favorite magazine and you want to give them a chance.
Organic Food – you definitely need to incorporate it into your diet if you want to make it work. It is high time you stopped eating fast food, overeating at restaurants, ordering pizza, Chinese or any other food you are into and focus on growing your own food, or at least buying healthy from the store.
So, we have diet pills and well-bread food. Is this the combination that works? Will, you finally be able to lose some weight and reach the number you always wanted to? Let's find out more about diet pills as well as organic food and see what lurks behind the surface.
Are Weight Loss Pills A Quick Fix?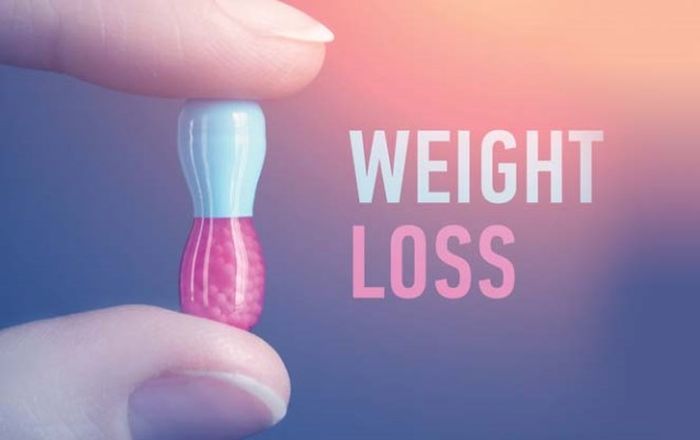 Whoever has a problem with a few excess pounds or accumulated fat deposits, would be happy to solve their problem with magic pills. Although diet products can greatly help you lose some extra weight, it is not as easy as it seems. Regulating eating habits and exercising will quickly bring you visible results. Unfortunately, no product will help you reduce weight if you eat large quantities of unhealthy foods or are not moving. This fails, no matter how manufacturers promote the effectiveness of their products.
How Do They Work?
Diet capsules are primarily formulated to provide the necessary boost or support during your weight-loss process. They may increase the speed of your metabolism, remove excess water from your body, reducing appetite and desire for food, and have more energy for physical activity. Also, some pills are available only with a doctor's prescription and are prescribed when extreme obesity poses a direct health risk. Of course, with these supplements to help with weight loss, you need to exercise regularly and regulate your diet according to the weight loss program.
Be Careful What You Bring Into Your Body
Weight loss products are the easy solution we all resort to whenever we can. The best way to lose weight is to adjust your diet. Still, it is not easy to adapt to it, especially when we are in a hurry and exposed to daily stresses.
It is the easiest to take some of the weight-lose products and thus speed up the process. But be very careful what you are buying. Many unproven products have not passed health and medical tests. Not only will we not lose weight with such products, but we can also seriously endanger our health. Of course, we also have to take care of how much weight we need to lose. Body mass index calculations can help us do that. We should also take care of our current state of health.
According to Health Info Org. diabetics should be particularly cautious. Using untested diet pills or other products can be very dangerous and in some cases even fatal for diabetics. Therefore, they must consult their doctor before using any diet product or a supplement. That rule should apply to everyone. In any case, make sure to be well informed before you start using any weight loss pills.
Most nutritional supplements like capsules, tablets, or powder supplements are formulated for special actions. We will try to explain which supplements are suitable for what types of needs.
And what about Food?
Just like it is the case with supplements, you should be careful what you intake when it comes to food. Proven supplements can be very helpful, as we already said, while all that can be in vain if you stick with this food along the way: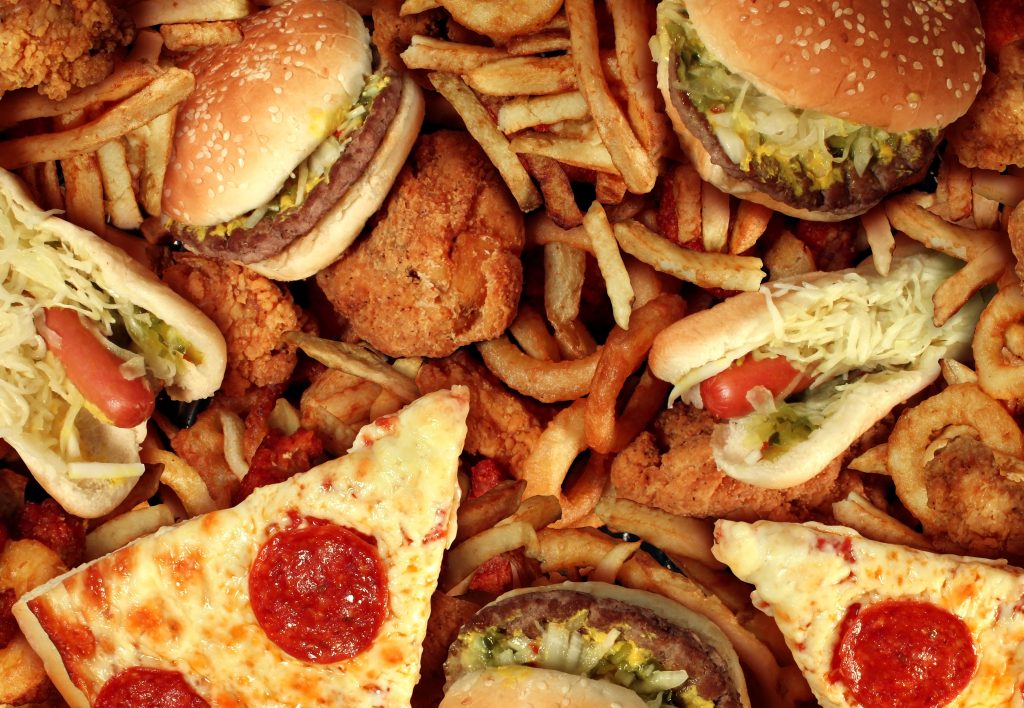 Junk food – anything that falls under this category generally is low on protein and high in calories. So, all you will be taking is calories with nothing valuable for your body. Sure, junk food might as well be the tastiest food out there but are you really going to risk your weight loss process just because you want to eat something delicious yet awful for your body.
Processed sugar – stay away from sweets of any kind, juices from the store and other products which have lots of sugar in them. Avoid this type of food and you will see a significant improvement when it comes to your weight. Sure, every now and then, you will get a sweet tooth, which can be satisfied with cookies that you can make from healthier ingredients.
Snacks – replace snacks with fruit and in combination with weight loss pills, you will lose weight surely.
Pills That Speed Up Metabolism
The metabolism pills or capsules provide weight loss support to encourage your body to burn excess calories on its own. These nutritional supplements are great for people who have a slow metabolism, spend most of their days sitting, or having problems with their thyroid gland, which makes them difficult to lose weight and digest food.
Nutritional supplements that speed up metabolism often contain ingredients such as vegetable fibre, green coffee (chlorogenic acid), garcinia, acai berries, green tea and similar ingredients.
In addition to consuming metabolic enhancement products, it is advisable to regulate your diet by eating several meals a day. That considers about 5-6 smaller portions a day. Small meals multiple times a day will help you speed up and boost your metabolism to burn fat itself. With exercise several times a week and a healthy diet, the results will be visible after a few weeks.
Food That Speeds up Metabolism
We have already mentioned the foods you want to avoid. On the opposite side, we have food which is beneficial for you and that speeds your metabolism. Basically, this is all protein-rich food including meat, dairy products, eggs, fish, etc. Of course, you need to be selective with each category here, as not all of these are the best choice.
Also focus on Iron, zinc and selenium-rich food, teas, coffee, chili peppers, various spices, etc.
Fat burning pills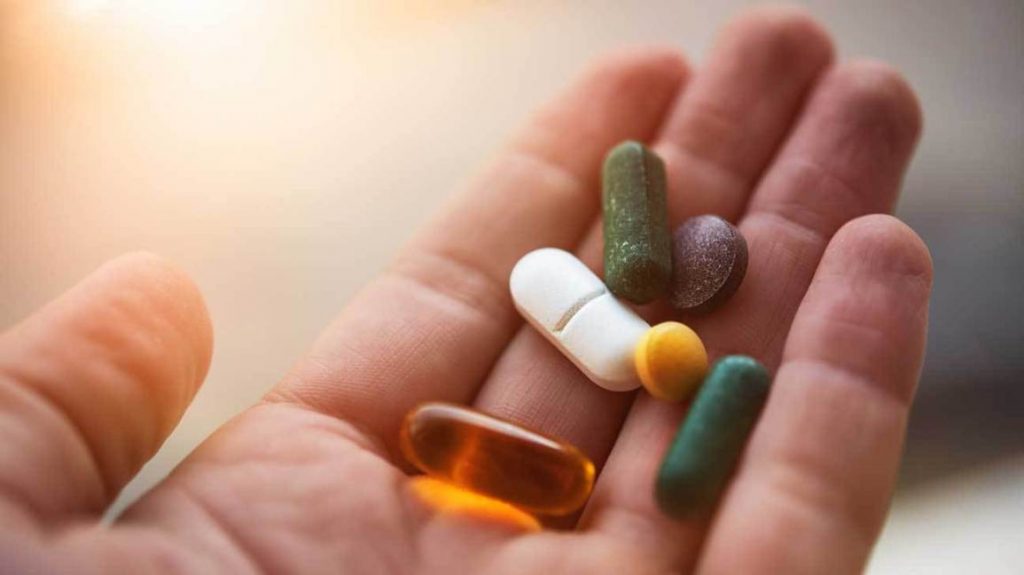 Products that promote the melting of fat contain active ingredients that enhance thermogenesis – that is, fat burning in the body. Ingredients such as L carnitine, synephrine, guarana, raspberry ketone, caffeine and black pepper will help you tremendously with fat burning. Tablets or capsules for burning fat have the best effect if you exercise actively while consuming. They will give you the extra energy you need during exercise to get rid of fat deposits as soon as possible.
Appetite-suppressant pills
Pills or capsules can reduce appetite in two ways. The first is that they affect the centre in the brain responsible for hunger and signal to it that the stomach is full – which reduces hunger. Another way is for the active substances to increase their volume in the stomach and fill the space.
That will reduce the amount of food you can bring into the body. Most appetite suppressants contain ingredients such as glucomannan, hoodie and vegetable fibers, as they absorb water and increase their volume. In addition to reducing appetite, the above ingredients can help regulate digestion, and it is recommended that a healthy diet and moderate physical activity be consumed.
Water removal pills
Water removal products help remove excess water from the body and are also recommended for people who need to remove accumulated water for health reasons. Tablets or capsules for the excretion of water from the body contain diuretic ingredients such as green tea, nettle, parsley, acai berries, and similar ingredients.
Drink Water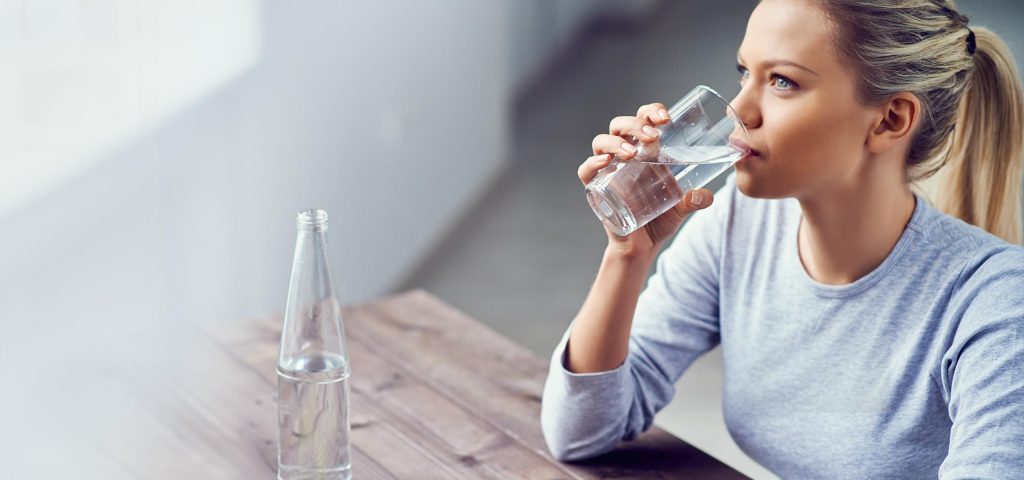 While consuming dietary supplements to remove excess fluid from your body, you should not forget about the intake of enough fluid to prevent dehydration. The tablets will remove water from parts of the body where it should not be stored, such as the upper legs, abdomen, and other areas. At least 2l of water per day is what will keep your body in check. Although at first, it might be difficult to get used to it, your organism will eventually accept it and you won't be running to the bathroom every 5 minutes.
In any case, healthy weight loss requires patience and commitment to the diet or training program you set. The first few weeks are the hardest and weight loss supplements can help you maintain your energy levels and support you to continue to lose weight. Also, don't forget to include a proper diet and exercise to maximize pill efficiency.