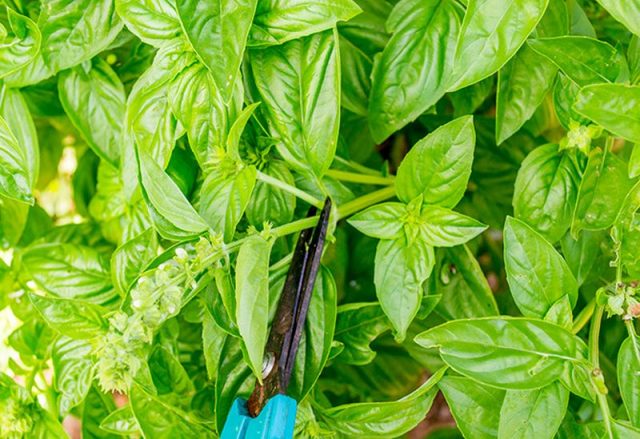 A first thing that comes to gardeners mind when it comes to pruning is potentially killing the plant, or maybe is this the wrong time to take action. Sometimes, they start to do this and they are wondering whether or not they have already done more than they should.
Well, you need to relax because the likelihood of you killing the plant by pruning is very low. It's just something that you have to do in order for it to grow and to live a proper life. They are already used to it so you don't have to worry.
Perhaps If you want to read more about how to grow herbs indoors click here.
You need to start by cutting some herbs because they are going to get you over that hump of wondering whether or now you are doing the wrong thing. The results are there right away, so you are going to recognize that pruning is not dangerous.
Doing the pruning in the spring for or summer for some of the perennials is the best way to go since they got used to growing during the mild winters of the Mediterranean. There is no doubt that most of the perennials need to be cut in winter. As we said, there are exceptions, but this is the rule.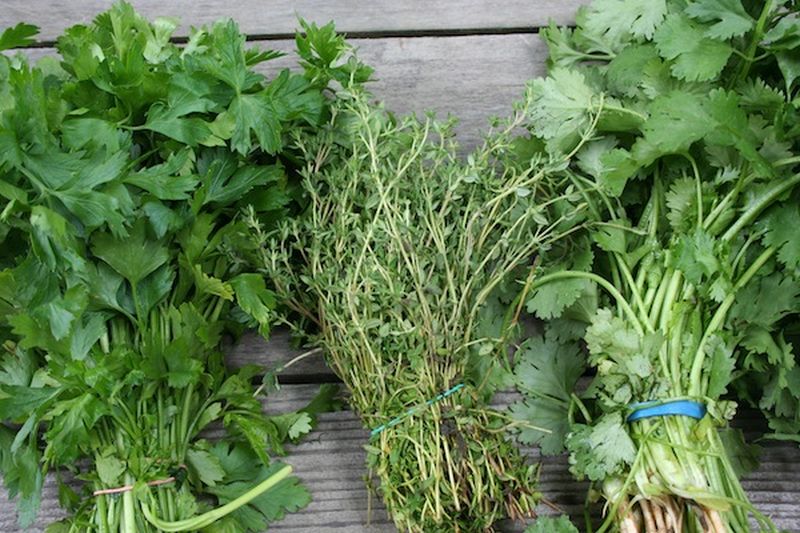 There are some perennial herbs like fennel, chives, and salad burnet are going to benefit more from division rather than the pruning. On the other hand, there are some biennial herbs like parsley for example or even annual herbs like cilantro and dill that don't need the pruning at all. You can just allow them to go to seed to sow the next generation of these herbs. Those are some basic rules on pruning when it comes to perennial, biennial and annual herbs.