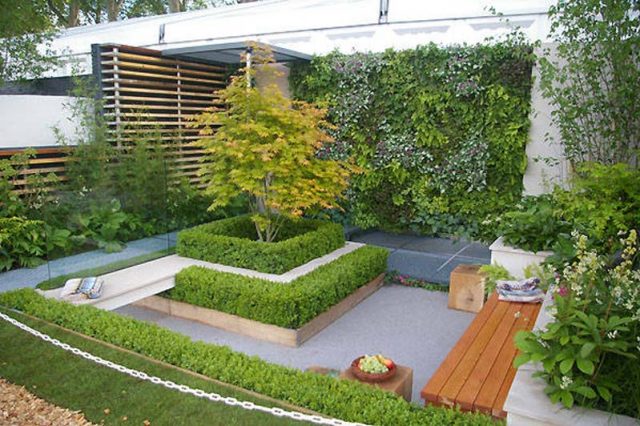 Nowadays, city farms and urban gardens are very popular. It means that living in the city shouldn't be an obstacle for your green dreams. Instead, even if the green space you have is probably limited, you can still grow fresh veggies or herbs. As there has been a boom in urban gardens in recent years, people have come up with plenty of ideas on how to grow products even if they live in a small apartment without a big backyard. So, here are some of the top ideas and tips on how to grow fresh products on your own and have your small green space.
Urban Gardening Ideas for a Small Green Space
Grow Herbs Indoors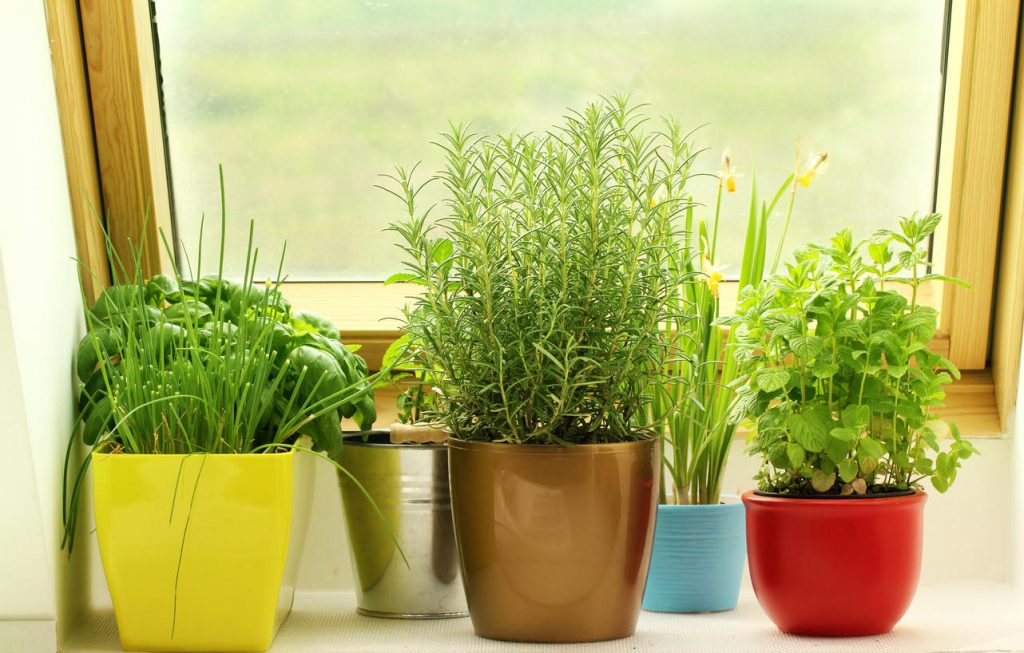 If you prefer using fresh herbs in your cooking, you might want to consider growing your herbs indoors in mason jars. A mason jar herb garden is an exceptional idea for people who lack plenty of green space and can be a very successful project if you provide plenty of light and proper drainage. If you don't own mason jars, you can use other kinds of jars, such as pickle jars or pasta jars.
Self-Watering Systems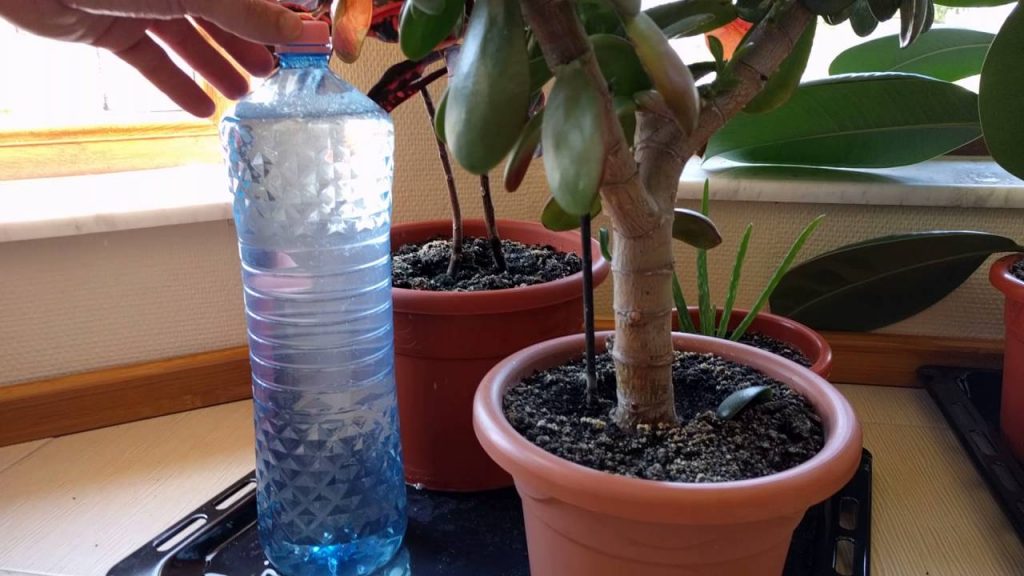 If you want to have a garden but don't want to spend too much time caring for it, self-watering systems are actually a great idea. These DIY systems allow you to grow your plants and herbs with minimum effort. Hence, if you are a kind of gardener who often forgets to water the plants, you might want to consider pouring water into a reservoir and let the capillary action will water the plants as needed. The best thing is that you can make self-watering planters and pots in the comfort of your home.
Square Foot Gardening
This simple method will take up only 1×1 square foot plots. Hence, the tabletop square foot garden is an excellent idea for people who have no experience in gardening nor time or space. This method is, in fact, a raised bed gardening in which the seeds or seedlings are planted. Thus, it makes it suitable for older people who cannot bend easily or are in their wheelchairs.
Vertical Garden Using a Shoe Organizer
It might sound surprising, but you can turn your canvas shoe organizer into a garden, especially if you have a balcony with plenty of sunlight. A vertical garden is a perfect place for growing fresh herbs and greens. Besides being very convenient, a vertical garden will add style to your balcony.
A Simple Pot Crops
You can have a vegetable garden with the use of one pot. So, you will need one large pot and a number of compatible plants which you can grow all year long. Plus, the method is quite simple. All you have to do is get a large pot, drill drainage holes, add soil and plant compatible and complementary plants together. This will help you have your won home-grown vegetables throughout the whole year.
Urban Gardening Tips for a Small Green Space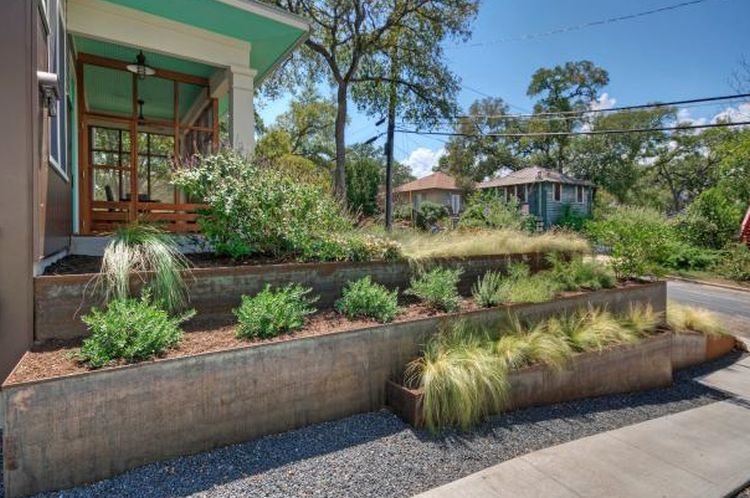 If you decide to go through with your urban garden and try some of the gardening ideas above, you might also want to read some helpful tips which will make this whole experience enjoyable and hassle-free.
• Try to make your own soil by using and composting kitchen scraps and using cow dung. Doing so, you'll have nutrient-rich soil which will help you grow healthy plants.
• Start planting basic vegetables, such as basil, coriander, mint leaves, chilies, curry leaves, and lemongrass. These plants require minimum sunlight exposure and effort. Then, you can continue with some more complicated plants like cauliflower, cabbage, onions, or tomatoes.
• You can use plenty of used items as pots, such as buckets, bottles, or even old tires. So, instead of investing in fancy pots, recycle the things you no longer need.
• In order to prevent evaporation of water, make sure you cover the soil with a layer of dry crushed leaves.