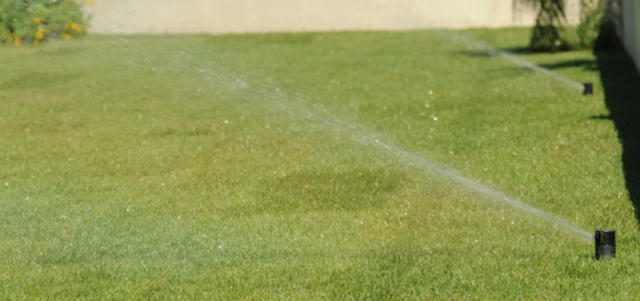 The summer months can cause a massive amount of growth in the yard that includes grass, weeds, and other unwanted plants. You can pre-treat the yard prior to the summer heat that will discourage weeds and unwanted shrubs from growing in your yard, but you need to do it in a way that will allow you to preserve the lawn you want and give you green grass to enjoy for the summer.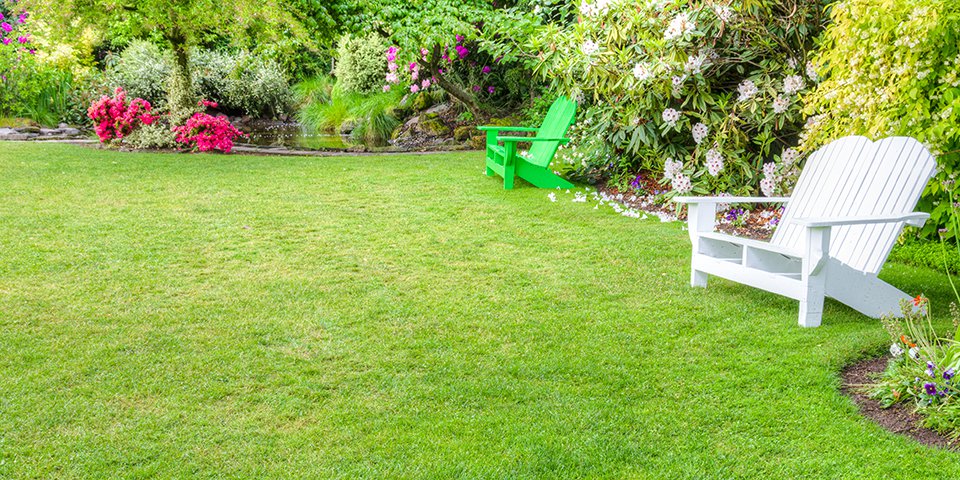 Watering Your Lawn For Proper Care
You will want to either set up automatic sprinklers or manually water your lawn once a day. It's best to either do it in the early morning hours before the sun is shining on it or later in the evening after the sun has set. Setting timers and automating the process will ensure that you never miss a day of watering and your lawn flourishes.
Cutting Your Lawn Frequently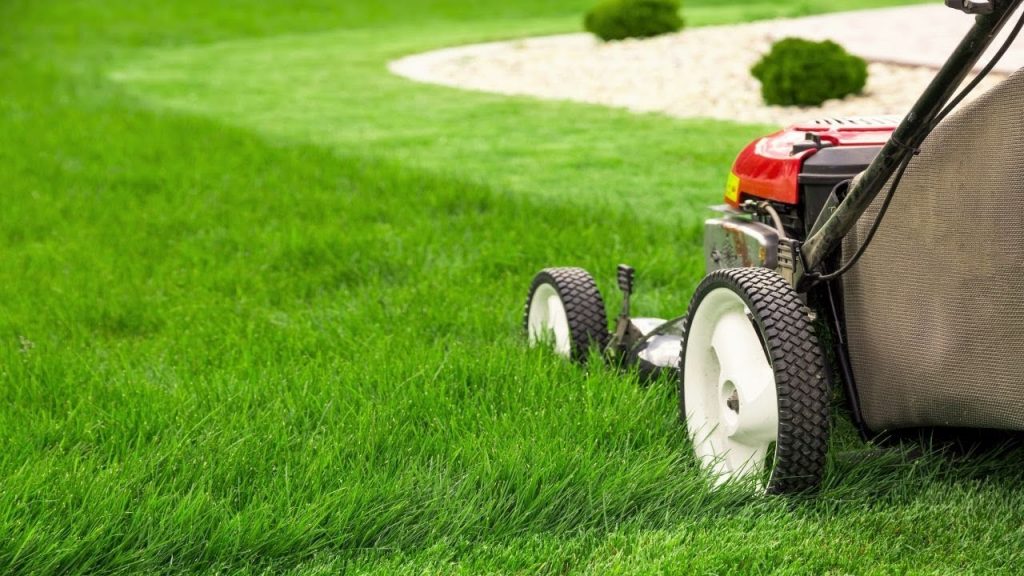 During the summer months, your lawn will grow faster and more aggressively than it does in the winter months. You will want to cut it regularly to prevent it from growing out of control and taking over garden beds and paved concrete features that you may have in your yard. Cutting the grass regularly will also allow you to see what is growing beneath it. This is a great way to kill weeds before they have a chance to grow and overrun a healthy plant life.
Protecting Your Lawn
Most families spend time outdoors during the summer months, and they can be some of the best days of our lives. There are problems that can come along with that though, the foot traffic, and highly trafficked areas can be a problem if the grass is struggling to grow. If you layout in the sun, use lawn chairs, have party supplies, or yard tools, make sure to pick them up off of the lawn prior to retiring for the night. Items left on the lawn for consecutive days can kill sections of grass and leave you with dry brown patches on your lawn.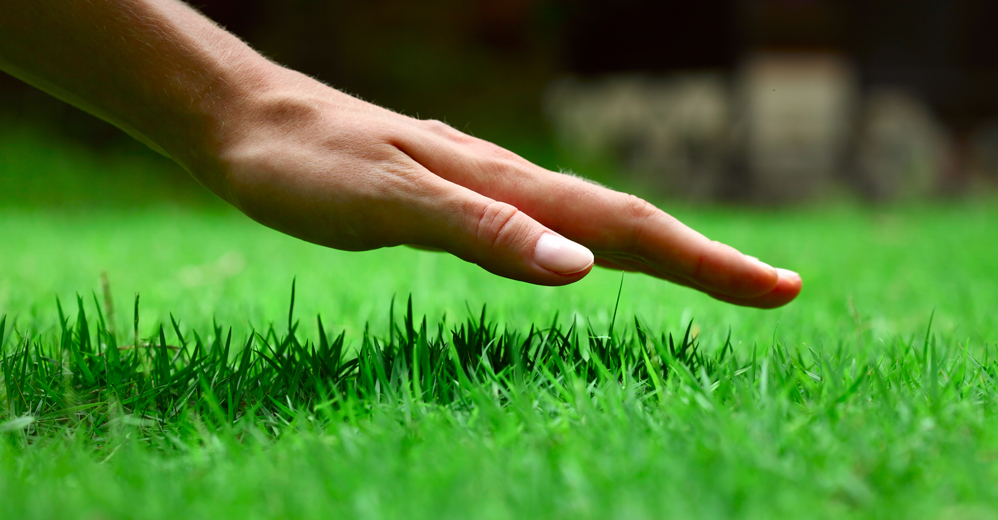 Hire Professional Lawn Care
Most of us don't have time for cleaning our own homes, that is why the house cleaning industry is a mega-industry all across the world. Having maids to clean your home weekly is common in many households, and the same can be said for lawn care. Professional landscapers can be hired to tend to the needs of your property while you work and tend to the things that are important. Professional lawn care like that provided by Diversified Lawn Care Services are typically affordable and might include raking and blowing of debris on the property. This is a great option for families that don't have the time to care for and maintain their own yards.