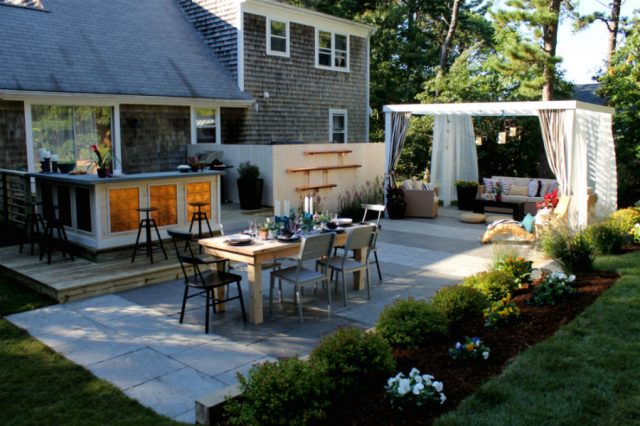 You have invited some guests to come to your place for a visit. It will be a great opportunity to catch up with old friends, and show off your home. Wanting to make sure everyone will have a good time, you have decided to spruce up the backyard to make it a place for all your guest's entertainment needs. While this is a great sounding idea in theory, you are not really certain how to proceed. Not to worry, the following are some tips that will help you to transform your backyard into the most happening place around for hours of fun and entertainment.

Lawn and Landscape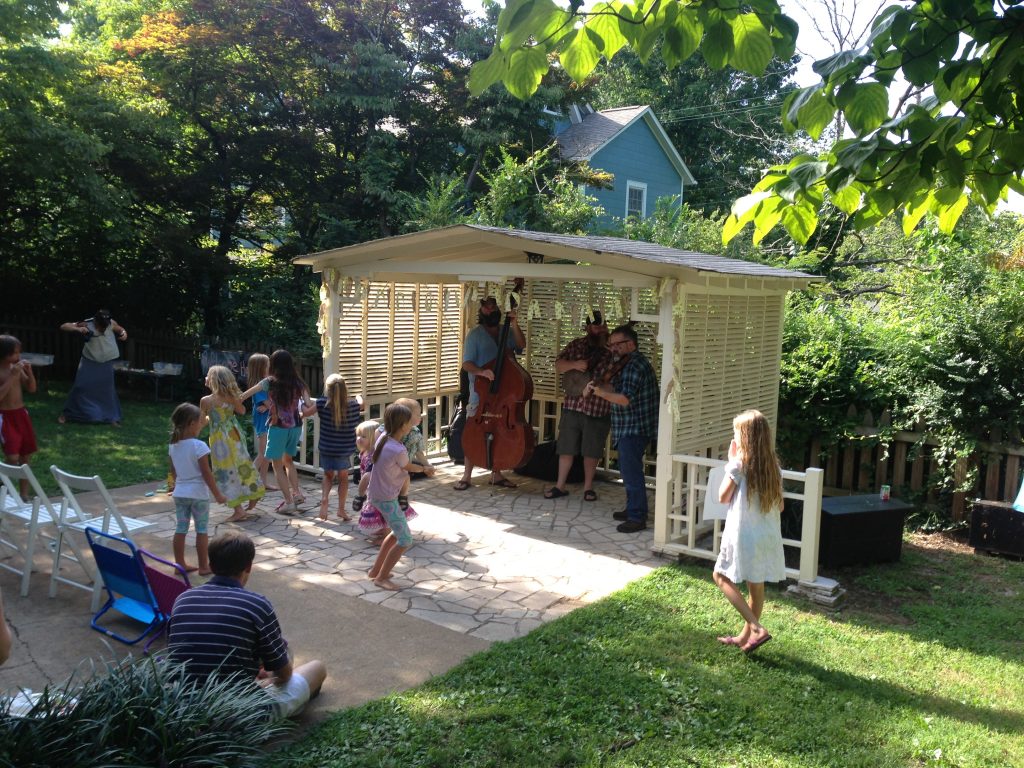 When you look outside your back door, you see that your lawn is overgrown and your bushes are an unruly mess. This will never do. Since your lawn is going to be the place where people will be engaging in games and fooling around, it is going to be important to get your lawn and bushes cleaned up a few days before your guests arrive at your home for the big backyard shindig. If this is too big of a job for you, then you might want to consider hiring a professional lawn maintenance service to help you get your backyard properly groomed. You might even consider planting a few new flowers along the back perimeter of your house to add some esthetic appeal.

Plan for Games and Activities

When your guests arrive, you will want to have a few games and activities in mind for entertainment purposes. This means having the necessary sports equipment or other items around to ensure everyone will be able to participate. If you need to set up a net for volley ball, for example, then you may want to make sure you have that in place before anyone actually arrives. This way, your guests can spend more time enjoying activities than having to wait around while you are busy trying to get things in place. Also, while there is always a couple of your friends that are not overly active, you could put in a hammock or two. This way, they can enjoy the time relaxing outdoors in style while the festivities are going on around them.

Comfortable Seating

Whether you have a small back patio or a large porch, you will want to make sure you have enough chairs and tables around to accommodate your guests. This will be mostly important at meal time when everyone is going to be sitting around and digging into that great barbecue dinner you have been planning to serve. If you have not yet decided on seating options, then look into folding adirondack chairs for your big event. To find the best folding chairs check out Top10.Today.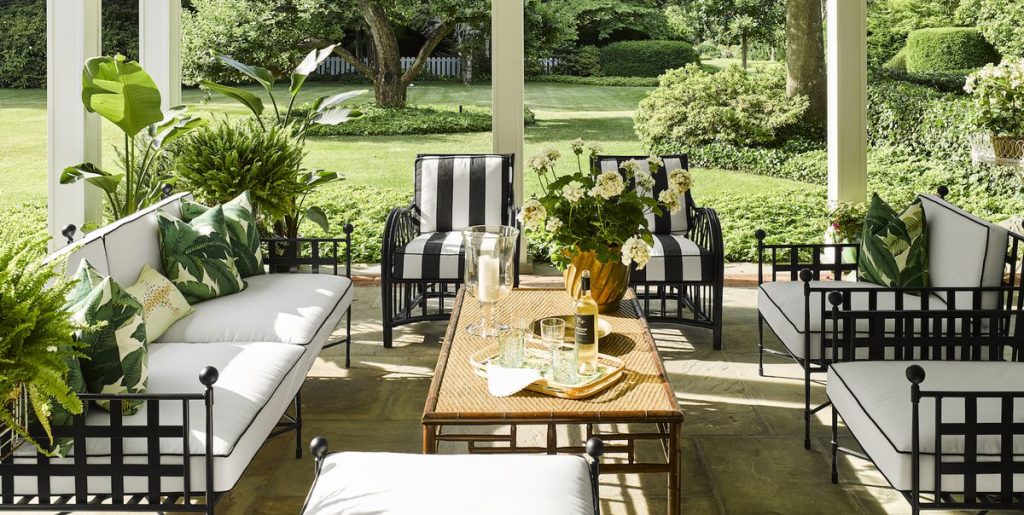 The Big Event

After putting in some work transforming your backyard into a place to entertain, the day for the big event finally came. Your guests were truly impressed with what you had done with the place, and they all had fun playing games, eating great food and conversing among themselves. Overall, your gathering was a big hit, and you are sure you want to plan to do this again soon.