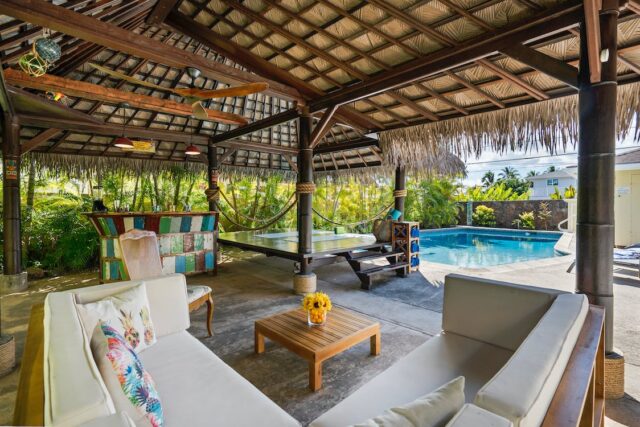 If you want to take your home decor to the next level, there are plenty of clever ways to revamp any house or apartment. This could be anything from adding a few colorful accents to completely redecorating your entire space. Here are nine ways to revamp your how without breaking the bank.
Start a Garden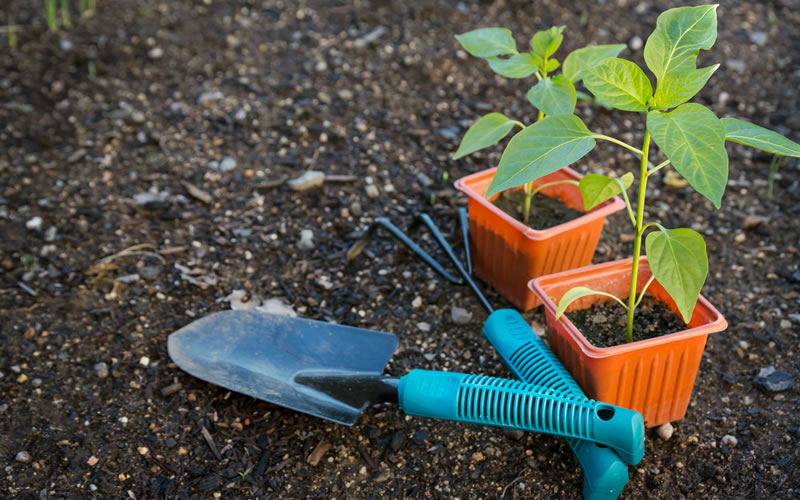 Flowers and greenery can add life and color to an outdoor space. Whether you want an intricate flower bed or simply an herb garden, gardening is often a great way to spruce up the exterior of your home. It also has many health benefits, including reducing stress, improving mood, and promoting physical activity.
Consider using native plants for an environmentally-friendly option that requires less maintenance over time. It is also essential to have the right gardening tools on hand. This includes gloves, shovels, rakes, and watering cans, which can help make your gardening projects much easier and more efficient.
Change Lighting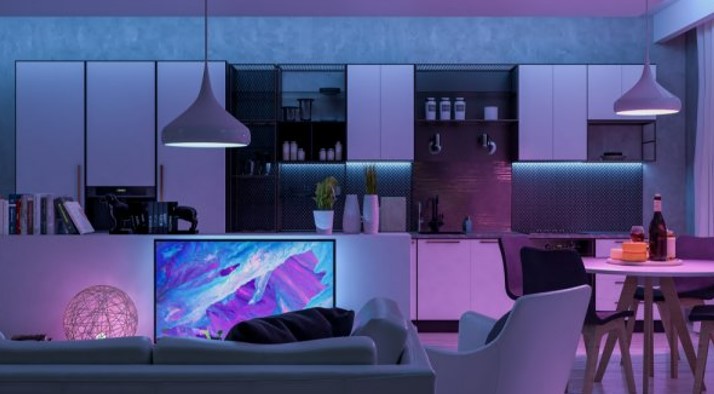 Changing the lighting can help brighten up any room and create an atmosphere perfect for entertaining or simply relaxing after a long day at work. Try installing dimmers or adding lamps in strategic places around the house for subtle yet effective changes. You can also try out new light bulbs or lampshades if you are not ready to invest in new fixtures.
You can also try out solar-powered lights or string lights for a romantic and cozy atmosphere for your outdoor spaces. You can also light up your pathways and driveways with outdoor lighting, which will improve safety and make your home look more inviting. Be sure to place them in areas they don't pose a hazard.
Add Privacy With The Right Indoor Doors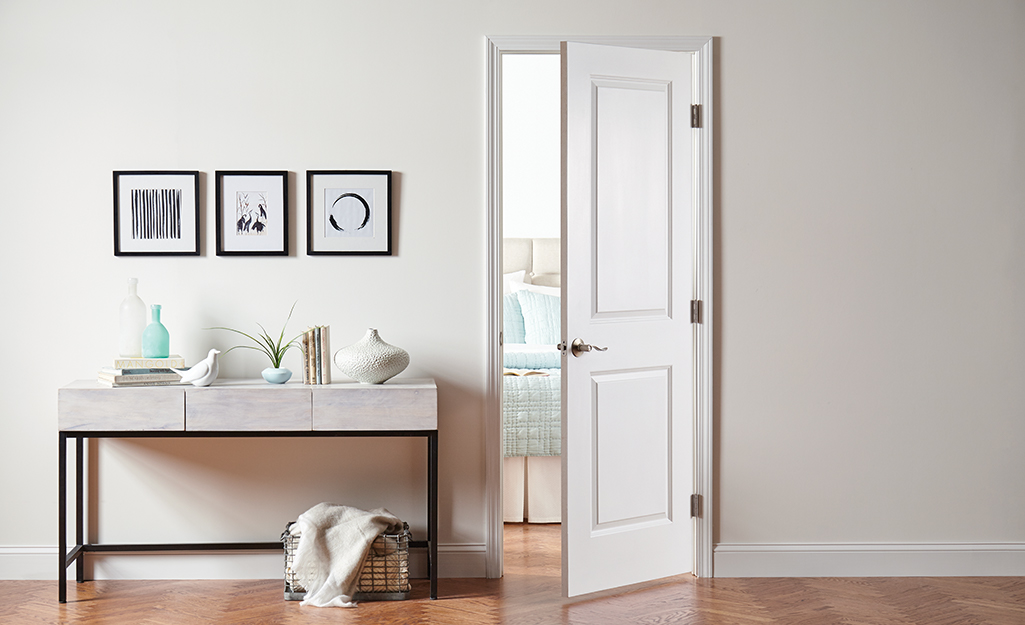 Installing indoor doors can be a great way to add privacy and soundproofing. You can opt for sliding doors, pocket doors, and more, depending on your needs. Bi-fold doors are becoming increasingly popular as they close off spaces when not in use and can be easily folded back for maximum accessibility. Visit DoorsPlus.com.au to learn how these doors work and discover the perfect door for your home.
When finding the perfect door for your home, invest in quality materials that will last for years to come. You can also opt for custom doors with unique handles and other features that will bring a personal touch to your home.
Do a Backyard Makeover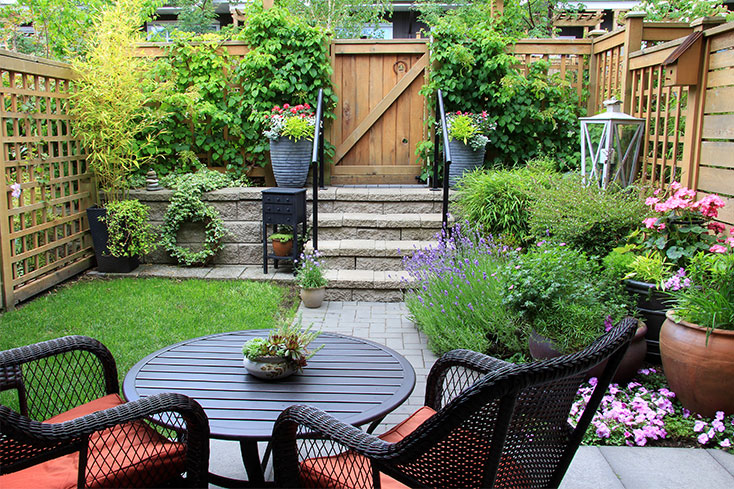 Get creative with how you use the space in your backyard or patio area. Adding outdoor furniture or string lights can create a cozy atmosphere perfect for entertaining guests or enjoying the fresh air in peace. You can add an outdoor kitchen or fire pit to your backyard for an even more impressive makeover. Selecting outdoor furniture made from weather-resistant material is vital to withstand any season.
If you have kids, consider a fun playset or sandbox. This will keep them occupied while also adding to the aesthetic of your backyard. A pool is also a significant investment, providing hours of fun for the whole family.
Bring in Mirrors
Mirrors are an excellent way to open up any space and make it appear larger than it is. Strategically placed mirrors can also brighten up darker spaces by reflecting light from windows and other sources. They also add more visual interest and make a room look more cohesive.
There are tons of options when it comes to hanging mirrors around the house, from circle mirrors to full-length floor mirrors. This way, you can create a look that suits your style. For an extra touch, you can even paint the frame or add some decorative accents to make it fit with your overall home decor.
Be Creative With The Interior Design
While a fresh coat of paint can be an easy fix, you can also get creative with the interior design to give your home a truly unique look. Try adding wallpaper in various patterns, textures, or wall decals to create a statement wall. Add some bold colors for an eye-catching effect, or stick to neutral shades if that's more your style.
You can add rugs, pillows, throws, and statement furniture pieces to bring more character into any room. You can create a gallery wall with your favorite photos or art pieces for an extra touch. Just remember that the key is to keep it simple yet unique, so your space looks cohesive.
Make Necessary Repairs
Making necessary repairs or replacements around the house is vital, as some can add value to your home. Knowing which repairs you can do yourself and which require a professional is essential. Check out DIY blogs or websites to find tutorials on minor repairs such as unclogging drains, patching holes in walls, and more.
For major projects like replacing windows or doors, you may need to hire a professional contractor who can do the job quickly and efficiently. You can also contact local suppliers to get quality materials within budget.
Declutter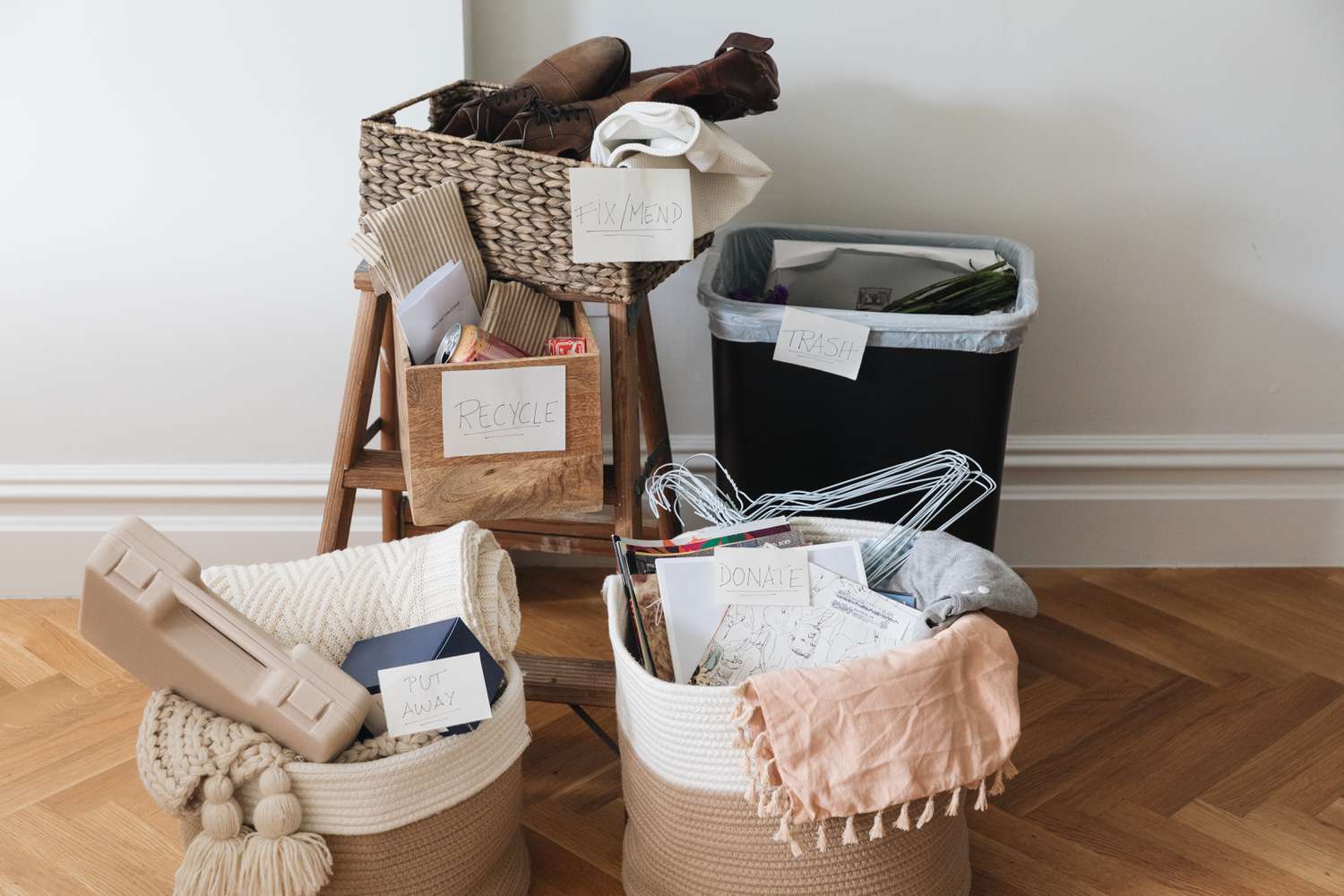 Clutter is one of those things that build up over time without you noticing until your living spaces become cramped and disorganized. Take some time each month or week to go through items you no longer need or donate them. This helps keep your living areas clean and tidy while helping those less fortunate.
Invest in storage solutions such as floating bookshelves, magazine racks for newspapers and magazines, and baskets for various items. You can also add furniture with built-in storage drawers or cabinets to keep things out of sight.
Bring in Natural Elements
Adding natural elements can help create a calming atmosphere that is perfect for relaxing after a long day. Take some time to consider how to incorporate these elements into your home to create the perfect environment.
You can add wood furniture, and stone accents that can help make your home look more inviting. Bring in some greenery by adding potted plants or hanging plants to create an indoor oasis. You can add wooden furniture pieces such as tables, chairs, and cabinets for a rustic feel. You can also incorporate stone pieces such as tile, countertops, and fireplace surrounds to bring a touch of the outdoors inside.
These home improvements can help transform your living space into something new and exciting. With some creativity, you'll be able to design a home that reflects your style and personality while still being functional.