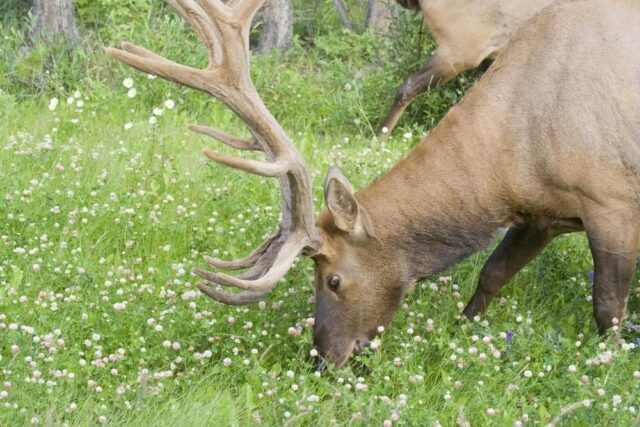 Planting food plots is an excellent way to supplement the naturally available food supply for local wildlife and draw in different species for hunting. It can be a rewarding experience to establish a food plot that feeds local animals and keeps them healthy and reproducing. If you are a hunter who uses a crop-pattern camouflage ground blind during hunting season, food plots provide a setting for the perfect shot. (And if you need a place to find a great camouflage hunting blind, ShadowHunterBlinds.com offers a great variety of professional grade blinds). Planting a food plot requires planning and effort to mature in time for your preferred hunting season. By considering the following tips on planting food plots, you'll end up with an abundant crop that feeds local wildlife and brings in species you can hunt all year long.
1. Determine Your Objective
Your first course of action when planting a food plot is to decide on your objective. What is your goal for creating a food plot? Ask yourself whether your focus is on supplying local wildlife food or drawing in animals for hunting. Consider whether your goal is to create a self-sustaining food plot or one that requires you to cultivate the vegetation. Additionally, think about whether you want to grow a food plot for a specific time frame or if you'd like to take on the project year-round. By answering these questions, you can get a better idea of your next steps and cut down on wasted time, effort and money due to mistakes early on.
2. Decide on a Season
It will be helpful to decide on a season for planting for your food plot, typically spring or fall, for which you will plan and grow your food — picking a season matters because you have to plant at specific times during the year for your plants to grow successfully. Once you've decided the season in which you want to plant your plot, you'll want to reference the USDA's plant hardiness zone map to find your zone, and then use the information to see what dates you need to plant by to succeed.
3. Pick the Perfect Location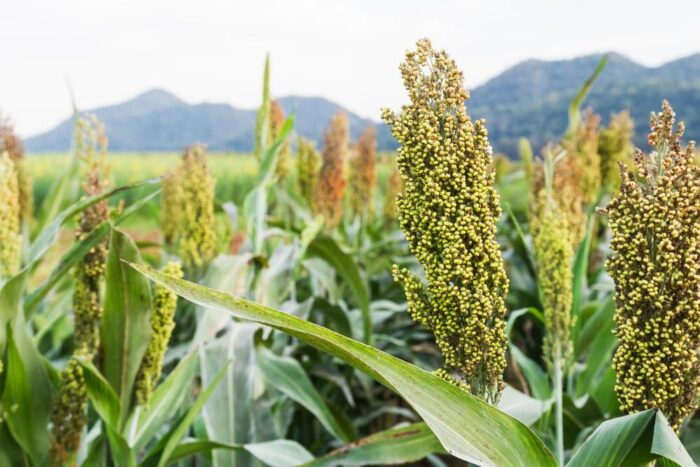 To get the best results from your food plot, you need to pick a good location. The perfect spots for food plots are generally:
● Near protected woodland or grassland
● Near conservation lands (with permission from local agencies)
● On isolated areas of your private property
● On non-erosive soil
● Far removed from other plots or gardens
● At least 50 feet from the treeline, to allow for ample sunlight and soil nutrients
Additional considerations for the location of your food plots depend on the species of plant you sow. For instance, it's recommended that grain food plots be within 660 feet of winter cover crops and be at least 30 feet wide, so you have to factor these plant-specific details into your choice of plot location. If you are putting the food plot on your private property, you may have more options for placement. Many hunters like to set up food plots closer to the treeline because it provides them with more locations to set up hunting blinds. Smaller hunting blinds can even fit within the treeline, giving you a great vantage point from which to shoot when deer or turkey enter the food plot.
A final consideration is to use topography technology to pick a location that is a good distance from the deer bedding site. If you set your food plot up too far away, you may see fewer visits from animals that won't travel many miles to get there. However, if you place it in just the right location, you can easily attract deers that bed close by. This allows the animals to reach your plot close to sundown before tracking back to where they sleep, setting you up for a prime opening to take your shot.
4. Choose the Right Food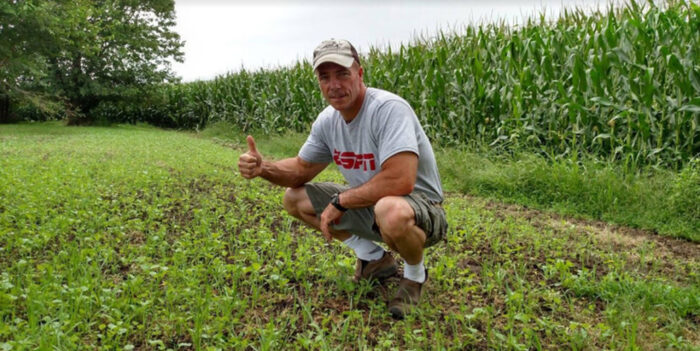 One of the best tips for planting food plots is to choose the right food to plant. Typically, food plots contain either cereal grains, such as rye, sorghum and wheat or hardy vegetables in the Brassicaceae family like radishes, turnips, broccoli, kale and cauliflower. Many plots contain a planting mix created specifically for food plots for different seasons, which produce a variety of plants that draw in insects and animals and keep the soil healthy and rich. If you are new to creating food plots, do a bit of research about which plants are suitable for the size of the plot, the season you are planting for, the wildlife you hope to attract and the amount of time you can spend cultivating the crop.
5. Make a Detailed Plan
Thinking through the particulars of location and season and researching the perfect plants to include in your plot is essential, but the most vital tip to implement for planting a plot is to make a detailed plan before you start planting. A sustainable food plot that feeds wildlife and attracts species for hunting should be meticulously laid out. Make a detailed plan of where you will sow each type of plant and in what shape. Unlike crop gardens, food plots do better when they are grown in irregular shapes. Design a layout so your crops create perpendicular angles or hourglass shapes, as these will appease the animals, especially deer, and make for exciting ambush points where you can set up professional-grade deer hunting blinds for the perfect shot.
By making a detailed plan of your food plot layout, you are better equipped to begin planting. You can design your plot in a way that leads the deer right where you want them to go. Do this by placing felled logs in strategic locations in your food plot or removing nearby plants that may draw the deer away from your feeding area.
Plan the Plot, Get the Shot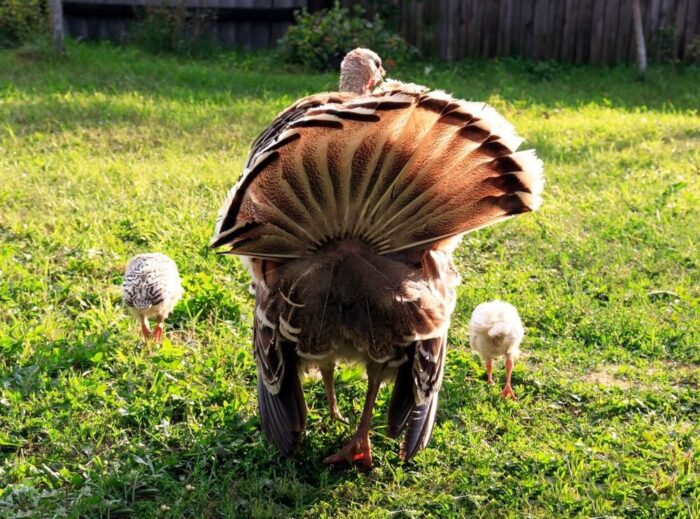 Planting a food plot is the perfect way to draw in your preferred species for hunting and do your part to provide for local wildlife, keeping their populations at healthy numbers. By implementing these tips on planting food plots, you can grow food designed to attract animals like deer and turkey to the area where your blind is located, allowing you to hunt successfully.