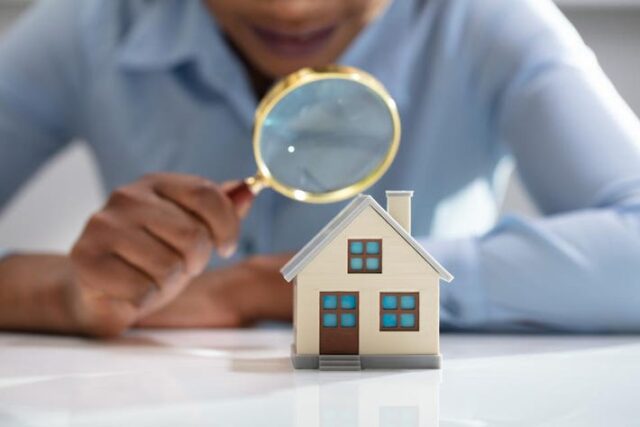 After you have listed your house, you have got yourself a buyer and got the purchase price, but now, there is a home inspection that you need to pass. When there is a real estate transaction, a home inspection takes place after the purchase agreement has been approved but before the closing date. Most buyers also prefer this so that they can take back their sale if any issue is found. This is not what any seller will want. So below are some of the points that you must follow to ensure that your home inspection can take place without any issues.
What Is Home Inspection?
The Home Inspection is the non-invasive examination of the house; a home inspector looks at the property from top to bottom and ensures that everything is up to the mark. They check the foundation, plumbing, roofs, etc. They also look out for mildew and if there is any water leakage or damage. They also check if the alarms are working correctly; since they do such a thorough inspection, the seller might feel anxious. Also, inspectors ensure that they do a good job, so if anyone is buying a new house, they can be assured that they are moving into a well-maintained place.
Follow the below tips so that your home inspection will be successful:
Deep Clean The House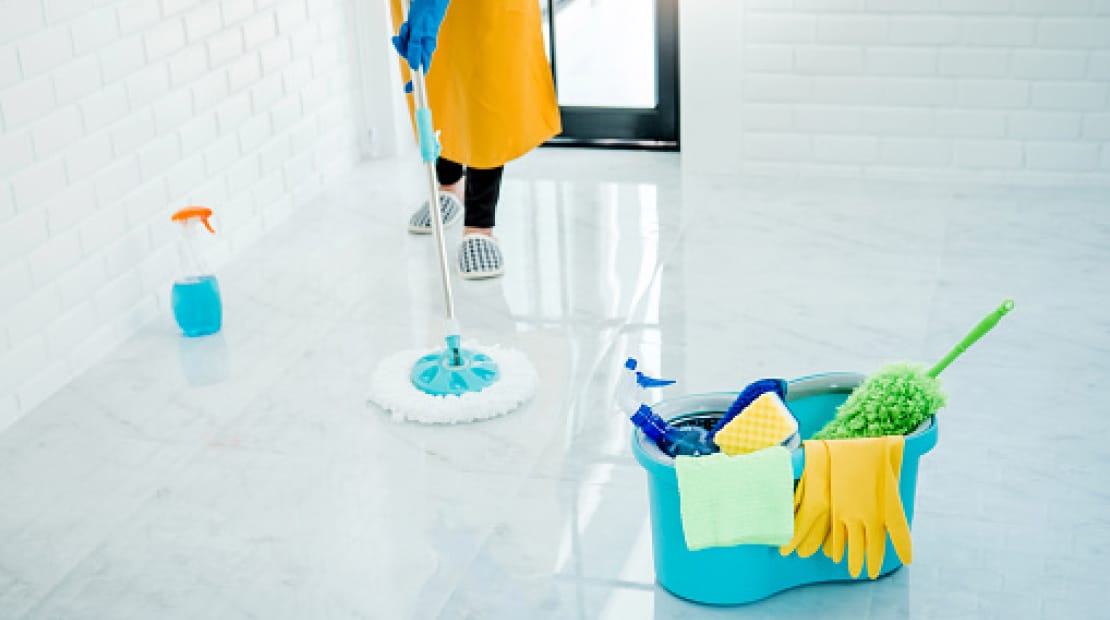 The first thing that you must do is clean the entire house thoroughly. In fact, it makes the work of a home inspector an easy task. Since they need to access your place's areas, a clean and tidy space makes them easy to inspect. It works in your favor, too, as you get time to declutter, and you can clean up the items that are not required.
Have The Necessary Paperwork Ready
Another thing you should always pay attention to is going through all your paperwork, records, and documents related to repairs and maintenance. You should have up-to-date records of HVAC inspections, roof repairs, and others. If any problem occurs during the inspection, then it is better that you already have the documents ready.
Check The Roof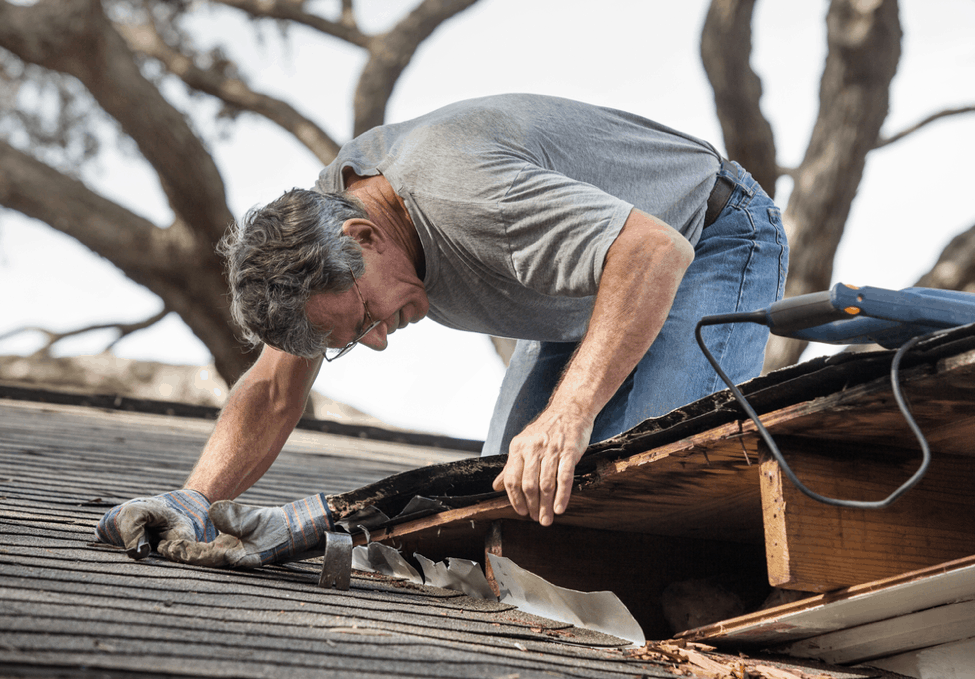 The roof is one area that often needs to be addressed by homeowners. Roof inspection is an essential part of the home inspector, and the inspector checks the roof along with all the areas. So, you should ensure it is clean of debris, moss, etc. Also, see if the tiles are intact or not. If there is some breakage, you can easily replace it.
Check If The Toilet Is Working
Remember to check the bathroom and toilet. Flush the toilet and see if it is running correctly. Leaky toilets are a common issue; when used daily, they can occur regularly. So, if that is the case, call the plumber and make it fix. Also, fixing a running toilet is not that costly too.
Provide Uninterrupted Access
Ensure the home inspector has access to all the areas of your property. If there are some locations on your property where they do not have access, then it can cause suspicion in the buyer's mind. So, uninterrupted access will work in your favor. So make sure that the areas, such as basements, under sinks, and attics, should be accessible.
Label The Fuse Boxes
It goes without saying that fuse boxes can be confusing, and one way to avoid confusion is to label them. Labeling the fuse box will make it easier for the inspector. So, when you are labeling, double-check them and ensure that the label is understandable.
Also, check out all the bulbs and lights and replace them if there are any broken ones.
Check The Doors Properly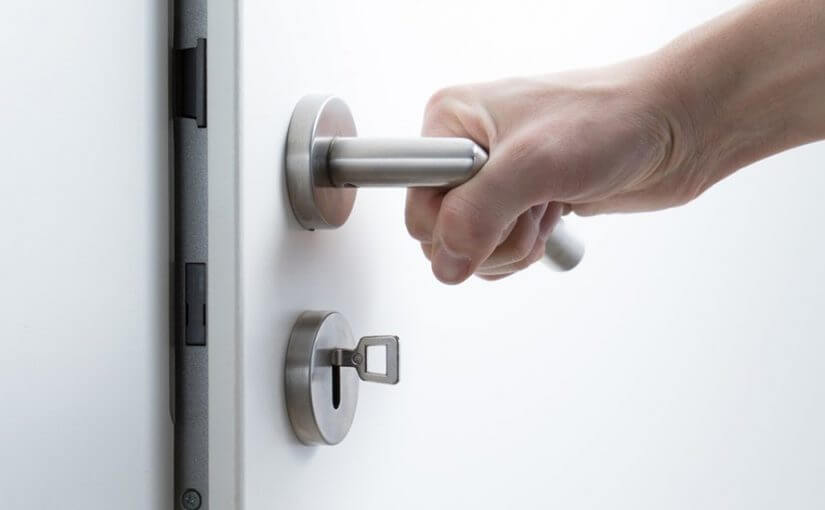 There might be a sticky door lock or a loose cabinet that you might have grown used to, but now is the time to repair it. Apart from the electric appliances, checking all doors and windows is vital. Check all the doors of your house and see if they are latched, check if the doorknobs are working correctly, etc. Also, ensure that the cabinet doors close properly and have tight handles and hinges.
Keep The Bugs Away
There might be instances where you have to deal with ants, spiders, or other bugs in the house. This is a common problem, especially in the summers, So check out the home if there are any ant trails or a wasp nest. These bug issues are minor, but there might be some buyer who does not like bugs.
Make A Checklist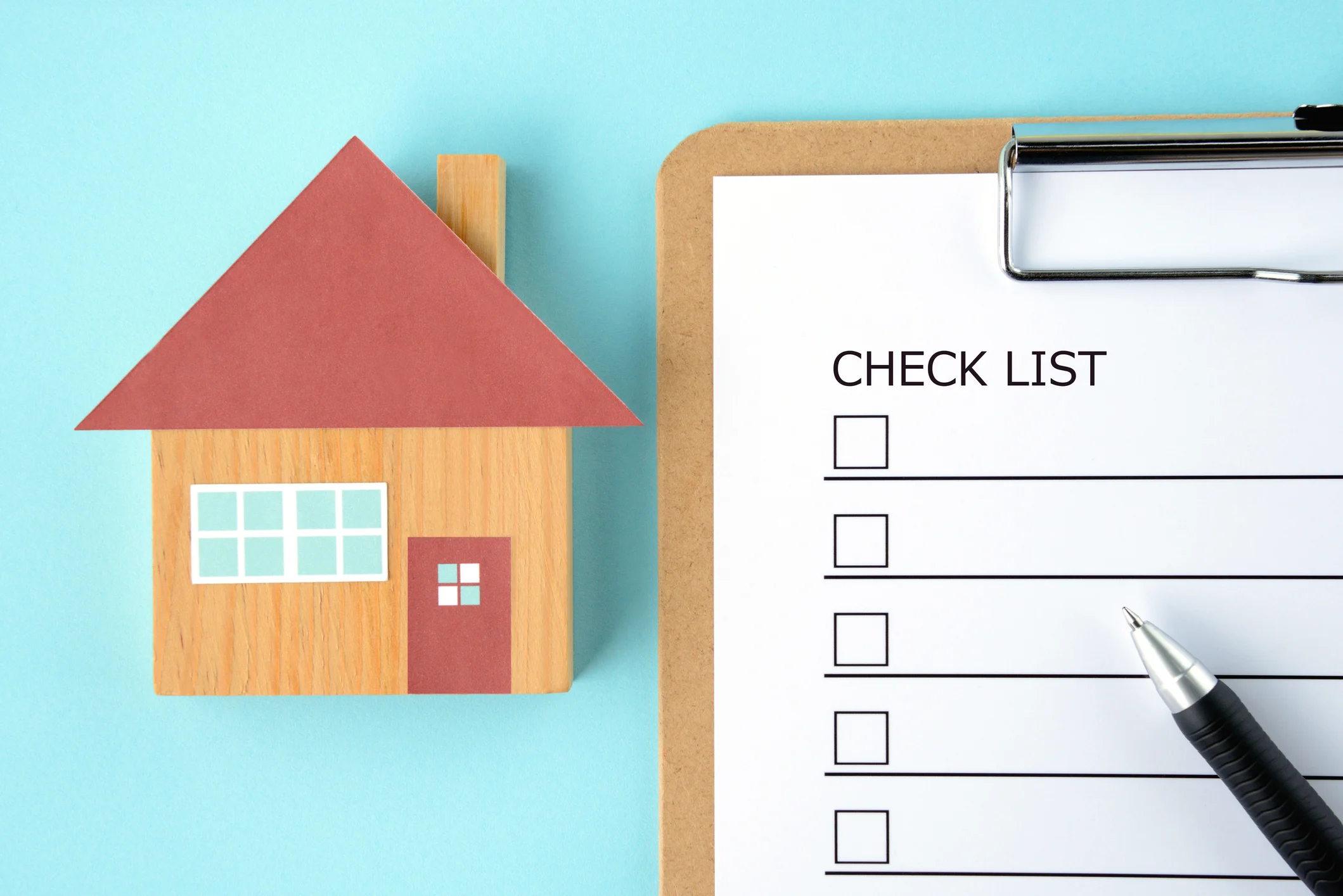 Last but not least, make a checklist and see if you have ticked off the list or not. For example, you can make checkboxes and mention the areas you should first inspect by yourself, such as the roof, exterior, etc.; as you keep checking, tick off the items from the list. It will assist you in doing tasks in an organized manner.
On The Day Of the Inspection
Now you have checked every nook and corner, and the big day has arrived. Before the inspector comes, ensure the house is clean and tidy and the doors and windows are open. Also, switch on the utilities, and make sure that the dishwasher is empty and your laundry is out of the washing machine. Additionally, turn on the heater or the AC accordingly. If you keep a lock on the door or the label boxes, unlock them. Also, if you have pets, you can keep them in a crate or a separate area of the house to prevent interruption.
It is important to remember that nobody is looking for total perfection; a few ups and downs exist. With this pre-inspection, you are making sure that there are no more significant problems. There can be some minor problems that can be managed. Remember to take a deep breath too.
Conclusion
In conclusion, as a seller, it is vital that you take care of the maintenance issues before having an inspector check your house. No seller or buyer would want their contract to fall through, so always check the points mentioned above and let the inspector do their work.