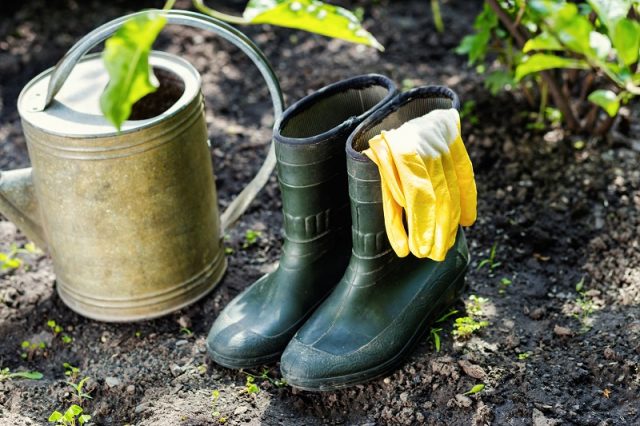 Spring will soon be here and with that comes the start of gardening season. As you plant and take care of your wonderful flowerbeds or delicious vegetables and fruits, you will probably be spending hours in your garden. The result of gardening will probably be wet, muddy, and soggy feet.
What to look for?
– There are several important things to keep in mind when looking for good gardening shoes, and they are:
To be comfortable
To cover and protect your feet
Waterproof
Easy to put on and take off
Easy to clean
– If you keep this in mind, a good pair of gardening shoes will save you from constantly ruining, cleaning or changing your usual shoes. But, of course, the most difficult this is to actually choose the right shoes for you. And that is the purpose of this article, to help you find the best ones for you.
– Here is a list of the top 5 gardening shoes for women and men:
Sloggers Women's Waterproof Rain and Garden Shoes – this has to be one of the best gardening shoes available. These shoes are good for numerous reason and some of them are that they are easy to maintain, it comes in various colors, they are weather resistant, and they are quite cheap. The one thing that might be a disadvantage is that they are quite heavy.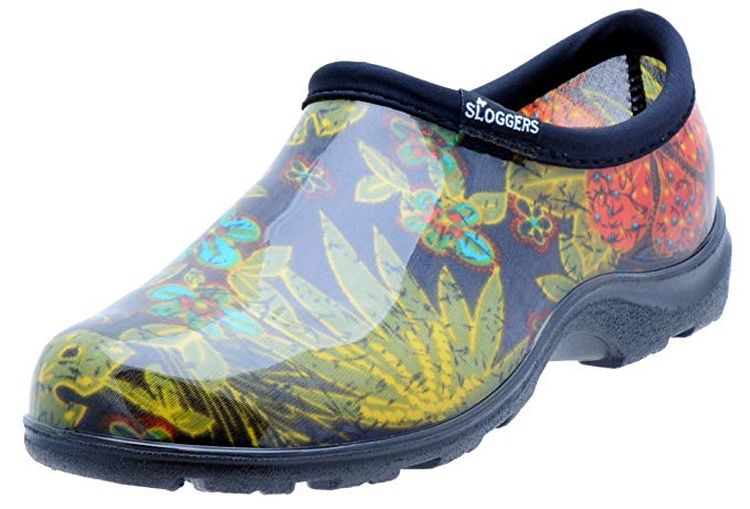 TENGTA Waterproof Garden Shoes – these shoes have soles which will provide you with a good grip and it absolutely eliminates the chance of you slipping and hurting yourself. They are water-resistant, easy to clean, and they are unise* shoes, which means that both men and women could wear them. The one con these shoes might have is that is it quite hard to get the right size, but if you purchase them a size larger or a bit larger than it should be okay.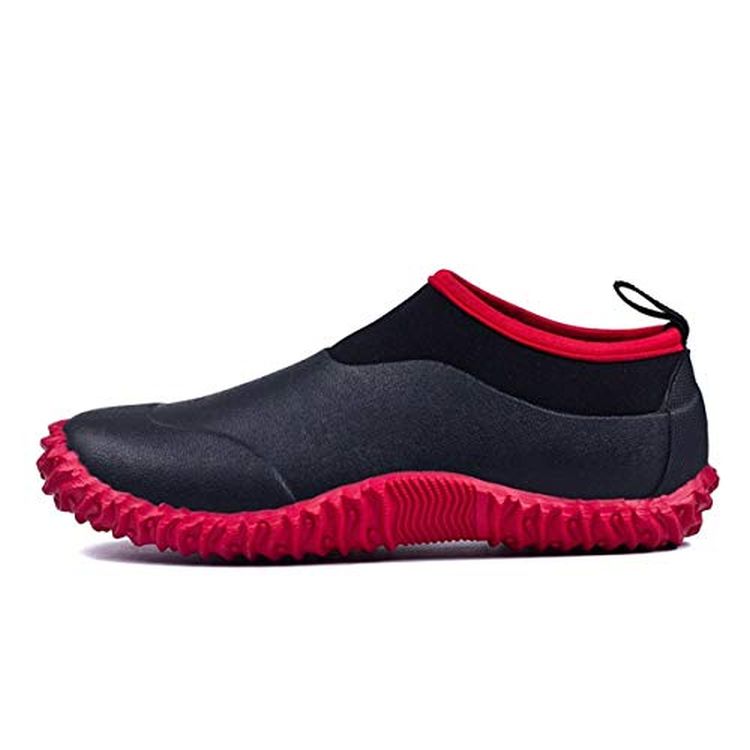 Sloggers Women's Waterproof Rain and Garden Boots – this has to be another jewel from Sloggers. If you enjoy going out in the rain and you don't want any puddles getting in your way, these boots are probably the best for you. They cover the legs all the way up to the knees, they have a removable insole, and they are very colorful and come in interesting designs. The one problem that might occur when thinking about buying these boots is that they are only available in whole sizes.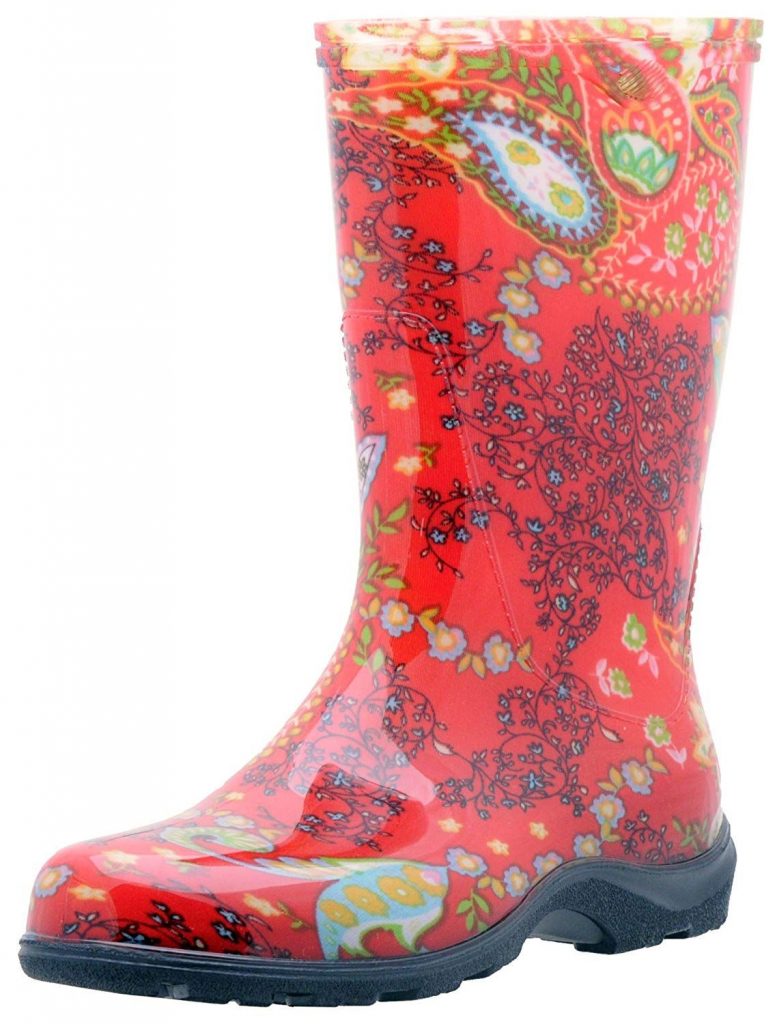 SheSole Women's Waterproof Rubber Rain Boots – another pair that is from the heavyweight category. The advantages of these boots are that they cover the legs up to the knees, they have a removable insole, and they come with a strap mechanism that will secure your legs well. The one con would have to be that they only come in one variant, so you will not have the possibility of choosing the color or design.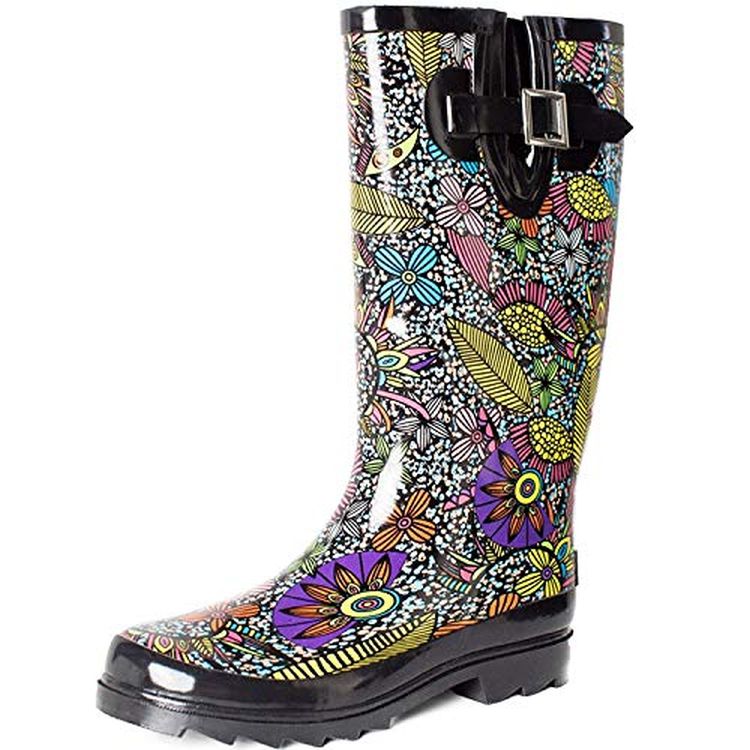 Amoji Garden Clogs Shoes Sandals Slippers – when compared to the other shoes from this list, these are quite different. These shoes are good if you like a little bit of wind on your feet, they are extremely cheap and quite lightweight. But keep in mind that water, mud, and earth will probably get into these shoes.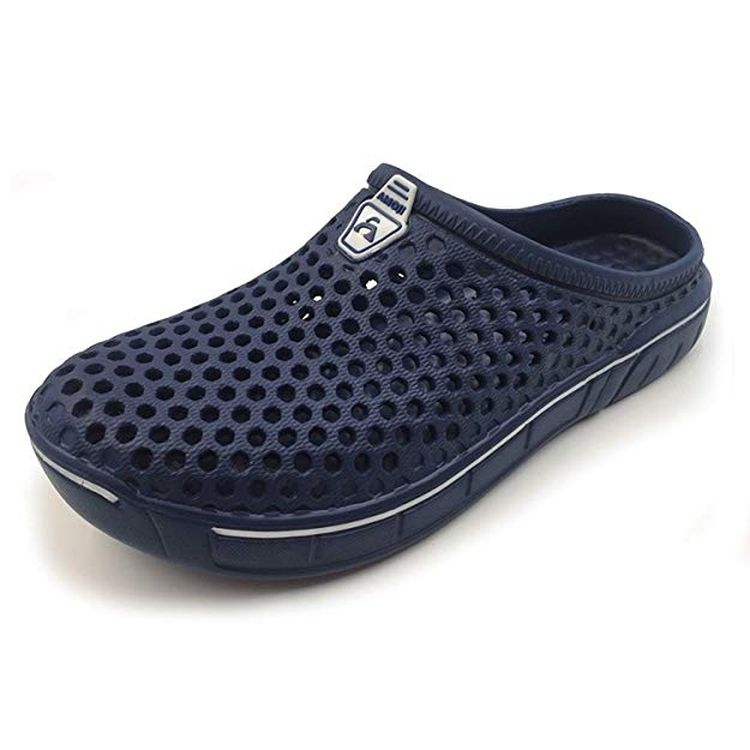 – Some of the important things to consider before buying gardening shoes are how often will you wear them, what terrain will you be wearing them on, and of course, what type of shoes will be the most comfortable for you.
Conclusion
– This article might help you decide on which gardening shoes to buy, but keep in mind, before buying any of these shoes, check the dimensions, reviews, and the possibility of choosing the colors and designs of them.