Your rabbit doesn't only have to be your pet, it can become your business partner as well.
If you are a proud owner of cute and sweet angora rabbits but you don't know how to use their fiber after it gets shed, read the following guide that will help you turn its soft fiber into a successful business.
1. EDUCATE YOUR CUSTOMERS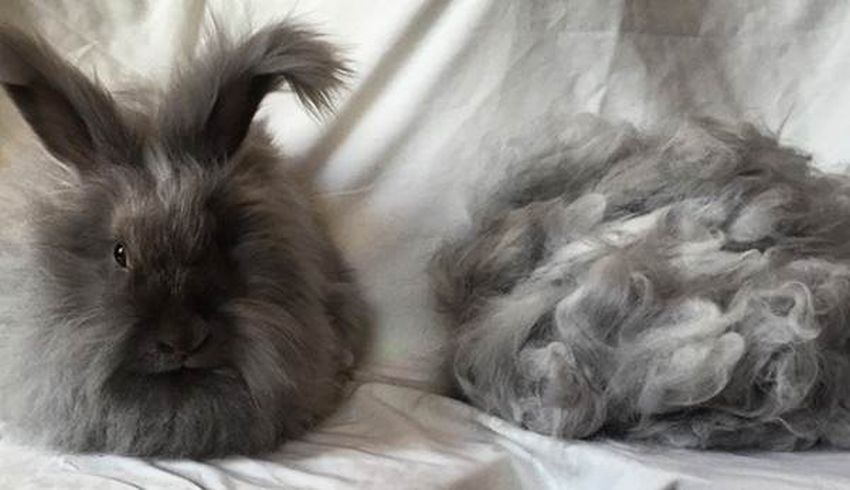 The first thing you need to do is to make sure your customers are well informed about the rabbits and the products that you offer. They should have access to all important information such as: How the rabbits are raised and how you take off the excess fiber from the rabbits. They should learn that shedding fiber off regularly is the most humane way to get the fiber without hurting the animals.
It is comforting that a growing number of people is becoming interested in finding out where the rabbits come from and how they are raised, so for that reason also it is important to show your business in the great light. Your customers should know that your business is a far cry from the gruesome factory firms.
2. DECIDE WHAT TO SELL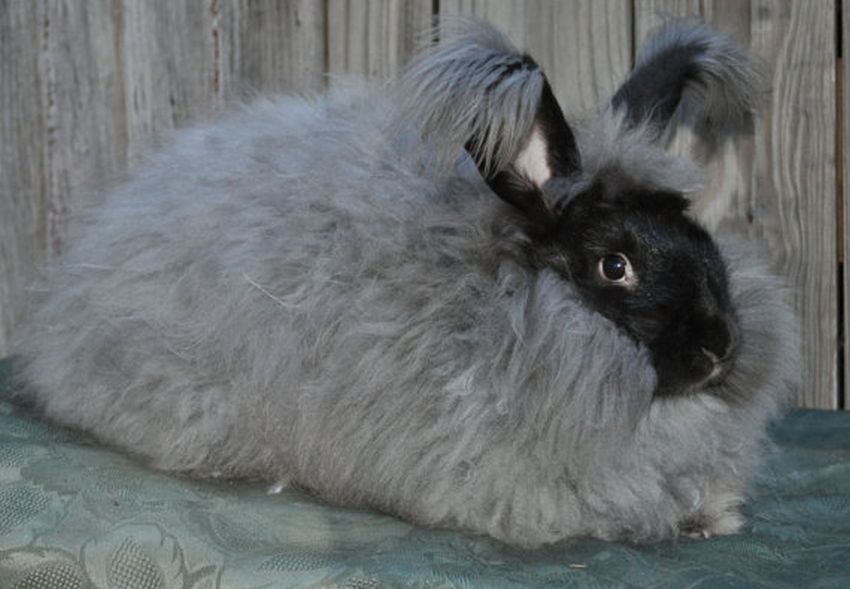 Firstly you need to decide whether you just want to sell fiber or to initiate a business of product selling. If you are creative enough you can make knitted or crocheted products, such as scarves and hats. However, if you intend to sell these, make sure you have your fiber spun into yarn. You can do it on your own which will require a lot of time to do it, or you can do it at the mill which will impact on your costs. Whatever you choose to do, you should know that the business will get stronger but it requires great investment at first.
3. CREATE AN ONLINE SHOP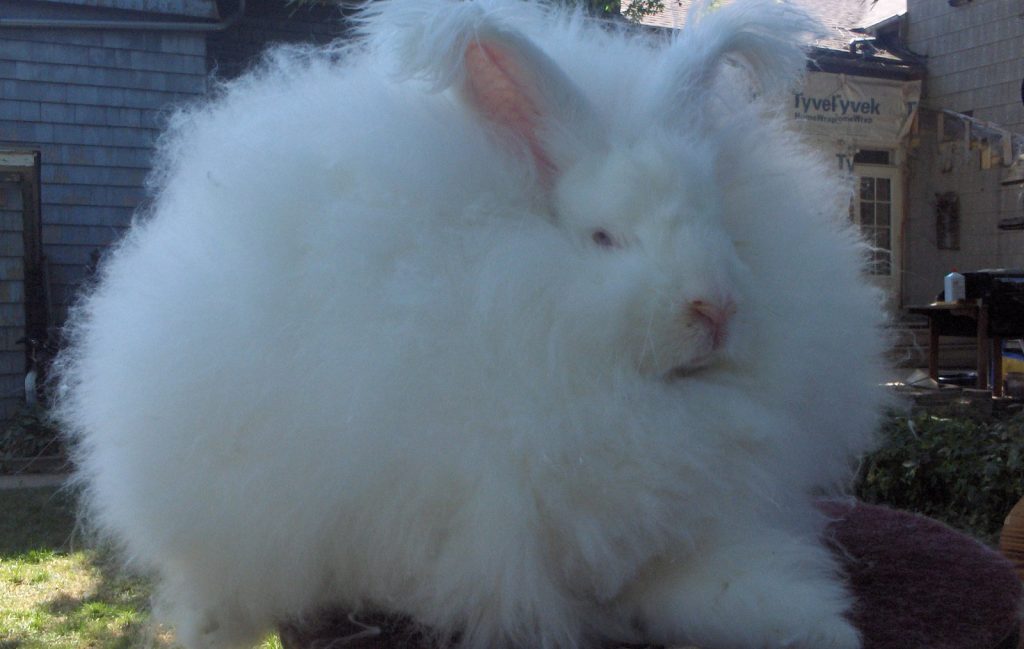 Now that you decided to engage in business, you need to start thinking about selling and marketing. Luckily, the state of the art technology nowadays has lots of benefits when it comes to selling and it allows us to use the modern and quick ways to reach our costumers. You can choose a platform where you can present your crafts, but the best way is to make your own website which will make it easier for your customers to get to you. If you have an online shop it will not only make it easier for the customers in your community to reach you but also the customers across the world will easily have an insight in your work.
4. VEND AT LOCAL CRAFT MARKETS, FARMERS MARKETS OR FIBER FESTIVALS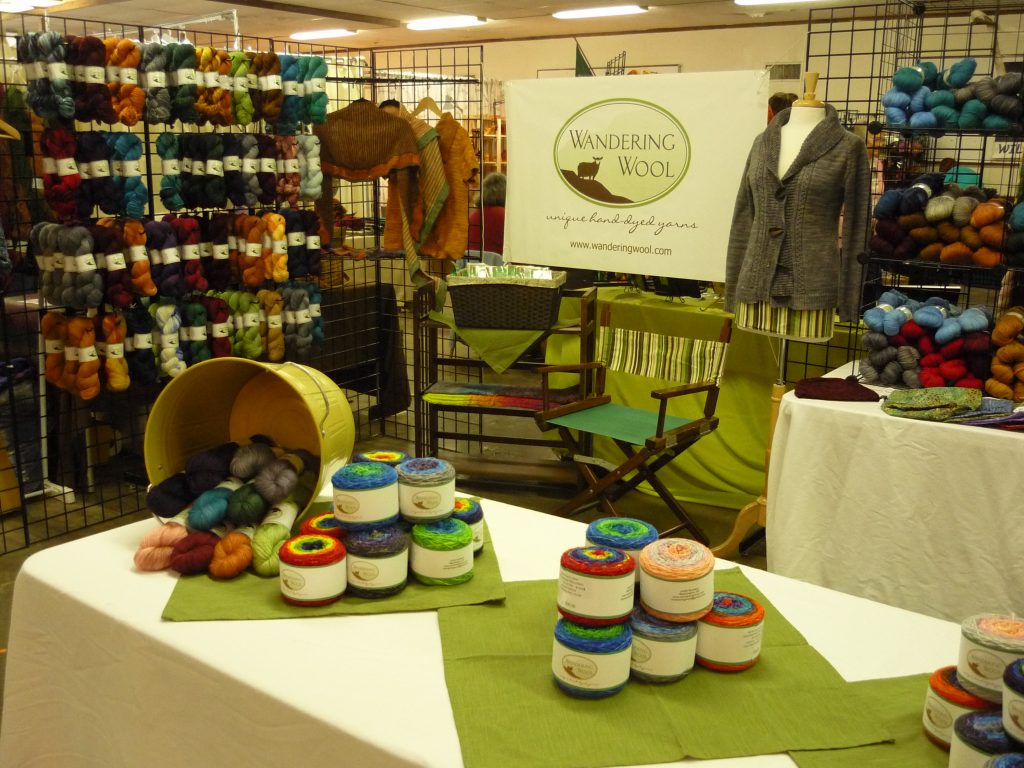 Once that you have your products prepared and your business name created, it's high time to start selling at a local market. If you opt for raw fiber ready for spinning than you should start at the farmers market. However, if you choose hand-knitted mittens and toys, then you should do your selling on handmade-craft markets. One of the great places where you can connect to people, build relationships and boost your business is also fiber festivals.
You can conduct your research on market opportunities online since now, many entrepreneurs and markets have their own websites and applications. Some of them require to pay a fee.
If there are no outlets in your region where you could put your business in motion, you should try creating your own instead. Perhaps other people from your area who are interested in a similar business would appreciate having the opportunity to exchange ideas and make this business prosperous.
5. BUILD YOUR SOCIAL MEDIA SKILLS
Use social networks such as Facebook, Instagram, and Twitter to set your business in motion and gain followers who can learn about your products online.