Drainage is an essential component of any property. If you are a property owner, you have to choose the best drainage system to protect your investment. The drainage system not only prevents water accumulation but also promotes healthy living and reduces damage to the landscaping. To maximize the efficiency of your drainage system, you need to choose the best drain grates.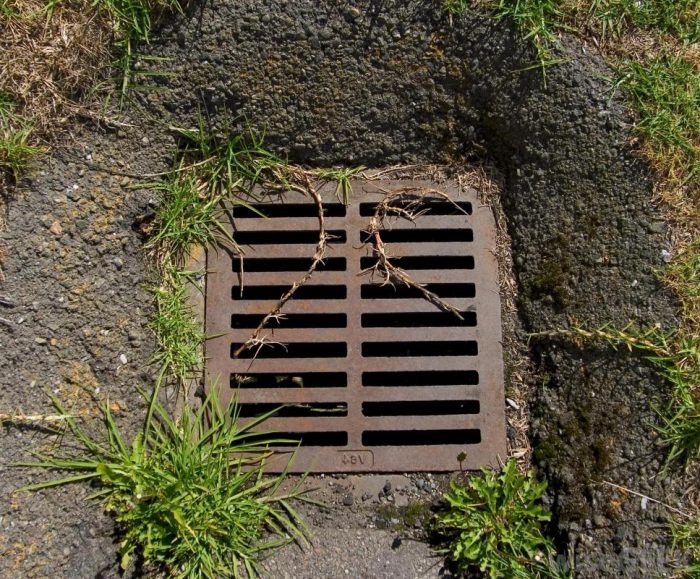 There are different drainage grate systems on the market such as cast iron, polymer plastic and stainless steel. Choosing the right drainage grates can thus be an overwhelming task. Between all these, stainless steel has emerged as the most effective material for making trench drain grates.
Jonite is believed to be the stronger creator of drainage essentials and other grate applications. According to Jonite drainage grates are the most important components of any property or any construction purpose.
Stainless steel is a corrosion-resistant alloy and contains more than 10.5% Chromium. This material does not corrode, rust or stain with water. If you have plans to install a drainage system, below are some of the reasons to choose stainless steel grates.
Ease of Maintenance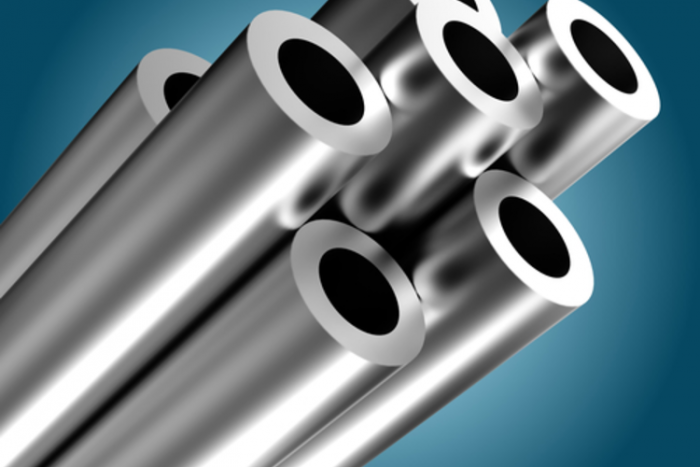 Stainless steel is one of the most popular materials in construction due to its non-porous nature. This makes it easy to clean and compared to materials such as plastic. Drainage systems require proper maintenance to perform optimally. This is where stainless steel grates come handy as they are easy to clean and maintain in tiptop conditions.
You don't have to worry about waste materials stuck in pores or ridges of the trench grates. You'll also find it easy to remove such waste materials without damage to the grates. These grates don't require any coating or painting, unlike cast iron. In this way, you save your money in the long turn. You also don't have to worry about color fading due to age.
Hygienic/Sanitary Drainage
When using stainless steel grates, there's less risk of bacteria, viruses, microbes, and fungi propagating on the drainage system. The non-porous material is resistant to bacteria growth and other harmful organisms.This means your drainage system will not only look clean but will also be more sanitary. The perfect way of promoting a healthy living environment within your facility.
Corrosion Resistance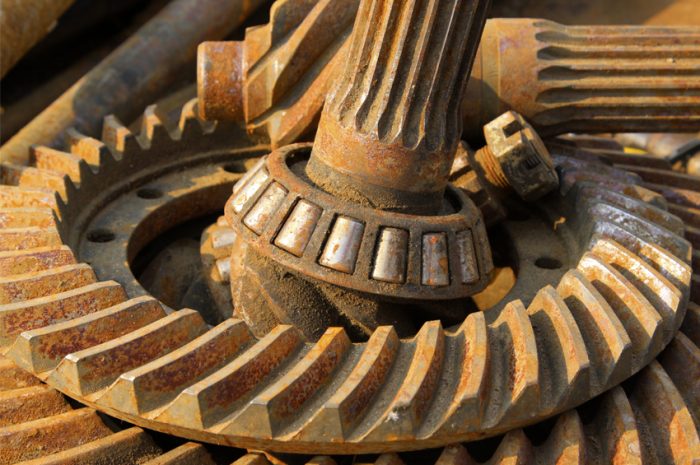 A trench grate is constantly exposed to water and other fluids. For this reason, you have to choose a water-resistant material for the grates to prevent corrosion. Stainless steel grates perform better in this aspect compared to iron grates. They are corrosion-resistant and you don't have to worry about repairs or replacement.
You can choose between low-alloyed and high-alloyed grades depending on your facility. Low-alloyed grates are perfect for residential and commercial properties as they resist corrosion caused by water. For industrial facilities, you should go for high-alloyed stainless steel grates which are resistant to acidic and alkaline conditions.
Aesthetics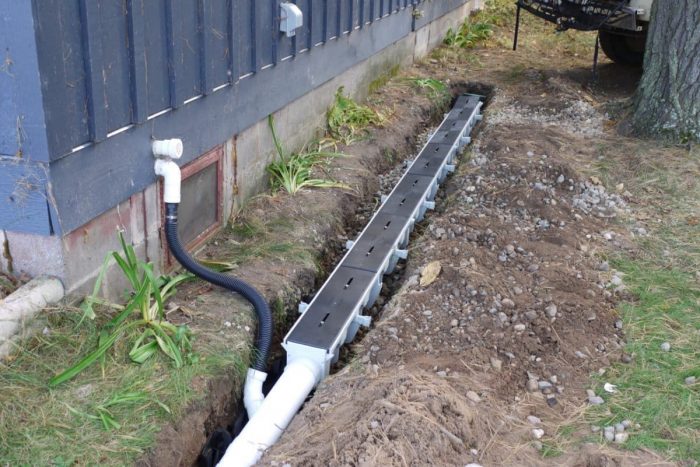 When installing a drainage system, you have to consider its impact on your property's aesthetics. Drain grates are visible and you should thus choose materials that enhance the curb appeal. This is what you get with stainless steel grates. Stainless steel is bright and visually appealing and your grates will thus enhance your facility's outdoor appeal.
Most of the other materials used for grates manufacture are not visually appealing. With time, they corrode or lose their luster which affects the aesthetics of your facility. For this reason, you should go for stainless steel trench drain grates which are aesthetically appealing. They are easy to clean and maintain and you'll find it easy to restore them to a shiny and bright appearance.
Durability and Strength
When choosing any component of your drainage system, you have to consider durability and strength. This is because these systems are exposed to the elements and they have to withstand extreme applications. During storms, for instance, only the toughest grate systems will survive.
One of the toughest metals in the construction industry is stainless steel. It is for this reason that stainless steel grates have emerged as the most popular on the market. They are tough, sturdy, strong and durable.
These grates have a greater impact resistance which means they can handle heavier loads. If you have heavy traffic on your property, you need to choose the strongest drain covers and none comes close to stainless steel grates.
More importantly, the material is corrosion-resistant making it perfect for residential, commercial and industrial drainage grates. They also boast more resistance to extreme temperatures compared to iron or polymer plastic grates. They will work perfectly in freezing conditions or even in intense heat.
Choosing these durable grates will save you a lot of money in the long run as you won't have to worry about repairs and replacement. Whatever the conditions you want to use these grates, you are sure they can survive and perform optimally.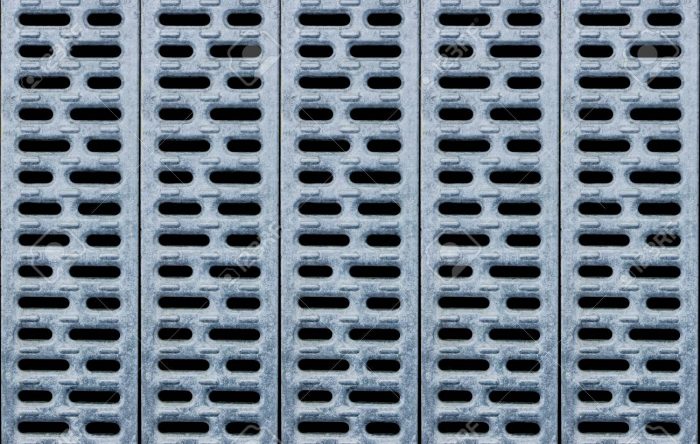 Final Thoughts
Choosing the best grates for a drainage system is a daunting task. You need to choose strong, durable, hygienic, easy to maintain and aesthetically appealing grates. This is ly what stainless steel grates offer you. They not only improve the efficiency of your drainage systems but also add value to your property.
Jonite brings you to a variety of drainage items. If you want to own the latest technology including grate then you can visit the official page of Jonite.