Deer feeders are a must-have item for all of those who spend time in the woods hanging out with these animals. While some people use them to get perfect photography, the others will do everything to attract them so that they can hunt them down. It all boils down to choosing the best deer feeder, and feedthatgame.com will help you with the choice.
Factors to Consider
Before we look at the five of best deer feeders, you need to consider several factors. They are all listed below, and they will be explained accordingly.
Size
In order for a deer feeder to be effective, it needs to be of an appropriate dimension to accommodate the size of the deer you wish to feed. Moreover, you don't want to refill that container often because that could only chase the deer away since human scent is increased in the area.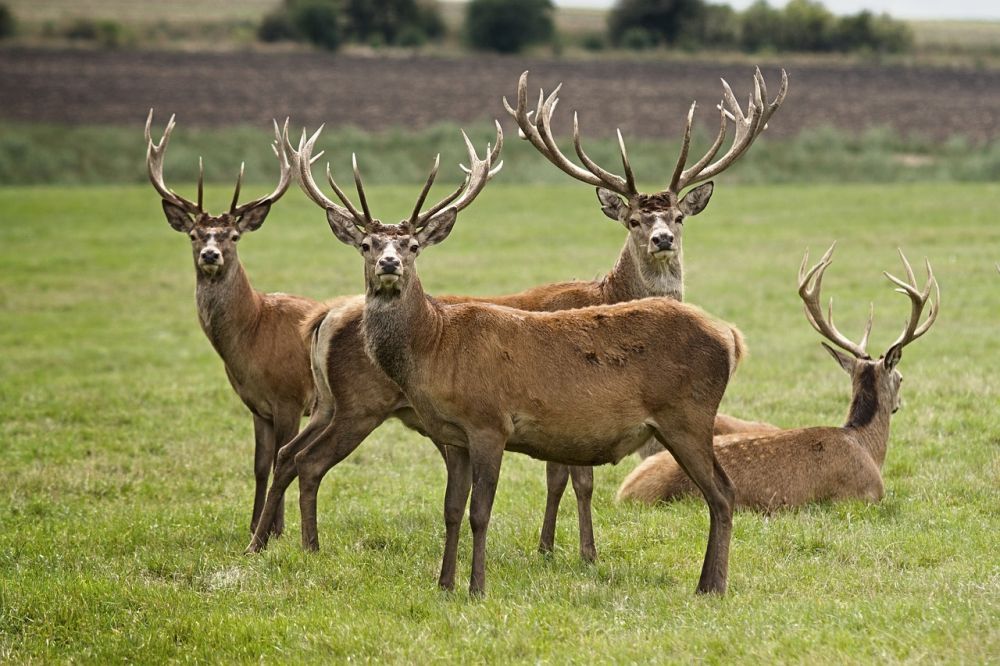 Installation
Installation is something that you need to do, which further complicates the job. Some of the units you purchase need to be put together before they could be used and even when you do assemble it, you need to set it up to be effective. The point is that you should find the simplest deer feeder in the market.
Automated Features
We can separate feeders based on their features, and we have those that come with a traditional design and those with more advanced options. Some of the choices you have are gravity deer feeders, but you can always opt for the automatic ones with timers that disperse the food automatically. For these models, you will need batteries to work, but some that are more advance get their power through a solar panel.
Anti-Varmint
Deer are not the only animals attracted to the feeders you place. The local varmint population would be eager to find out more and explore. The raccoons and squirrels can chase away the deer and even tip over and destroy your feeder. The device you choose needs to be tough enough to endure all the unwelcomed guests.
Now, we present you five deer feeders with short descriptions below. These are some of the suggestions, and you are welcomed to choose your favorite. They are selected based on the information provided above.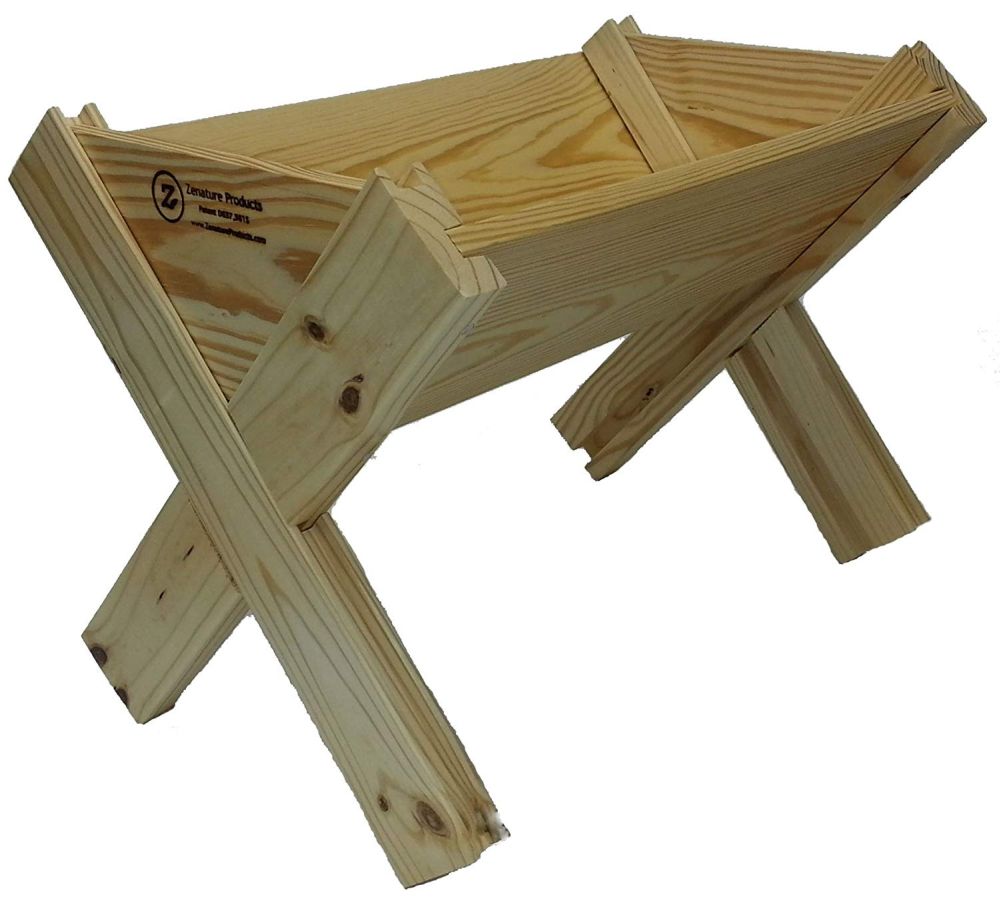 Deer and Livestock Feeder by Zenature
This is one of the classic feeders, and all you have to do is put the food and wait. It is made of pine wood and without any metals, so you can be sure that it will last. Moreover, it is easy to clean since the bottom of the trough can be removed.
Moultrie MFHP12367 All in One Timer Kit Deer Feeder
In case you are looking for something more advanced, this is the one. It has a battery-powered timer, but you can purchase a solar panel separately if that is your preference. Furthermore, it is compact and pre-assembled, which makes your job much easier.
American Hunter 5-Gallon Digital Hanging Bucket Feeder
This is one of the most popular feeders, and it has many features that make it more reliable and effective. Durable plastic is used to make it, and it can accommodate up to 40 pounds of feed.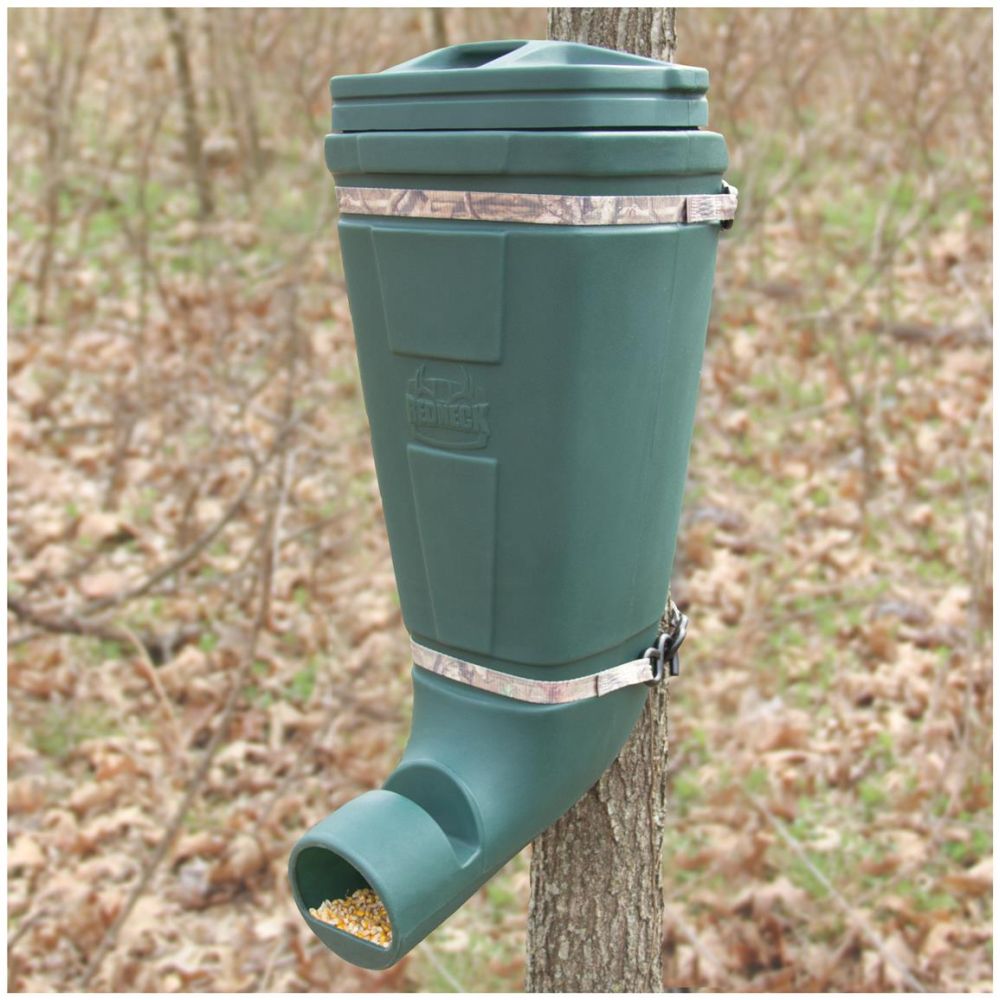 Redneck Outdoors T-post Gravity Feeder
This one relies on gravity, and with a bucket funnel, the feed will not be spread out all over the place. It can be placed higher and out of reach of the varmints!
American Hunter Sun Slinger Directional Feeder Kit 30580
This one uses premium materials, and it is made for the long-run. It is easy to install, and the touch digital timer is used.
All that is left if for you to choose your favorite!