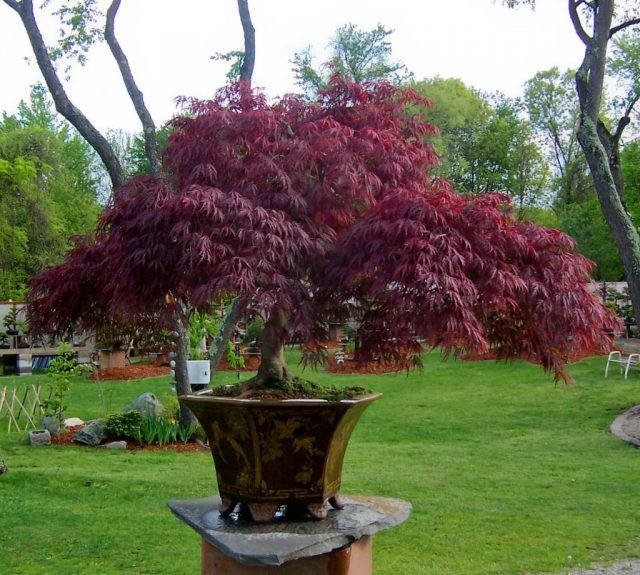 Container trees will allow you to create a garden in the garden, even in places where there is no land at all. Deciduous and coniferous trees, as the dominant floral element, form the basis of every garden. They create a spacious composition and are long-lasting. Therefore, tree farmers should pay the utmost attention to the selection of species during planting, and later on – during the first few years of care.
Here are nine tips that beginning tree farmers can use to growplants of any size in containers, indoors or outdoors.
1. Mulch with style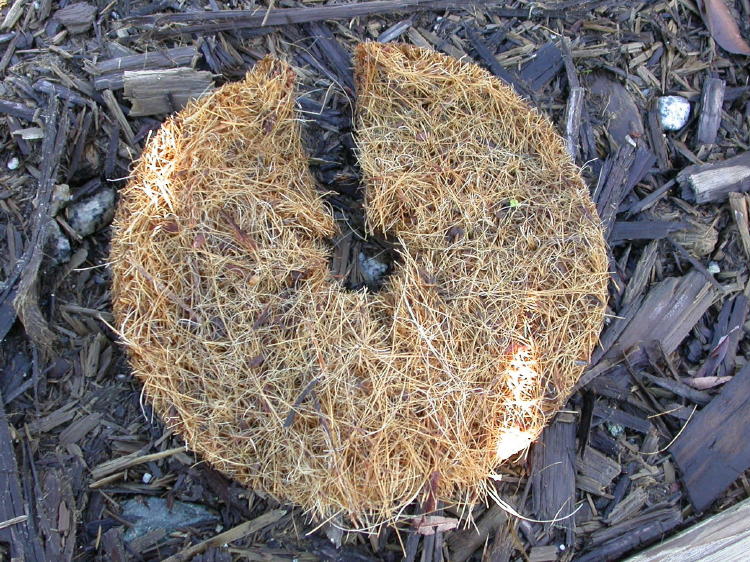 Tree farmers should use mulch in their containers in order to prevent pots from drying too fast.
2. Pick your best pot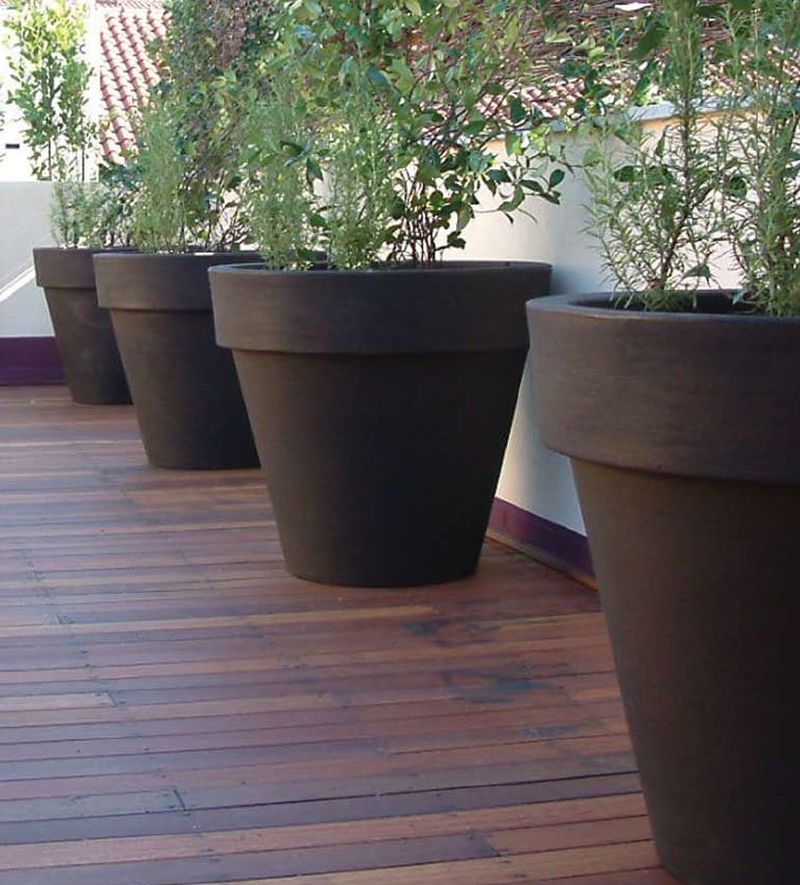 Plastic pots are recommendable here. They should be used instead of terra-cotta pots as they hold moisture longer.
3. Forget the drainage layer
There is absolutely no need in using broken pots in the bottom of your container. However, the container should be having holes so that the soil doesn't stay moist as well as to prevent water from pooling at the bottom.
4. Go organic with your fertilizer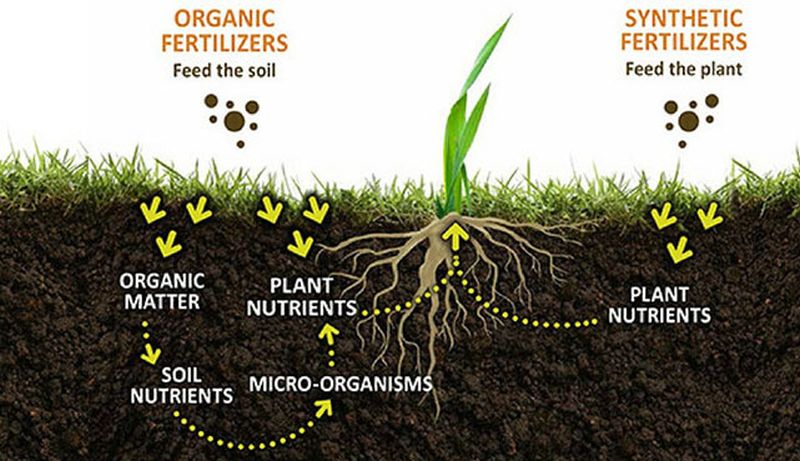 Instead of using a synthetic fertilizer, combine several organic fertilizers with the soil. It will provide your tree with nutrients longer than a synthetic one.
5. Pile on the compost
After a year or two from planting the tree, you will need to revitalize the soil. This is how you can do it: place a sheet on the ground, take away the munch, carefully pull out the tree from the pot, throw in 1 inch of compost along with several fertilizers on the bottom and return the tree into the container. Put some more compost and fertilizer around the edge of the container.
6. Get in the zone
Choose the plants that most suit the conditions of the place where you will put them and select an appropriate substrate (ground).
7. Invest in some wheels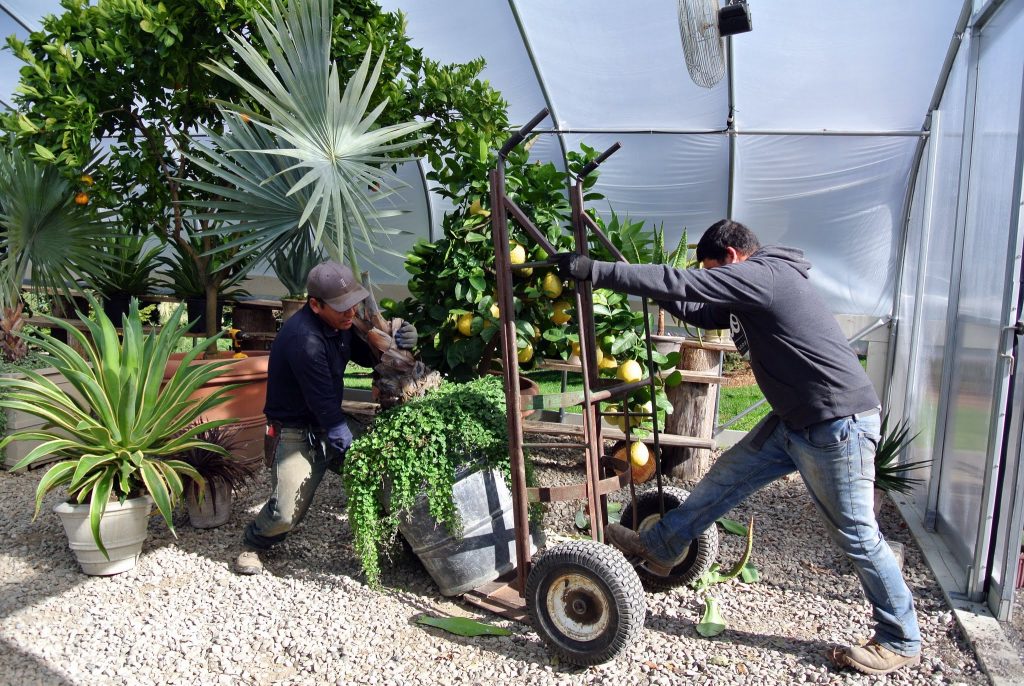 For placing the container inside the house, make sure you purchase a hand truck (also called a dolly).
8. Set up where the sun is sure to shine
To ensure a normal growth of your trees, provideit with sun!
9. Tune in to your tree's language
If you notice anything out of ordinary, try to figure out the reason in order to act properly.