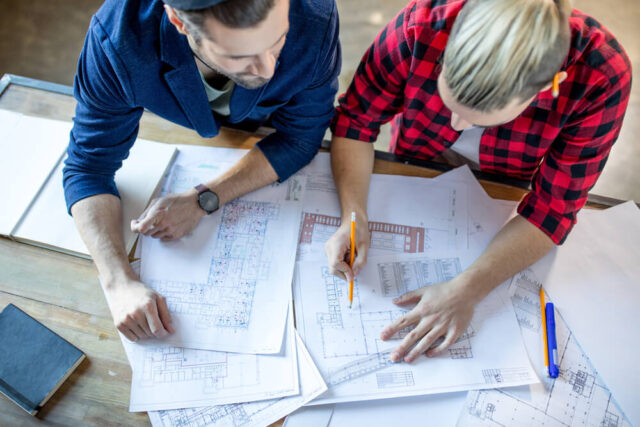 Loft conversions are very common among property owners in the modern world. Numerous elements are linked to the causes. First, in terms of money, building a new house and relocating from one place to another costs far more than remodeling a portion of your property once to fit your tastes. Second, some people convert their present house's loft because they do not want to move owing to variables like the location's proximity to their workplace, the availability of social amenities, the location's security, etc.
But the most common query from property owners considering a loft conversion concerns whether or not they need planning permission for a loft conversion. This question is the major reason why the services of an architectural firm like Humphreysandsons are employed. You will find out if you need these services or not in this article.
Do You Need Planning Permission for a Loft Conversion?
Yes, you might require permission for a loft conversion from the planning department, but you might not. The response depends on a number of factors being satisfied. Permitted development is a legal document applicable in building construction. In essence, permitted development rights are a government-created exception that enables you to renovate or expand your home without submitting a thorough planning application.
A loft conversion is usually covered under the permitted development rights. There are, however, a few requirements that must be fulfilled. You do not need to apply for planning permission if the loft conversion you want to create complies with the requirements. If not, you must submit an application for planning permission for a loft conversion. The next section details the exemption requirements.
When Is Applying for Planning Permission for a Loft Conversion Unnecessary?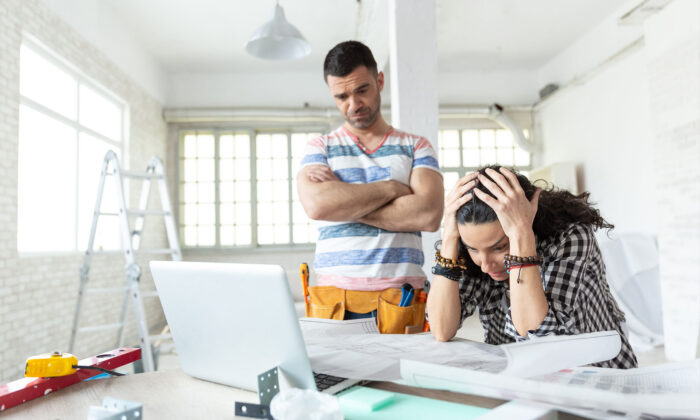 You do not need to apply for planning permission for a loft conversion if the enumerated requirements are satisfied. Let's look at them now.
Planning permission affects balconies among other expansions. A Juliet balcony without a platform that does not extend more than 300 mm from the roof expansion and is not closer than 10.5 meters to any boundary that is opposite the applicable side of the house is allowed. Any additional types of balconies, roof terraces, or verandas require planning approval.
Your extension must be less than 40 cubic meters in a terraced property and less than 50 cubic meters in all other cases.
The new roof extension cannot be higher than the present roof's highest point.
Any roof extension, with the exception of hip-to-gable enlargements, must be at least 20 cm away from the current roof's eaves.
Your roof extension's construction materials must, to the greatest extent feasible, mimic the appearance of the existing house. UPVC will not be accepted, potentially with the exception of windows. Loft additions should be completed to match your home's hanging tiles, siding, or brickwork.
The road-facing side of the home's roof should not be extended beyond the plane of the roof's current slope to avoid a requirement for planning permission.
Conclusion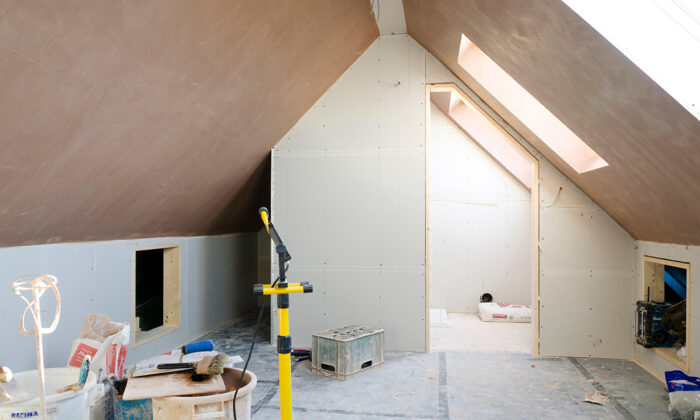 This article has covered the essential information you need to know about planning permission for a loft conversion. It is advised that you work with an architectural firm if you need to apply.