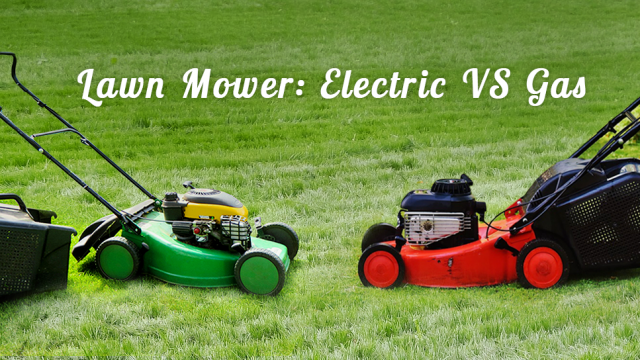 Every homeowner with a yard would understand the importance of lawnmowers. But an increasingly difficult issue to answer would be the type of lawnmower. Namely, when discussing the types of lawnmowers, you have two options. Gas-powered or electric powered?
Before you make your choice, take the time off and read this article as we are going to be pointing out some of the key features of both.
So without further ado, let's start with electric lawnmowers.
Electric Lawn Mowers Overview
There are lots of positives to take when it comes to electric grass cutters. One of the more distinctive positives of electric mowers is that they are environmentally friendly options. Namely, electric mowers don't produce greenhouse gas emissions, so that makes them good for the environment.
But electric lawn mowers do have their set of drawbacks, the main distinctive one being that they are less powerful than their gas-powered counterparts. When it comes to price, electric mowers are cheaper than gas-powered ones, however, they are powered by electricity so that makes them a worthwhile investment.
But there are two types of electric mowers, corded and cordless.  According to 5best.com coded ones are difficult to handle since you would need a large cord to mown a large surface area, hence why they aren't recommended for huge yards. The cordless option is also unreliable as they are battery-powered, and most cordless units don't have a huge battery capacity and would require a recharge in an hour or so.
Gas-Powered Lawn Mowers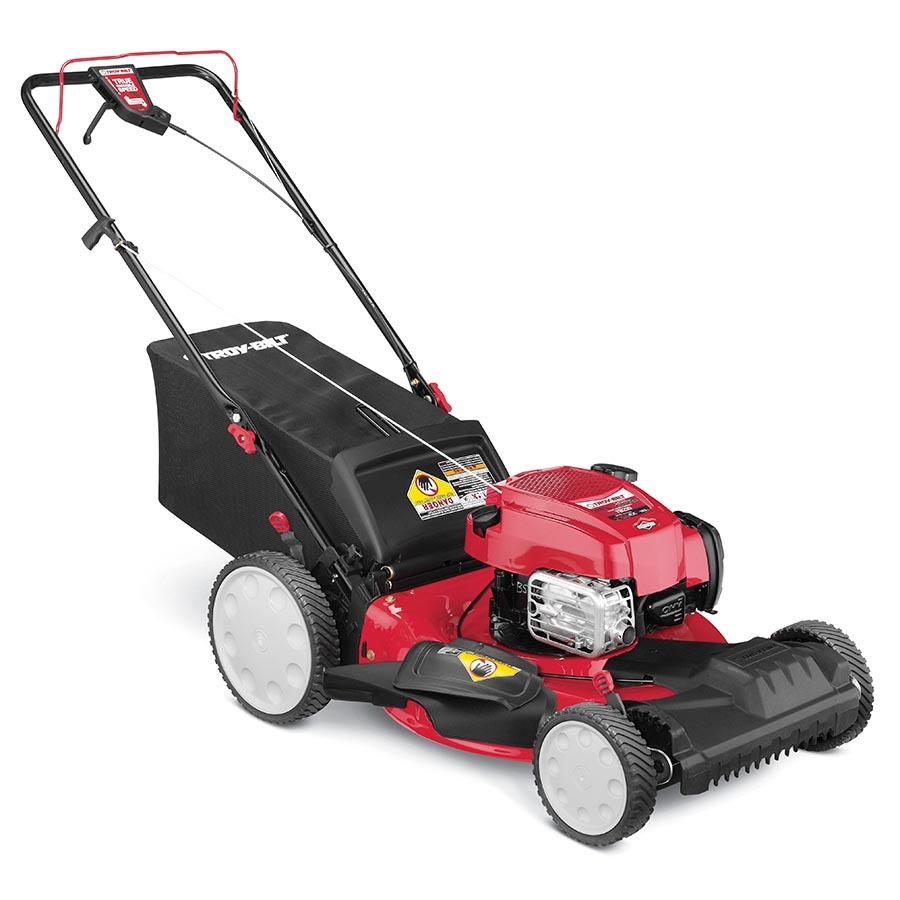 And now we'll get into the more efficient option, the gas-powered lawn mower. Before we start, if you're looking for the best gas-powered mowers that will do a damn good job cutting grass, make sure to visit this website.
The gas counterpart is heavily praised for being a more reliable option when it comes to cutting grass with excellent efficiency. As a matter of fact, gas-powered mowers are solid go-to options for millions of households in America, and they are still the most popular and widely used option out there. They are everything a household needs in terms of lawn care needs, and one of the biggest advantages to choosing gas-powered is the fact that there are widely available parts if something goes wrong. While we do agree that gas is more expensive than electricity, there aren't that many extra costs involved with gas-powered mowers. But their power, efficiency, and usability definitely make up for it.
So, Which Should You Choose?
At the end of the day, it all comes down to what your needs are.
If you have a bigger yard, then don't bother going electric because you will have a hard time cutting the entire surface. If you're looking for power, speed, and efficiency, then gas-powered is the go-to. However, if you have a smaller yard and don't mind recharging every hour or dangling a cord along with you, then electric mowers are for you.
We personally would always prefer gas-powered to electric, simply because what they offer to households across America. If you're looking to buy a mower for long-term use, we would still choose gas-powered as parts can easily be replaced and don't cost that much. For more details, make sure to check this review at 10BestRanked.com